Eesha Khare, an 18-year-old student at Lynbrook High School in California, made a technological discovery that has the potential to change the future of how you use your cell phone.
According to CBS San Francisco, the student triumphed over 1,600 other finalists from more than 70 countries on May 17 at the 2013 Intel International Science and Engineering Fair held in Phoenix, Ariz. Her groundbreaking invention? A device that can charge a cell phone between 20 and 30 seconds.
Watch the video above to find out more about Eesha Khare's award-winning invention.
Eesha explained to Intel that this supercapacitor acts as an energy storage device that holds a great amount energy in a small amount of space. Not only is the device convenient because it's speedy, but NBC reports the device is also portable because of its small size. Eesha says it can fit inside of cell phones and other electronic devices, meaning people will not need to rely on electric outlets as often.
When NBC News asked her why she chose to research technology around energy-storage, she simply explained, "My cell phone battery always dies."
After winning one of the two Intel Young Scientist Awards, Eesha is planning on putting her $50,000 prize toward her education at Harvard.
"I will be setting the world on fire," she told CBS San Francisco.
The other winner of the Intel Young Scientist Award, 17-year-old Henry Lin, also won $50,000 for his work on simulating clusters of galaxies that will aid scientists' research on astrophysics and the universe. Ionut Budisteanu, a 19-year-old student from Romania, took the first place prize of $75,000 for creating a self-driving car using artificial intelligence.
What do you think about the device Eesha invented? Would you use this new kind of technology? Tell us in the comments or tweet at @HuffPostTeen.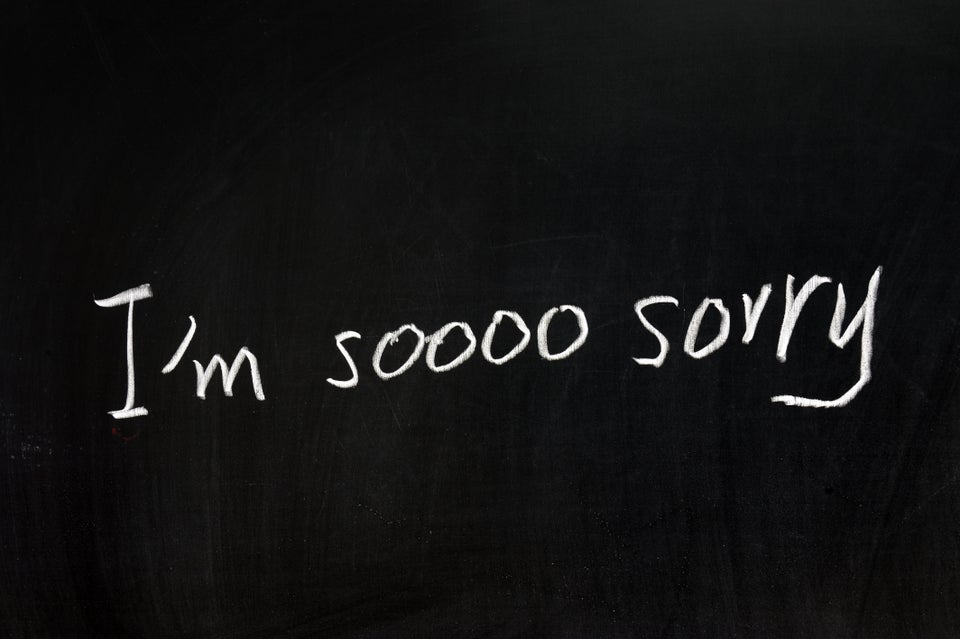 8 Ways To Stop Caring What Other People Think Of You