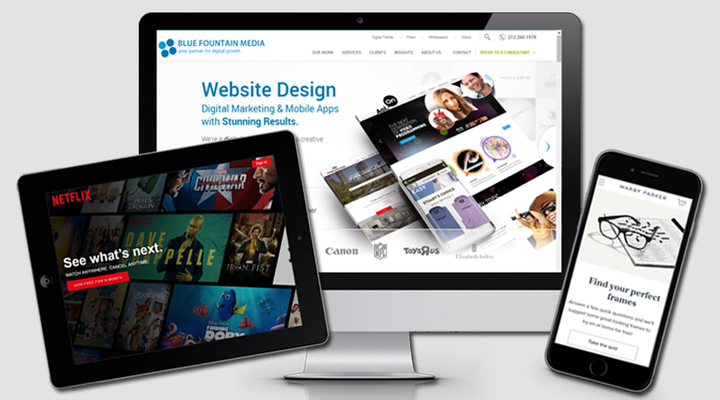 Any brand engaged in content marketing wants to know how to create content that is going to succeed in being shared as widely as possible. After all, content that gets shared by users outside the brand has much greater reach, and as we're all aware, there's no point in creating content if very few people are ever going to read it.
But the internet is becoming more and more crowded with content every single day. As brands begin to hear and heed the rallying call that "content is king," more of them are investing money in content output than before. As a result, it's becoming increasingly difficult to make your brand stand out in this crowded content marketplace.
In order to help you get noticed (and get shared) we've put together five tips on how to improve your content and its chance at success.
The most important thing you can do to help ensure your content gets shared, is to focus on creating content that adds real value. You're not going to inspire users to share your content if all you're producing is spun articles or self-congratulatory corporate blog posts with no voice or perspective.
The good news is that there are plenty ways to create content that is genuinely interesting and valuable to your target audience. Content that matches that description has the best chance of getting shared.
A handful of ways to create valuable content include:
· Solve a problem / give advice - this tactic is a useful way to both demonstrate your company's expertise and to make yourself valuable to your audience. The problems you're solving don't have to be complicated either. They just have to be useful to your audience. If you're a clothing company, for example, you could make a video showing 3 ways to style a specific outfit. If you're a home cleaning service, you could do a how-to series on tips for cleaning the trickiest areas of your house. It's not earth-shattering stuff, but if it's useful to your audience, then you've done your job.
· Be entertaining - this is an obvious one. People share content they find entertaining, so if you can find a way to be make your audience laugh, smile, or feel anything at all really, it's in your best interest to do so.
· Teach a skill - your brand is full of experts in whatever industry you're a member of. That means you have a team of people at your disposal who have skills they are capable of teaching other people. Use that knowledge to educate your audience about topics and skills that are interesting to them.
· Original research - especially for B2B companies, conducting original research and presenting that research in a well-packaged format can be a great way to stand out. You could, for example, consider using your company's case studies to put together a report on market trends. The report that results will be one that is entirely unique to you, and that users will be grateful for access to.
People don't want to share content if they don't feel like it's trustworthy. It's embarrassing to share an article or promote a video only to find out later that the facts were wrong or the content in question came from a less than legitimate source. For this reason users are less likely to share content when there aren't clear indications that it can be trusted.
A few ways you can make sure your content looks trustworthy include:
· Branding - people might not recognize your brand name or aesthetic, but making sure all your content is designed within the parameters of your brand standards ensures that no matter what, it will look professional. Don't go overboard and slap your brand name everywhere, but do incorporate subtle branding cues that indicate to users that a trustworthy company is behind the content in they're sharing.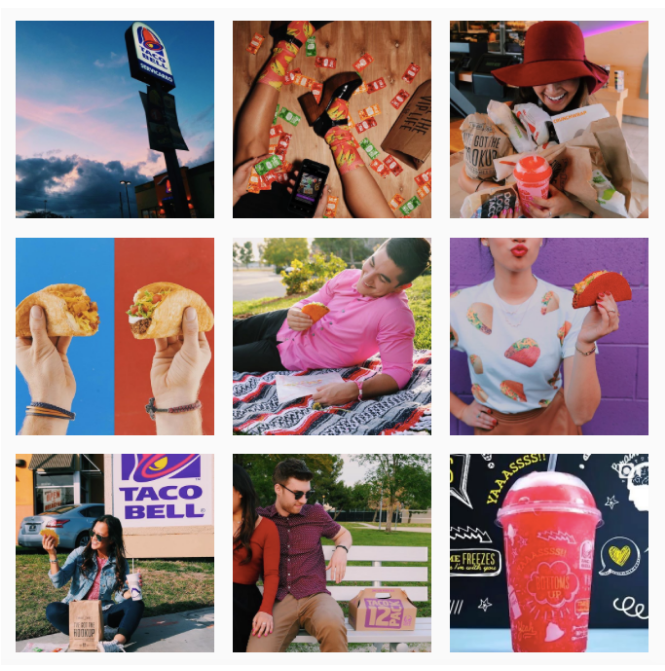 · Byline + author bio - whenever possible, provide an author byline and brief bio to accompany the content. A name and a photo go a long way toward reminding people that an actual human being is behind the article they're reading.
· Date - including the date lets users know that the content isn't old, outdated, or no longer relevant.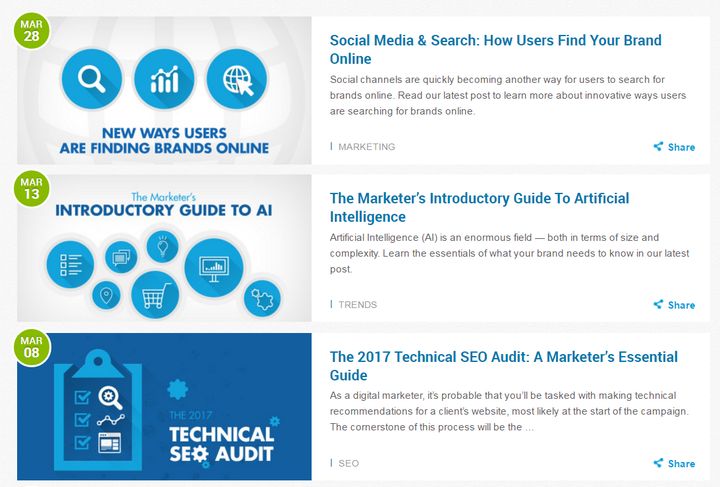 3 - Test calls-to-action and messaging
When you share content on your social networks, the way you present that content makes a big difference in terms of determining shareability. You need to consider your calls-to-action and the messaging that accompanies the link to the piece of content you're promoting. We all know how critical CTAs and messaging are to the success of our websites, so why would it be any different when promoting content?
Try testing different methods of messaging to find the ones that are most successful for your brand. Which types of CTAs result in the most clickthroughs? When you change the messaging, does the content get shared at a higher rate? For example, on Blue Fountain Media's Twitter account, we've found that our tweets perform much better if the messaging we use to promote our blog content is framed in terms of "did you know..." and accompanied by an interesting fact or quote from the piece. Tweets following adhering to this structure are more likely to get retweeted than ones where we say something less interesting like "check out our latest piece."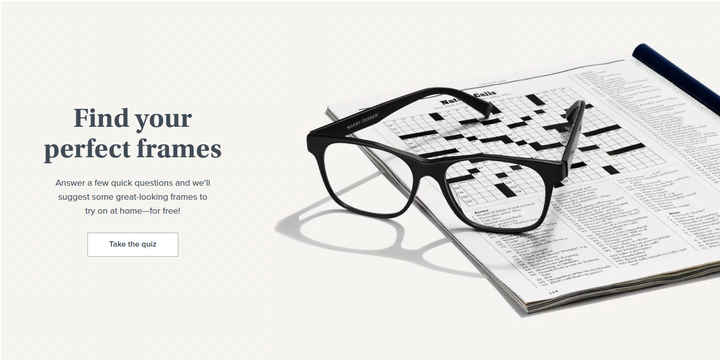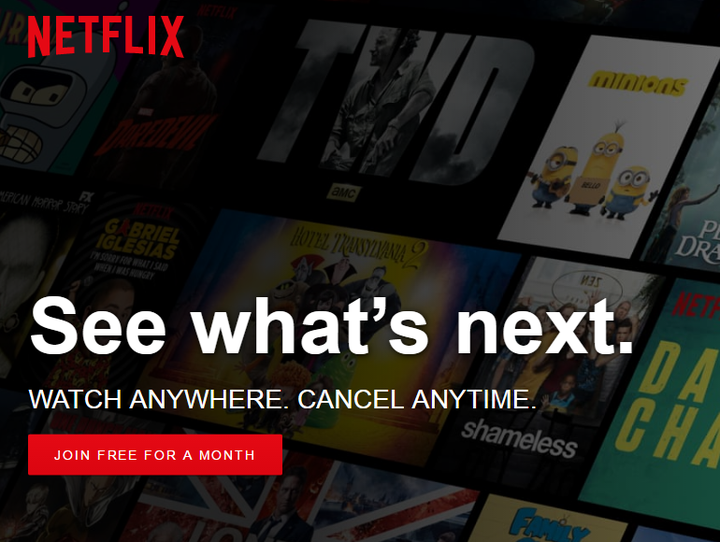 4 - Master the art of the headline
The headline is the first thing the user is going to see, and it's the single most important factor in determining whether or not they'll actually read the article or watch the video. Headline writing is an art, and ultimately what works for your specific brand will probably be at least somewhat unique to you.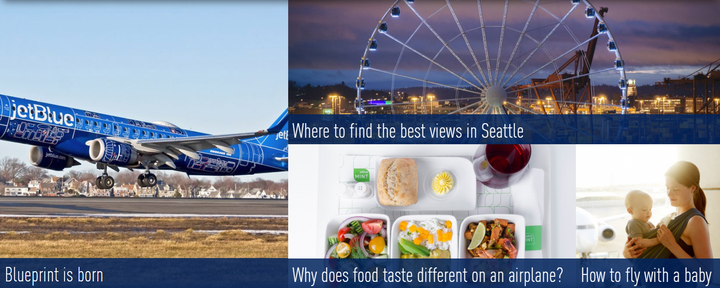 If you spend any time at all on the internet, you know there is a specific language used for clickbait headlines (think: "A man walked into a room, and you won't believe what happened next!) Headlines like these are irritating because they usually don't deliver on their promise (you probably will believe what happened next), not to mention most of them have been used to death. When writing your own headlines, stay well clear of anything that sounds too much like clickbait.
So, how should you write headlines? It's helpful to think of a headline like a promise you make to your readers. Your headline promises: if you click me, I will give you the content you are expecting to see. It sounds like a simple piece of advice, write a headline that accurately represents the core message or premise of your content, but it's one that's often ignored in favor of something that sounds splashy or appealing but doesn't actually deliver. Content that doesn't deliver on its headline's promise is bound to frustrate users, who are then less likely to feel like sharing it.
5 - Create your own visuals
Another key factor in content shareability is visuals. Content that is visually-arresting is more likely to get shared than content that lacks any visual appeal.
We already covered the fact that one of the keys to creating good content is to make sure it's original and unique. The same is true of the visuals you use to accompany written content. Traditional stock photos are not usually very exciting or engaging. They're often stiff or awkwardly staged, featuring actors in exaggerated poses expressing exaggerated emotions. These images are not likely to help get your content shared.
Instead, you should look for ways to feature unique visuals along with each piece of content. The ideal strategy is to invest in creating your own visuals, whether that means original photography or a series of illustrations and graphics. Creating your own visuals gives you more creative control over how your content looks and it helps keep the aesthetics of your materials consistent. If creating your own visuals isn't an option for whatever reason, at the very least you should try exploring alternative stock photo services that offer more creative options.
Effective Content Marketing
There's no magic wand you can wave to make your content successful. The truth is that creating truly great content that users want to share is hard work. There are a lot of things that need to come together in order to make a piece of content outstanding. First and foremost, it needs to really say something. It needs to have an idea, a perspective, a purpose. Invest in designing your content so that it looks trustworthy and don't skimp on the high-quality visuals. Finally, pay attention to messaging and headlines. If all these elements are in place, you have a good shot at making people sit up and take notice.