Adding a new tool to your kitchen can be a pretty big deal, especially if it works really well. Suddenly, you'll feel superior to everyone around you.
When you pull out your automatic pan stirrer and get to walk away from your dinner for a few minutes, you'll feel like you're on top of the world. And when you use your rapid egg cooker to make the most perfect soft-boiled egg in minutes, your life may never be the same. We've rounded up these and 33 more products that are so efficient you'll feel a little smug using them.
HuffPost may receive a share from purchases made via links on this page. Prices and availability subject to change.
A tiny milk frother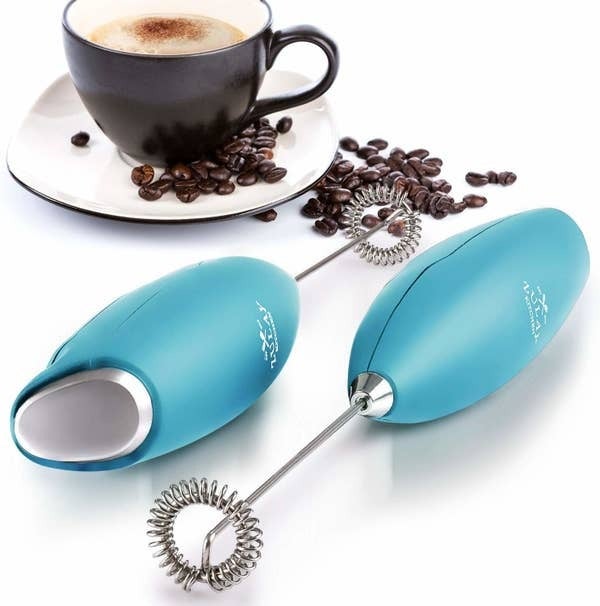 A three-in-one avocado slicer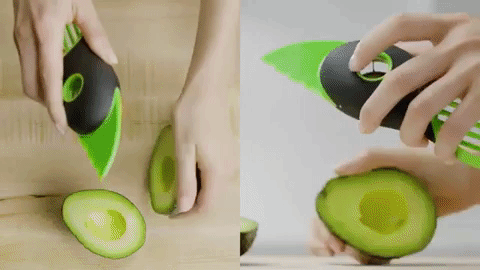 A universal jar opener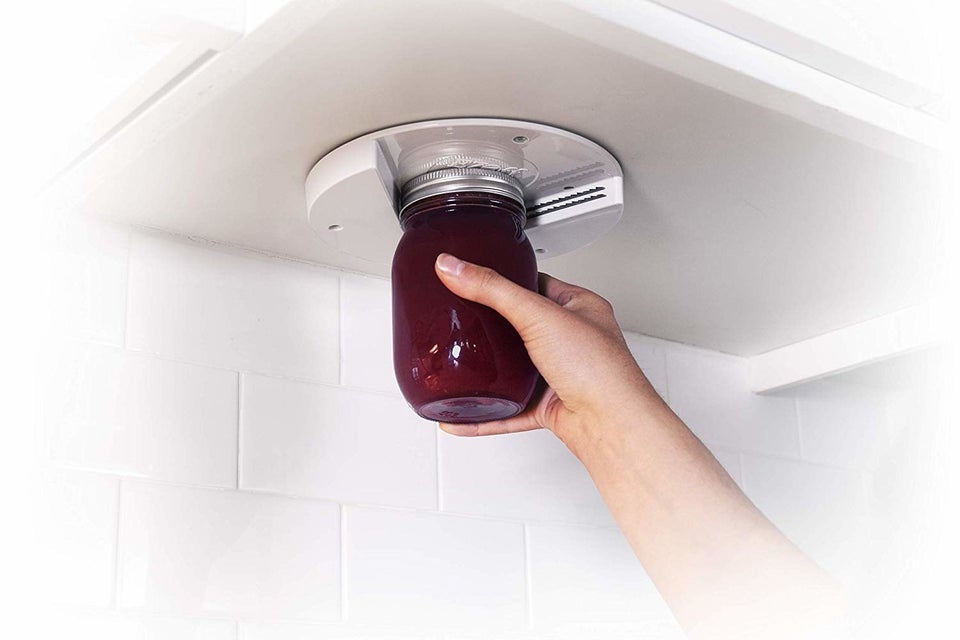 An automatic pan stirrer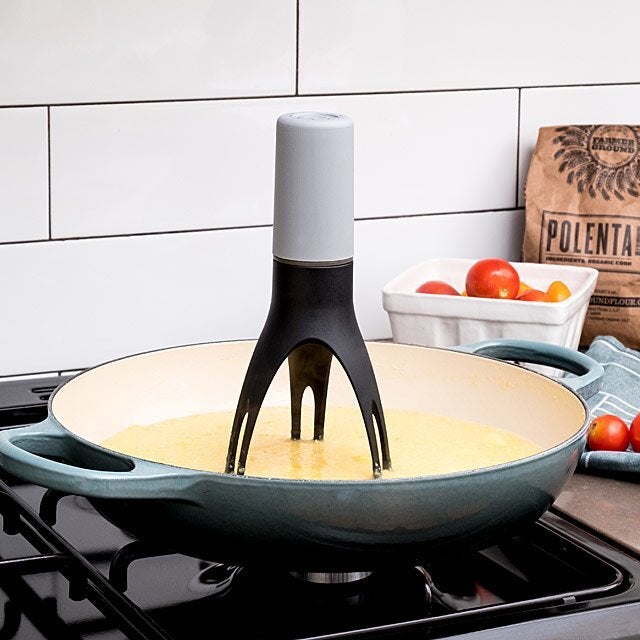 A cold brew coffee maker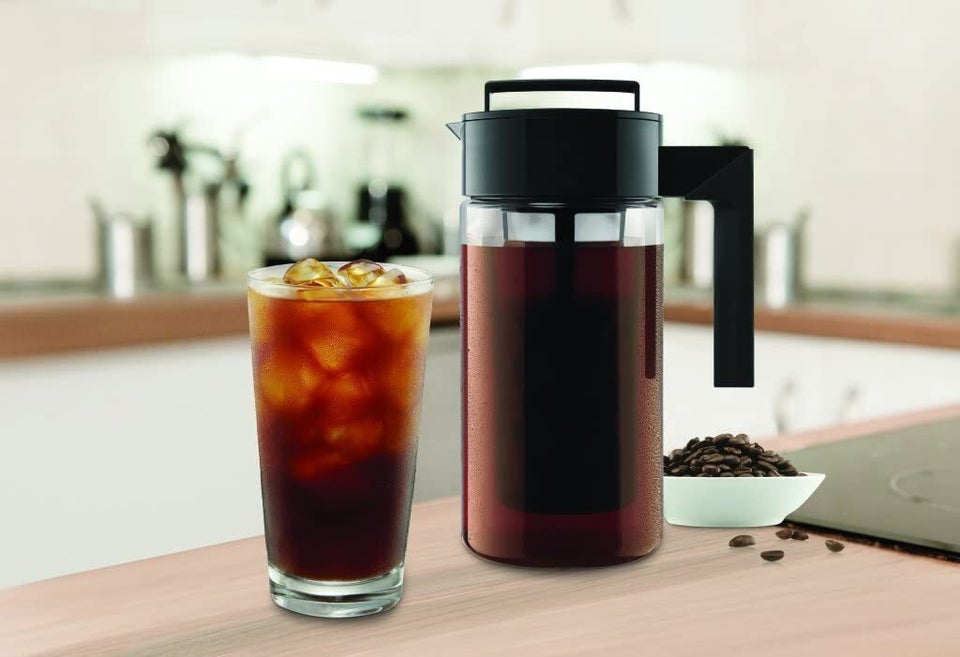 A breakfast sandwich maker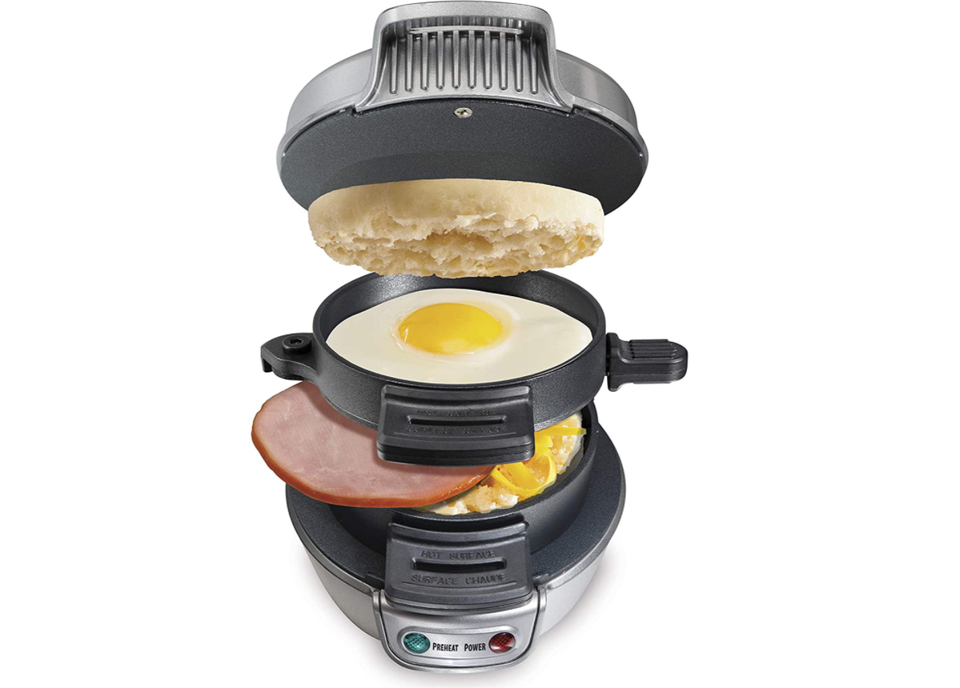 A super compact eight-in-one spiralizer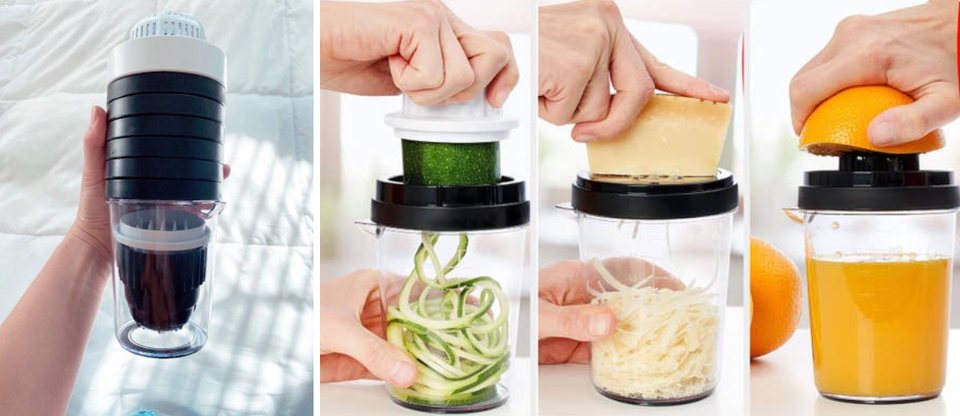 Emma Lord/BuzzFeed, Amazon
A popular microwave pasta cooker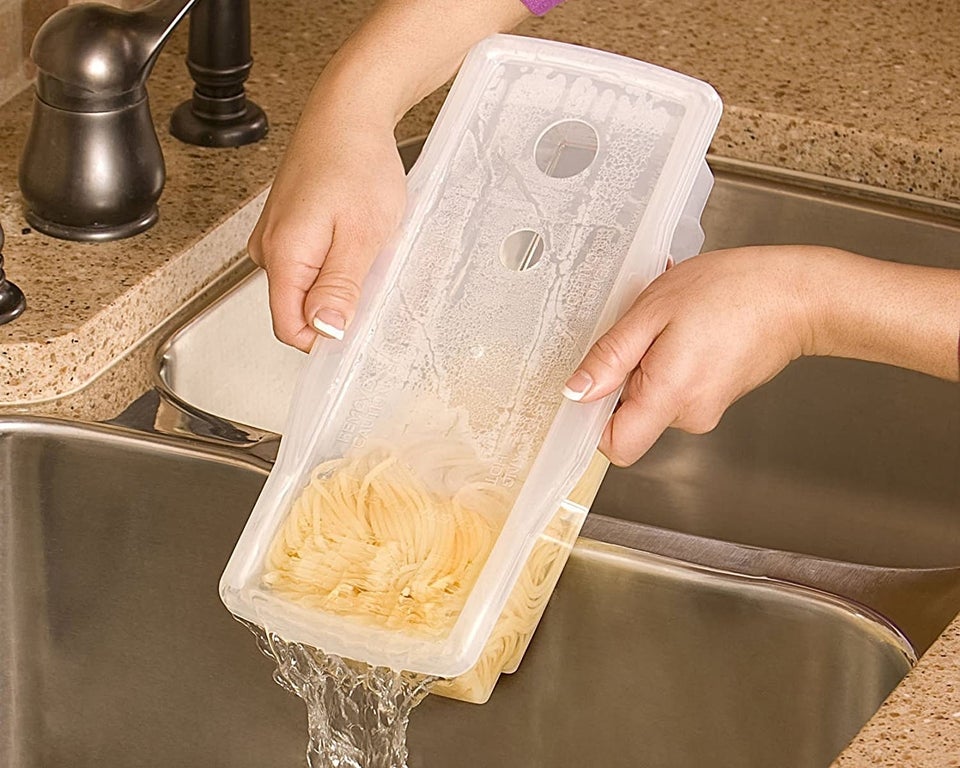 A set of three Swedish dish cloths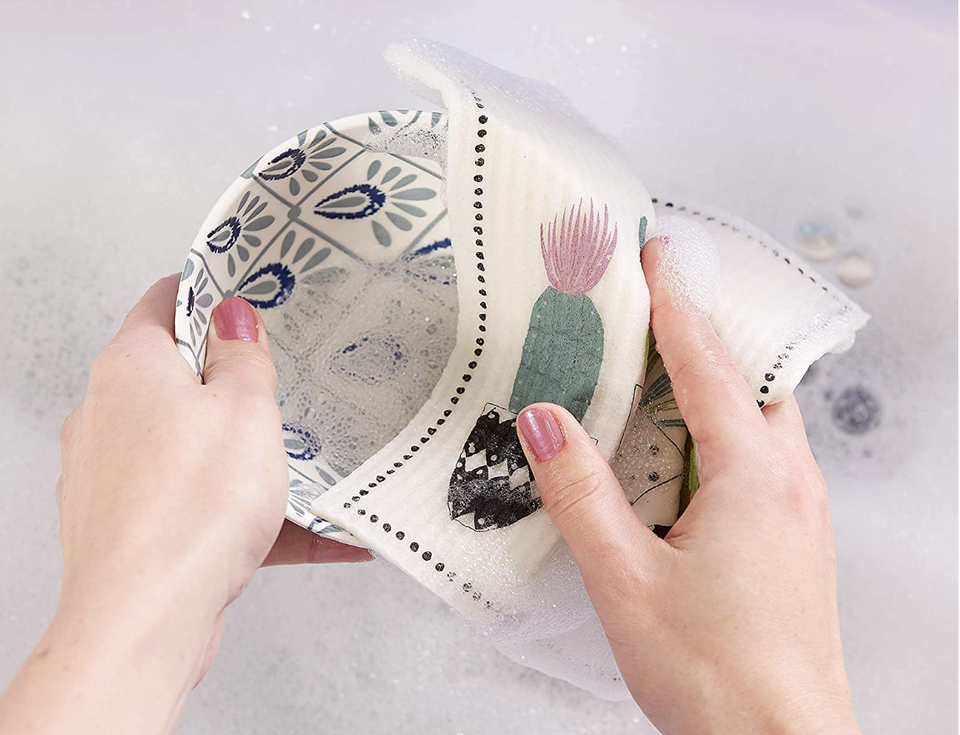 A slim cutlery drawer organizer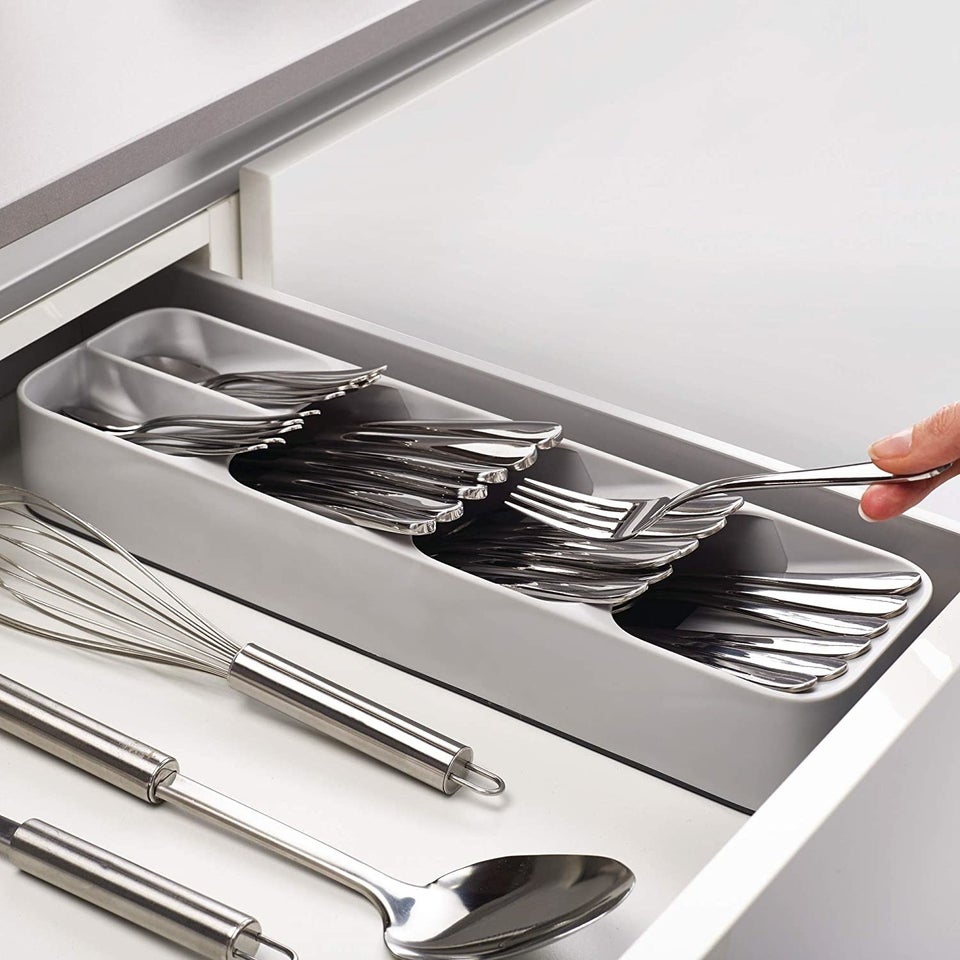 A foaming garbage disposal cleaner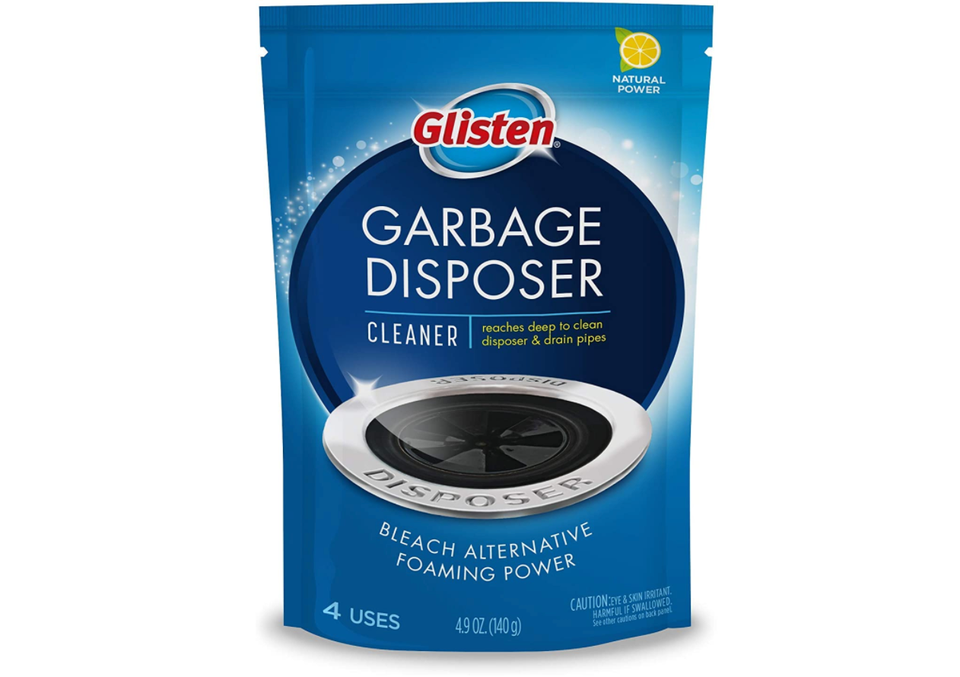 A magnetic hanging utensil set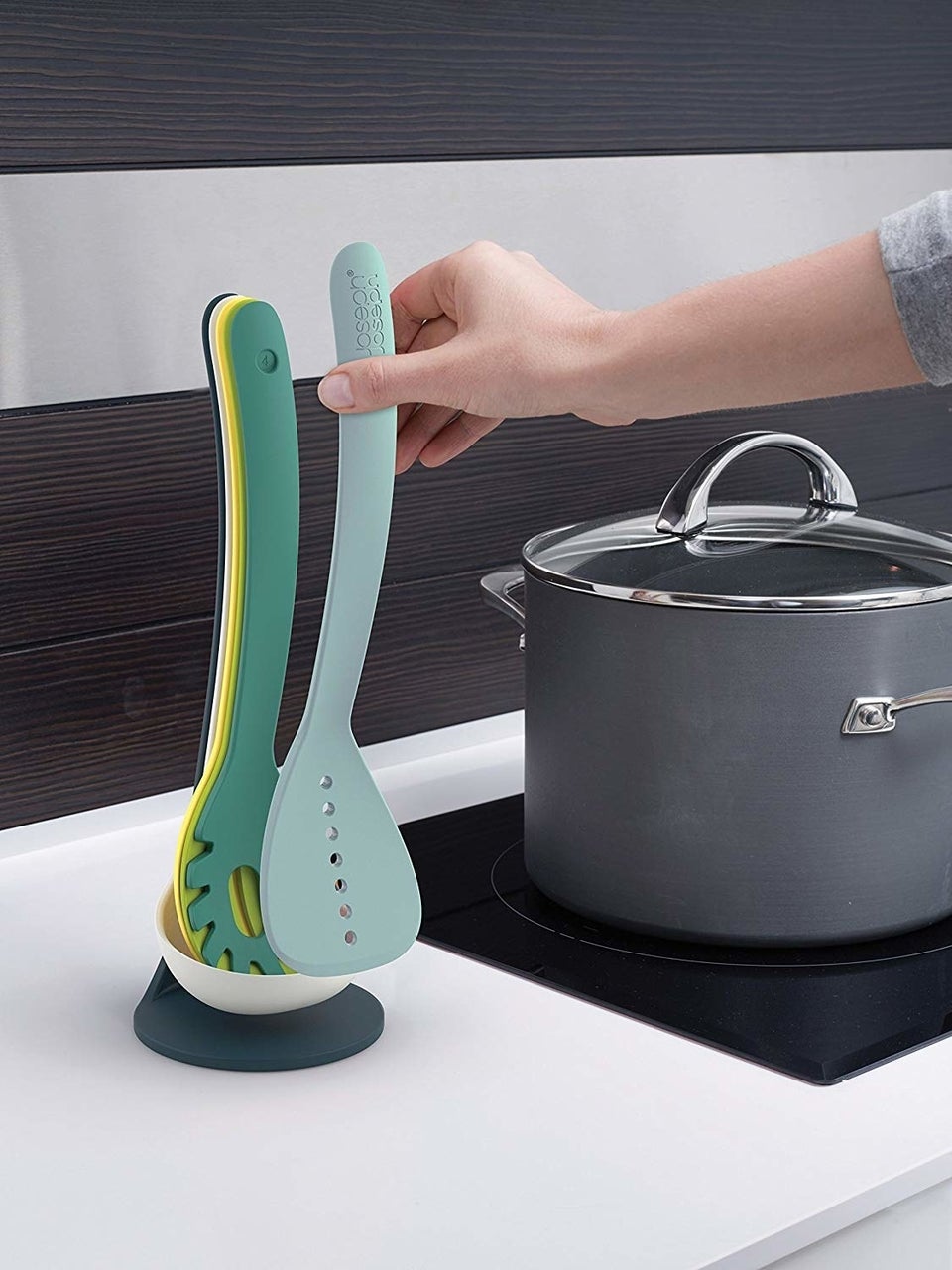 Or a 'Uni-tool'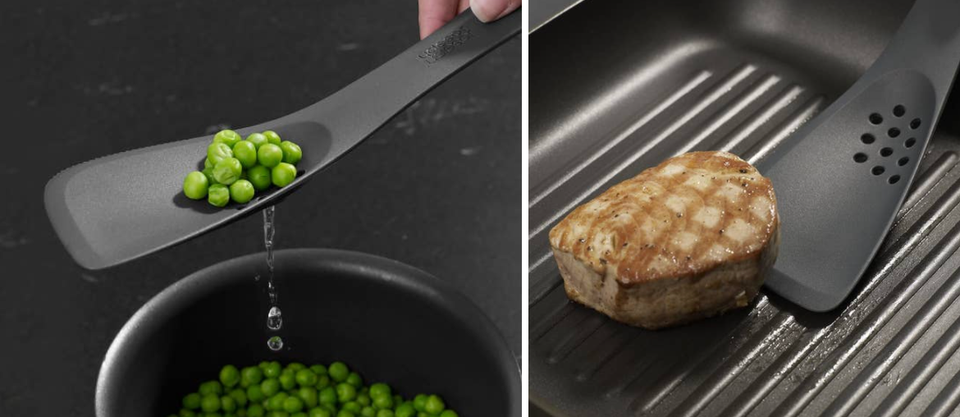 A snap-on pasta strainer
A rapid egg cooker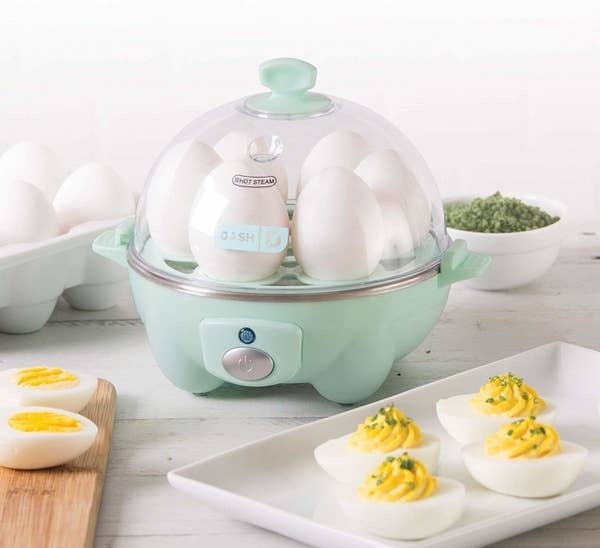 A pair of shredder claws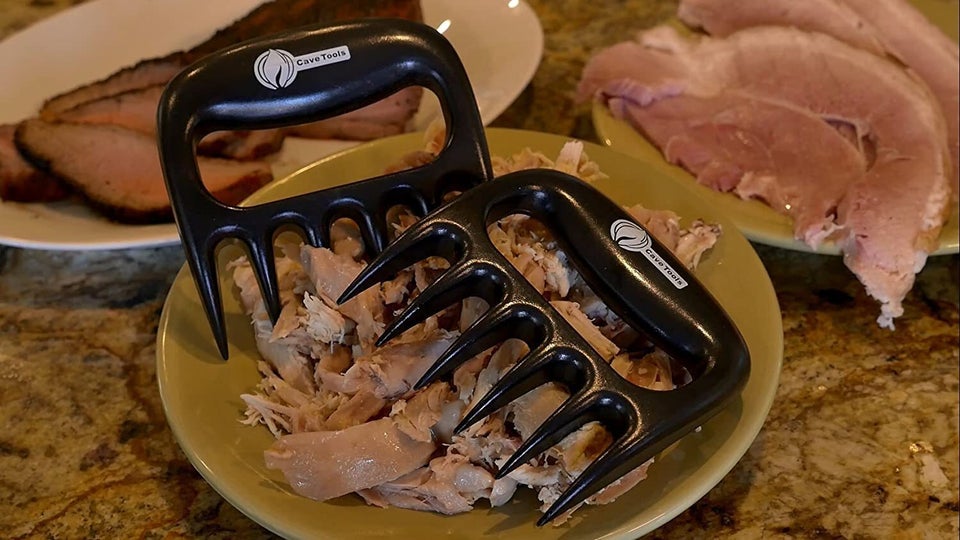 A silicone baking mat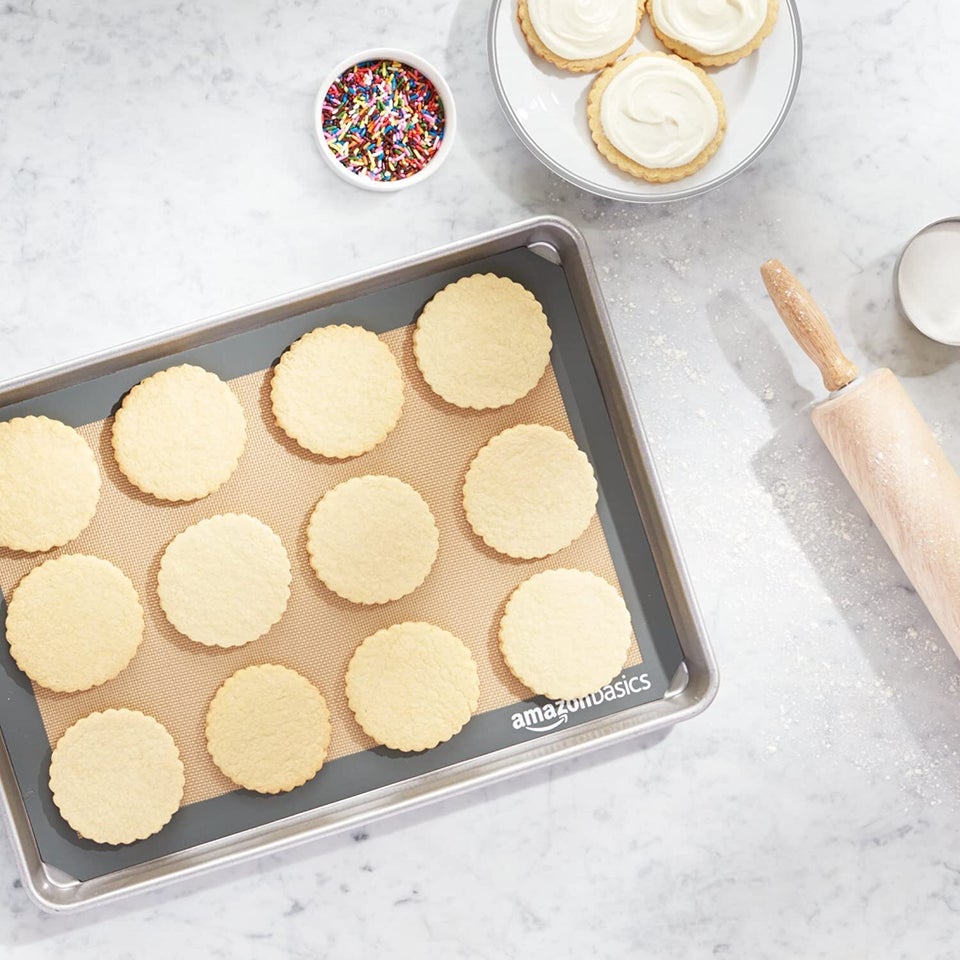 A weekly meal planner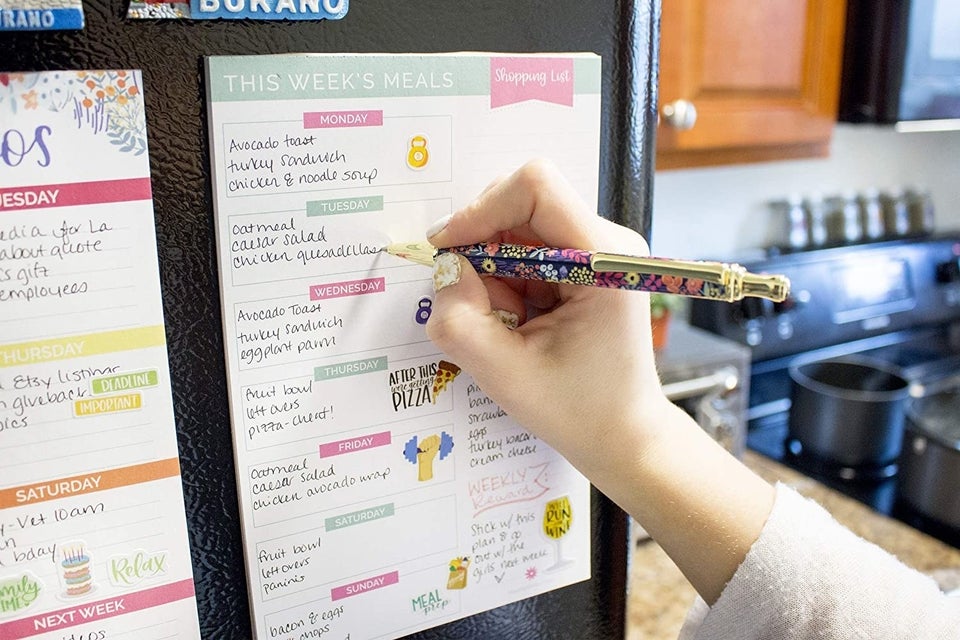 A bread warming blanket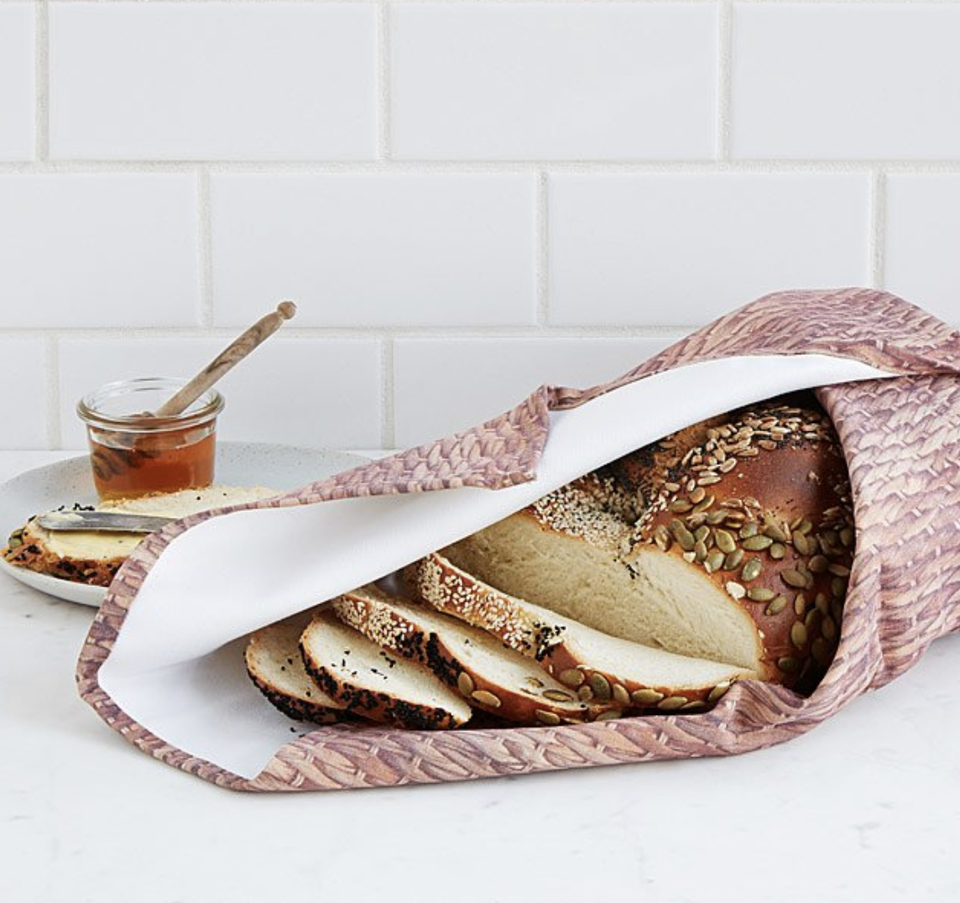 A pair of herb scissors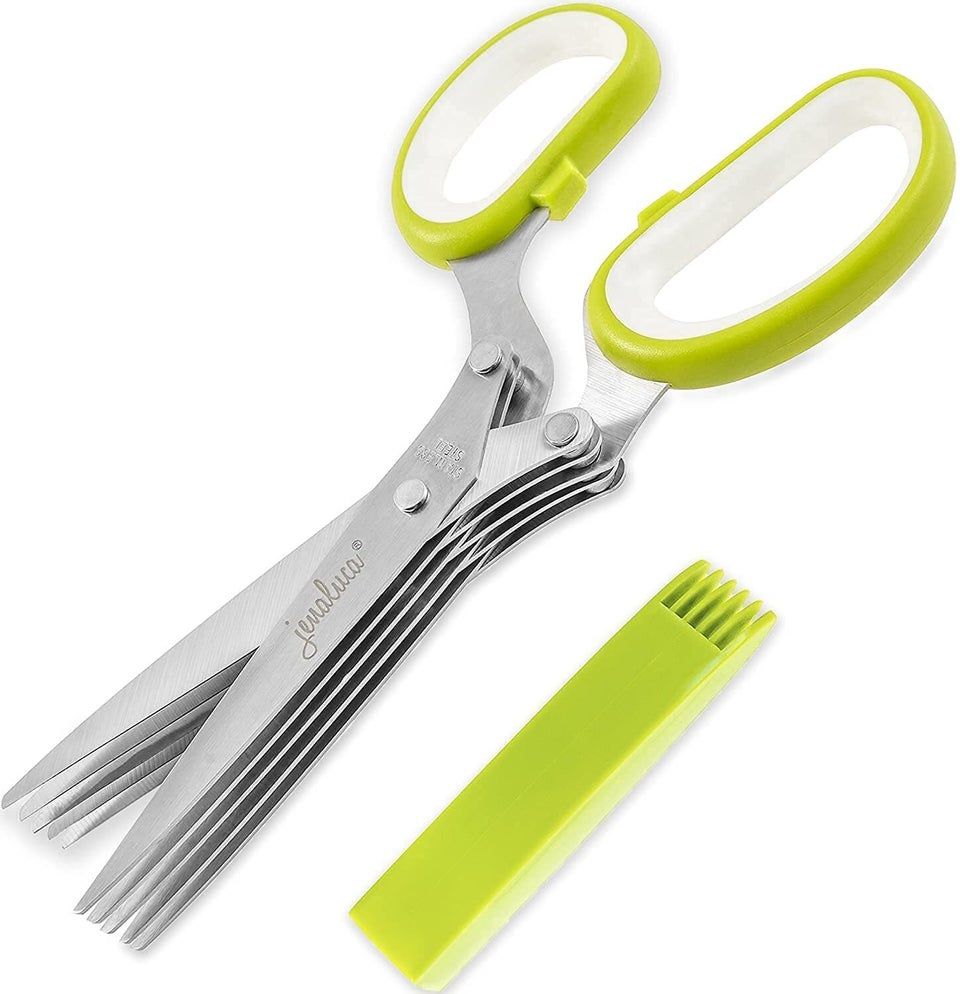 A pineapple cutter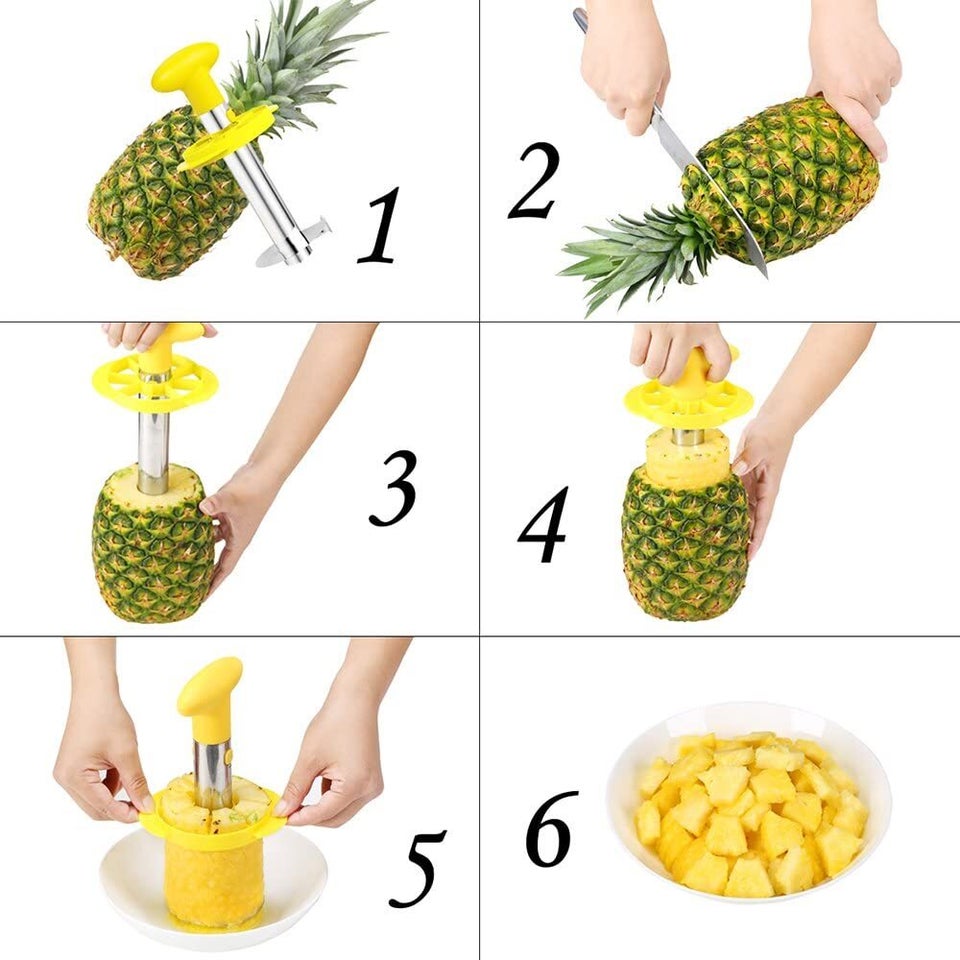 A rapid grape, strawberry and tomato cutter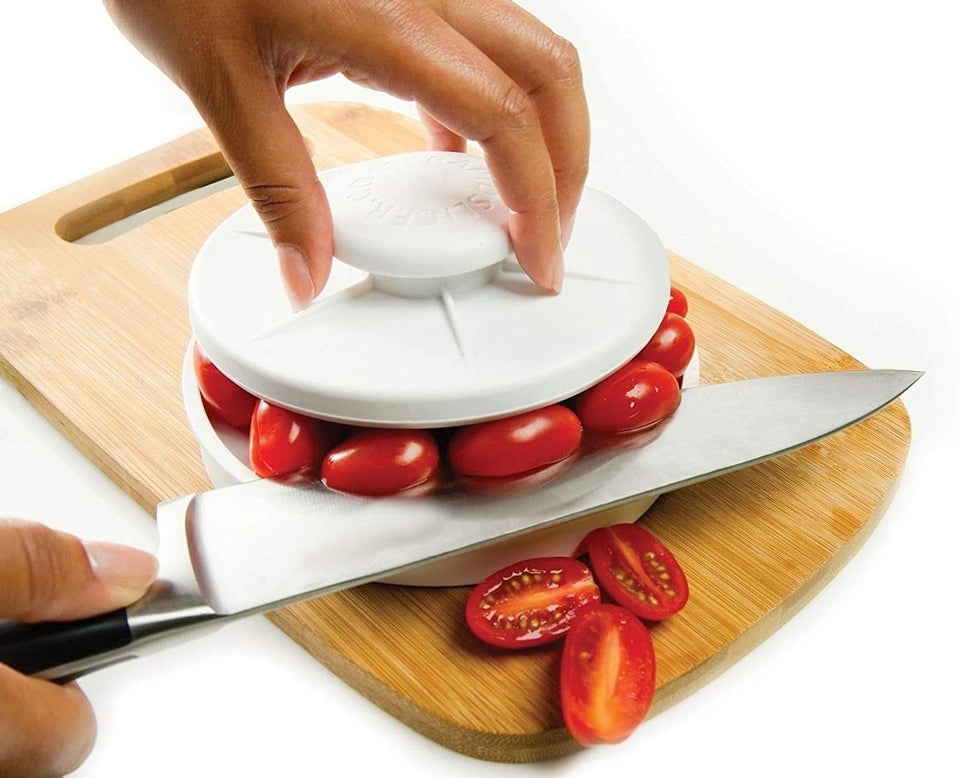 A compact electric hand mixer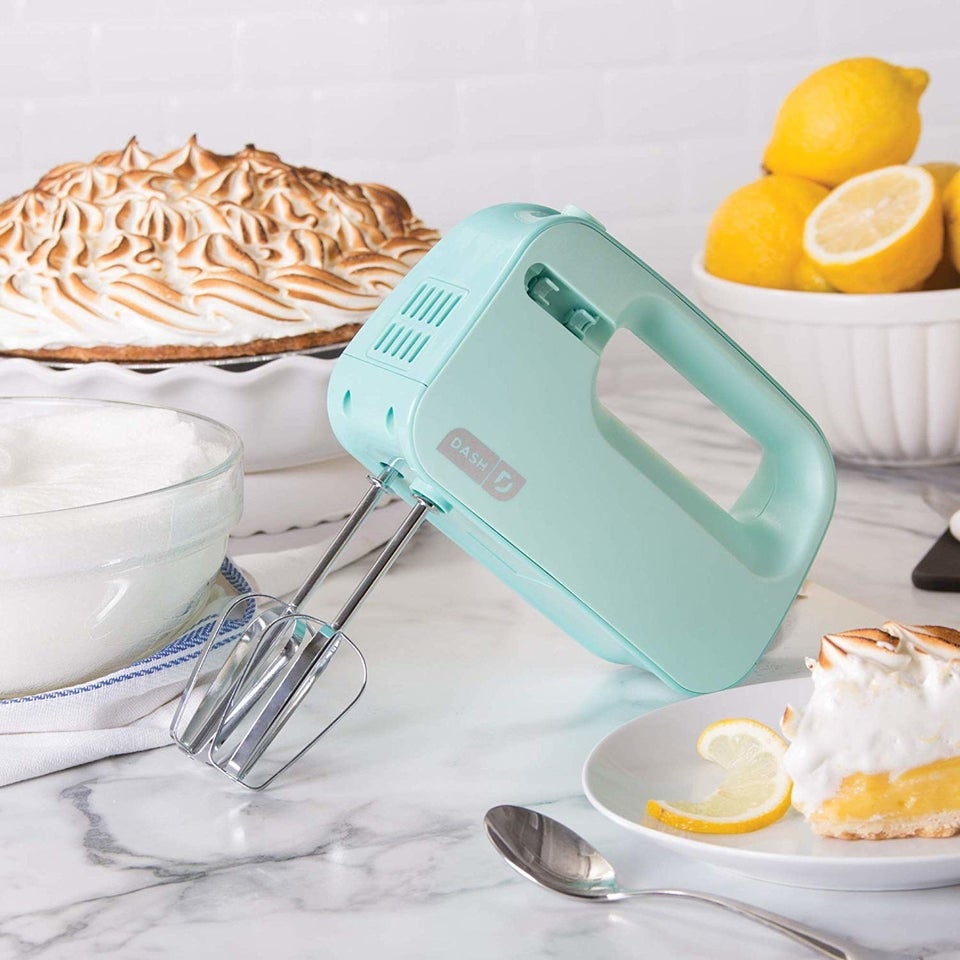 An 'Angry Mama' microwave cleaner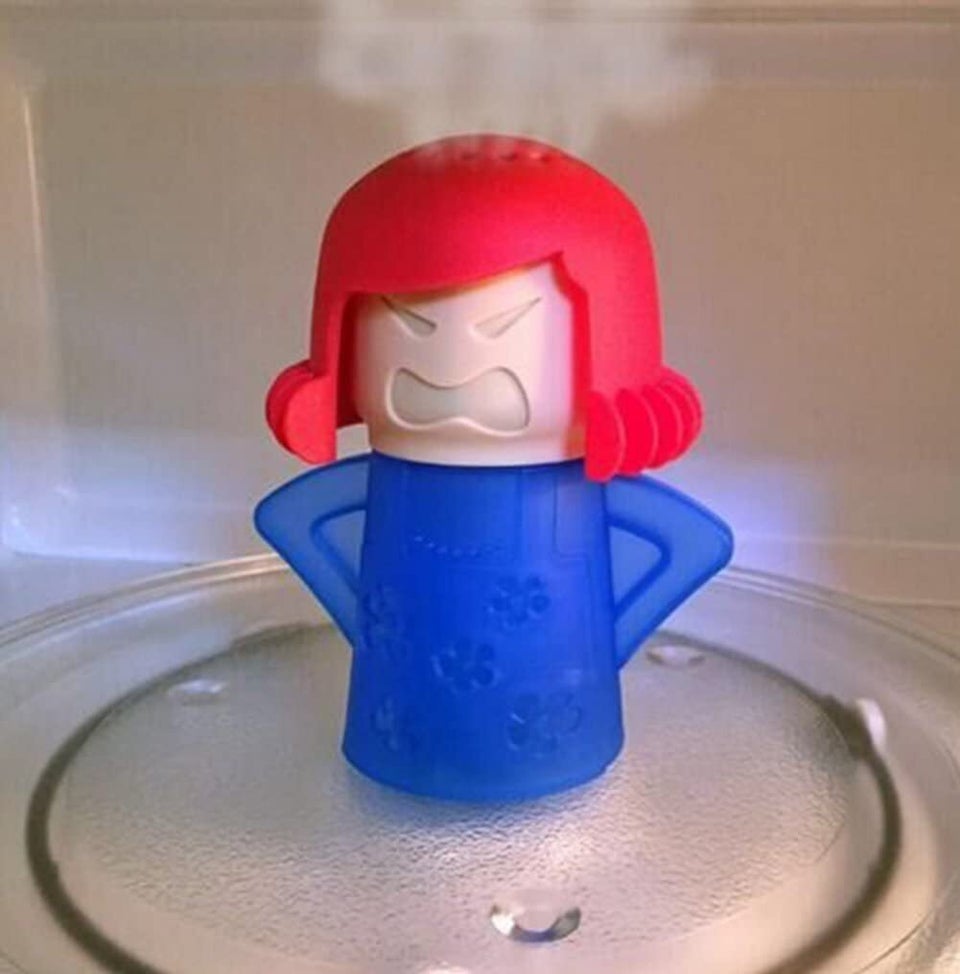 An air fryer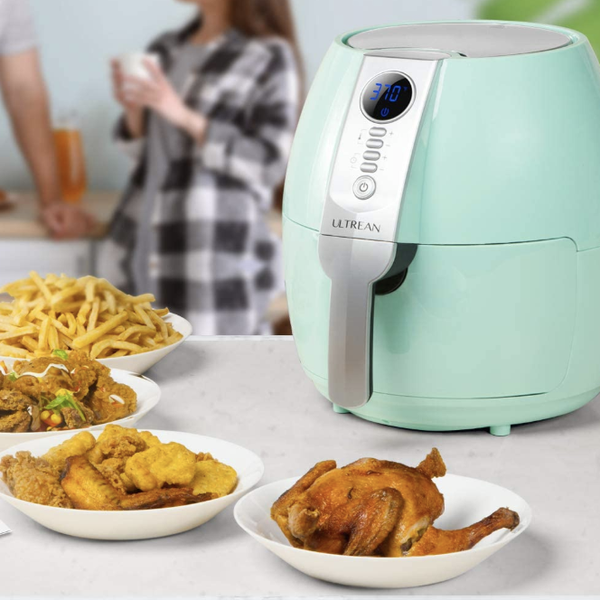 A stainless steel slicer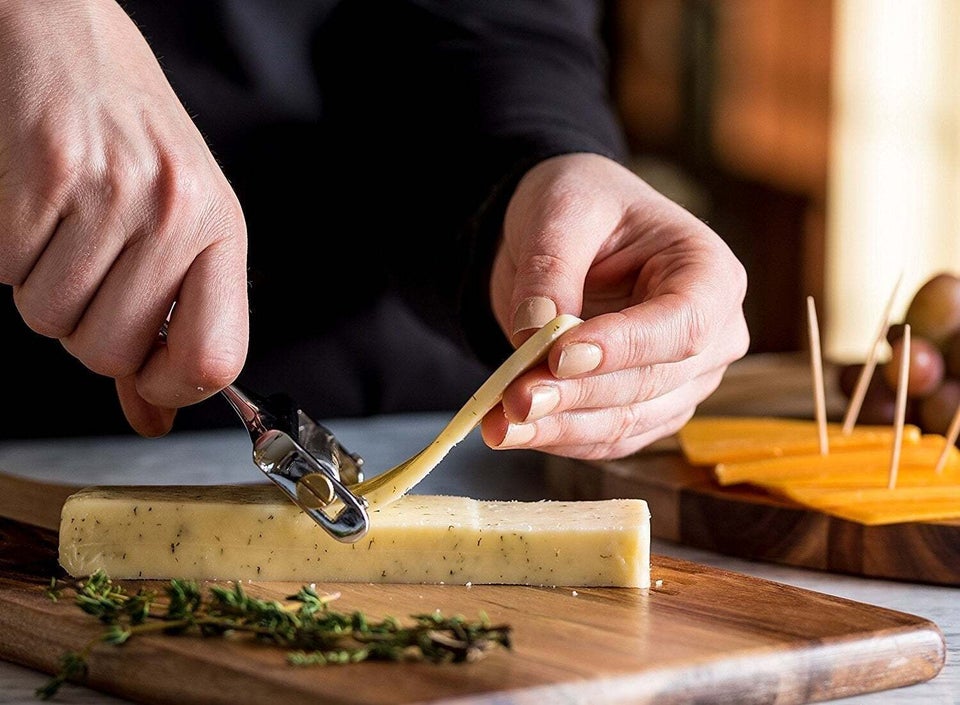 A mini waffle maker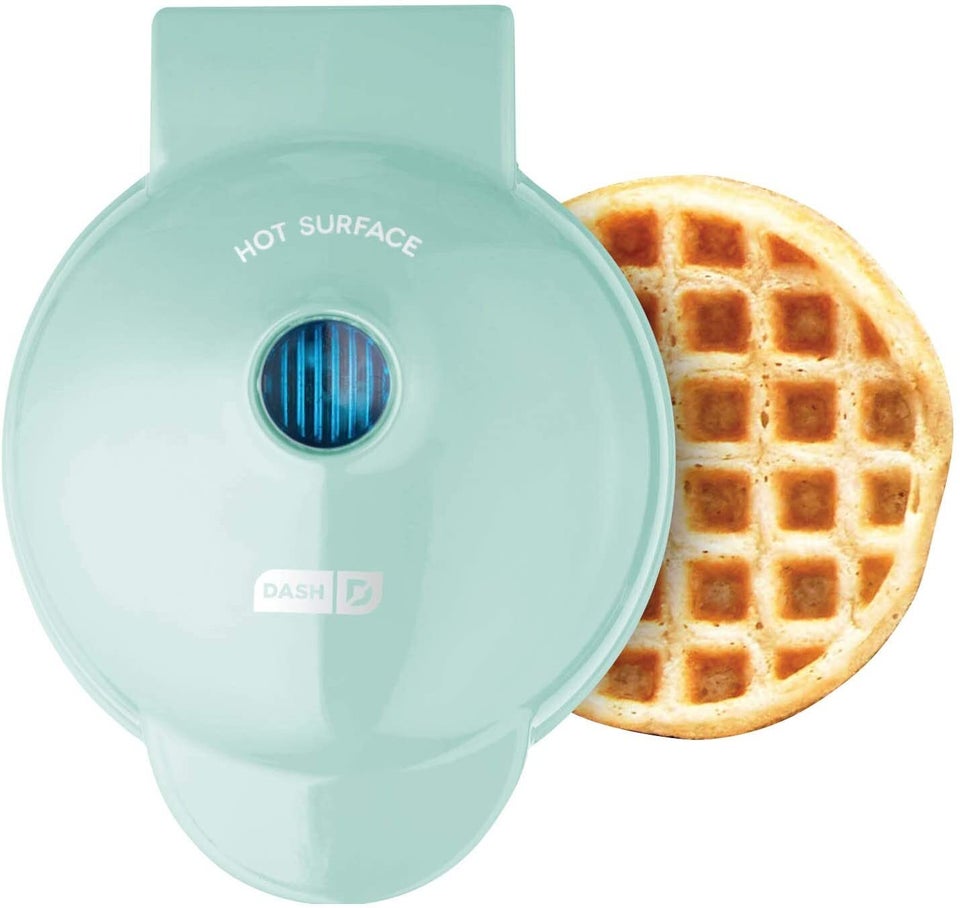 A set of stackable fridge drawers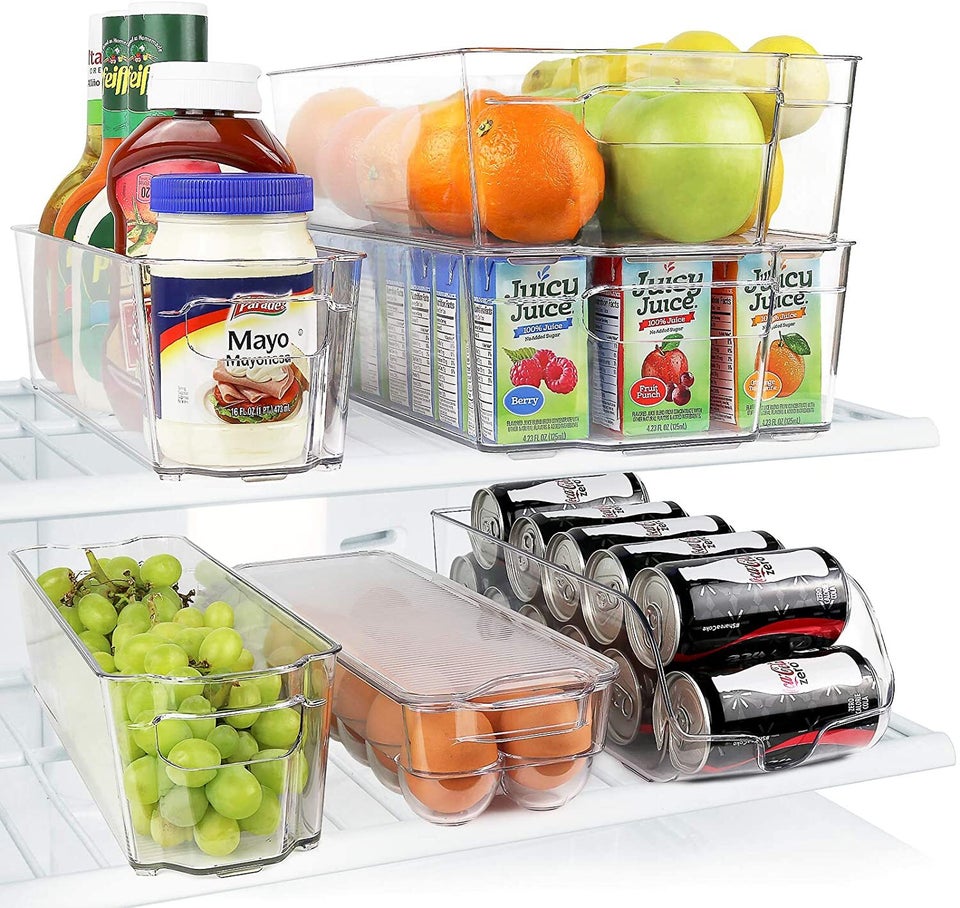 A small but effective rice cooker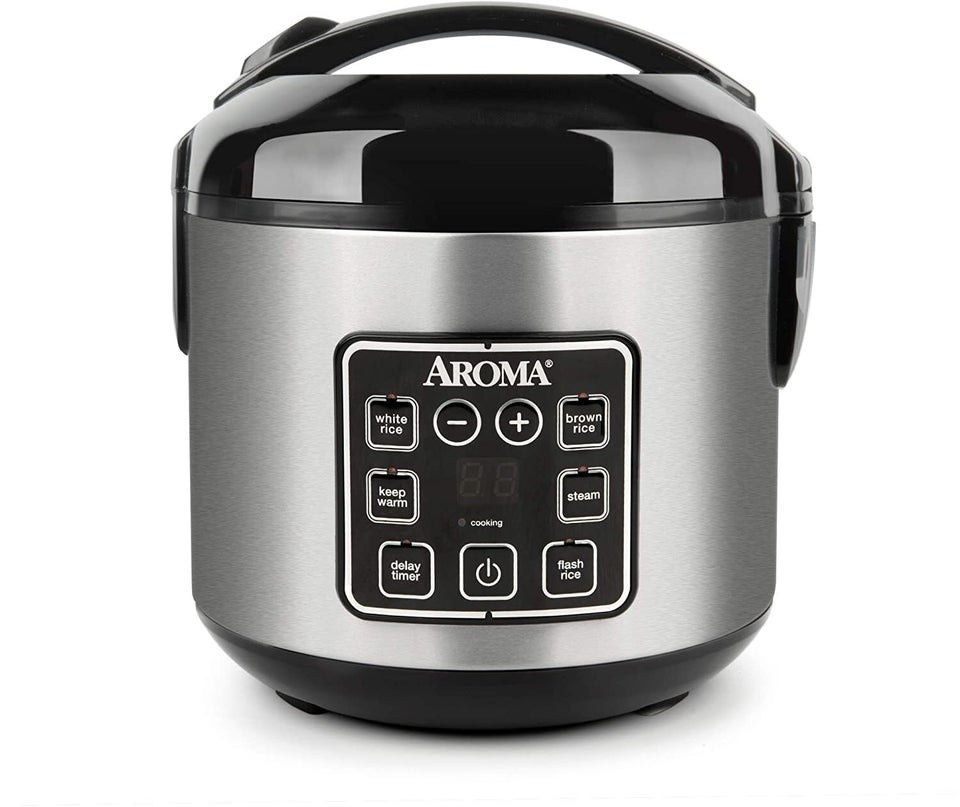 A small collapsible three-tier cooling rack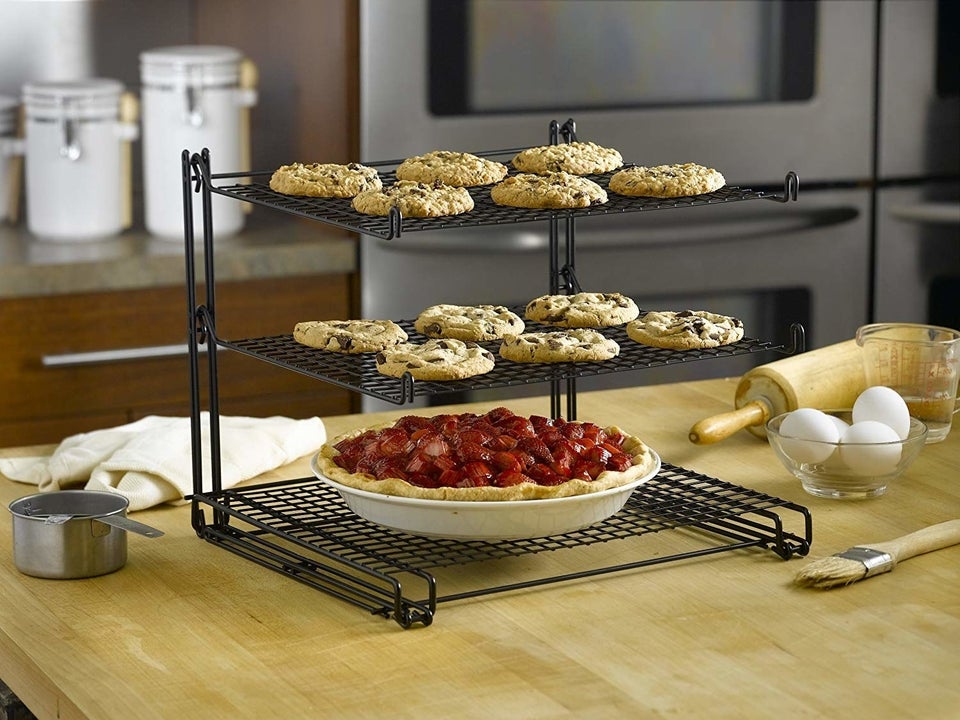 A pancake batter dispenser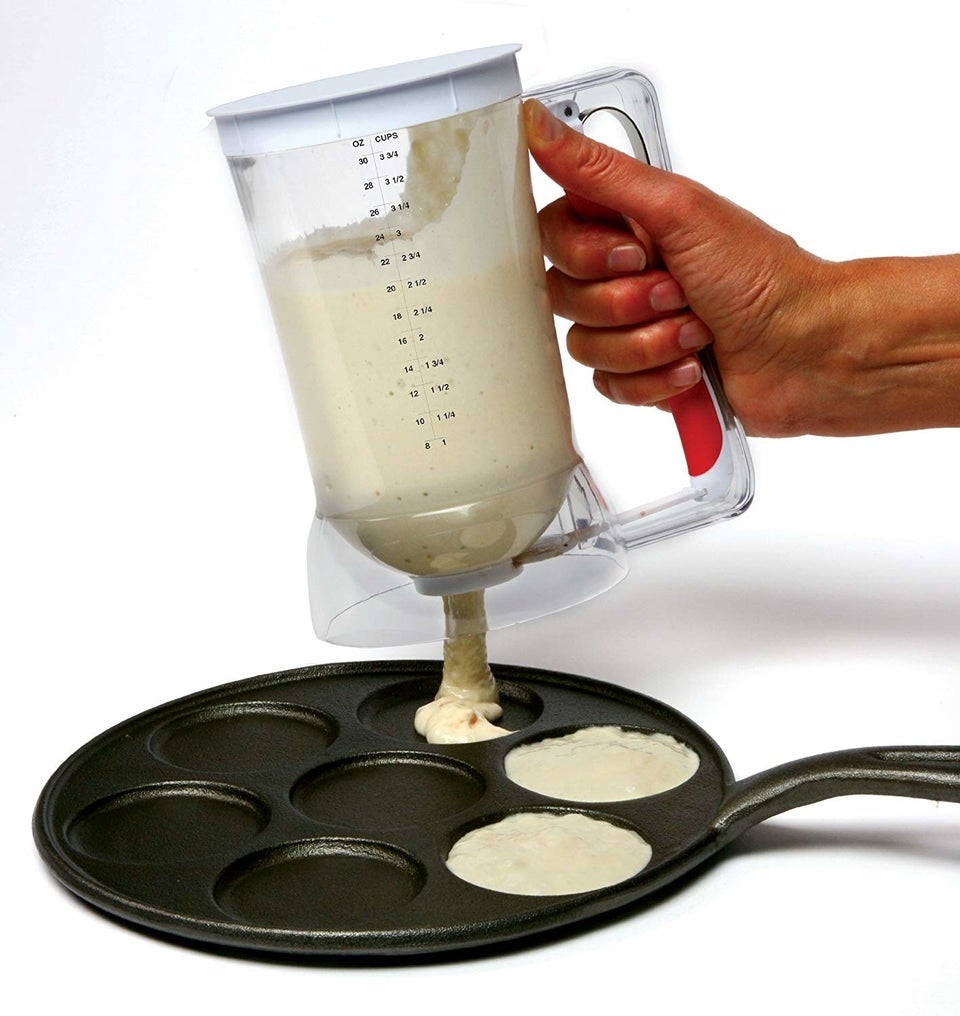 A personal blender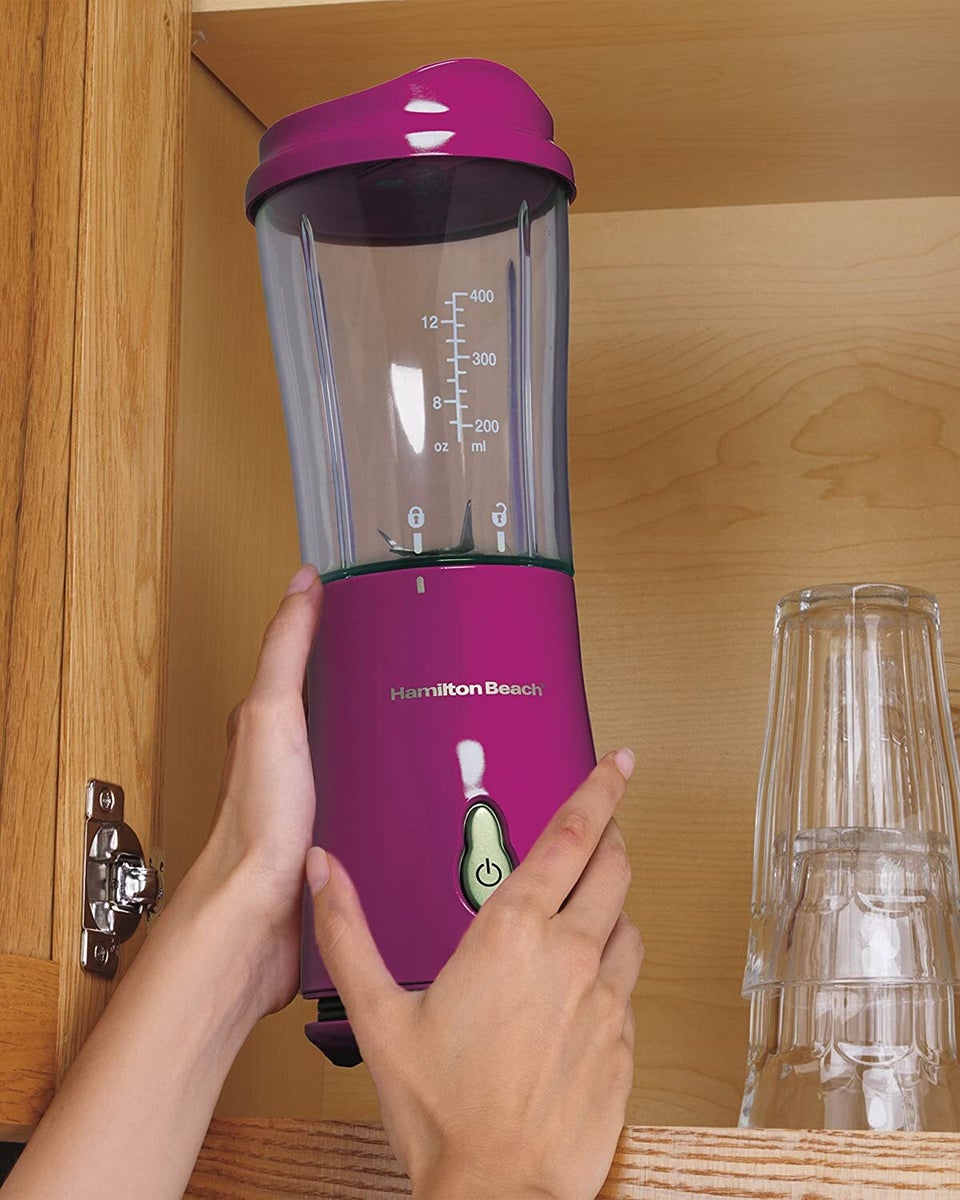 OR for heavier-duty blending, a personal-sized NutriBullet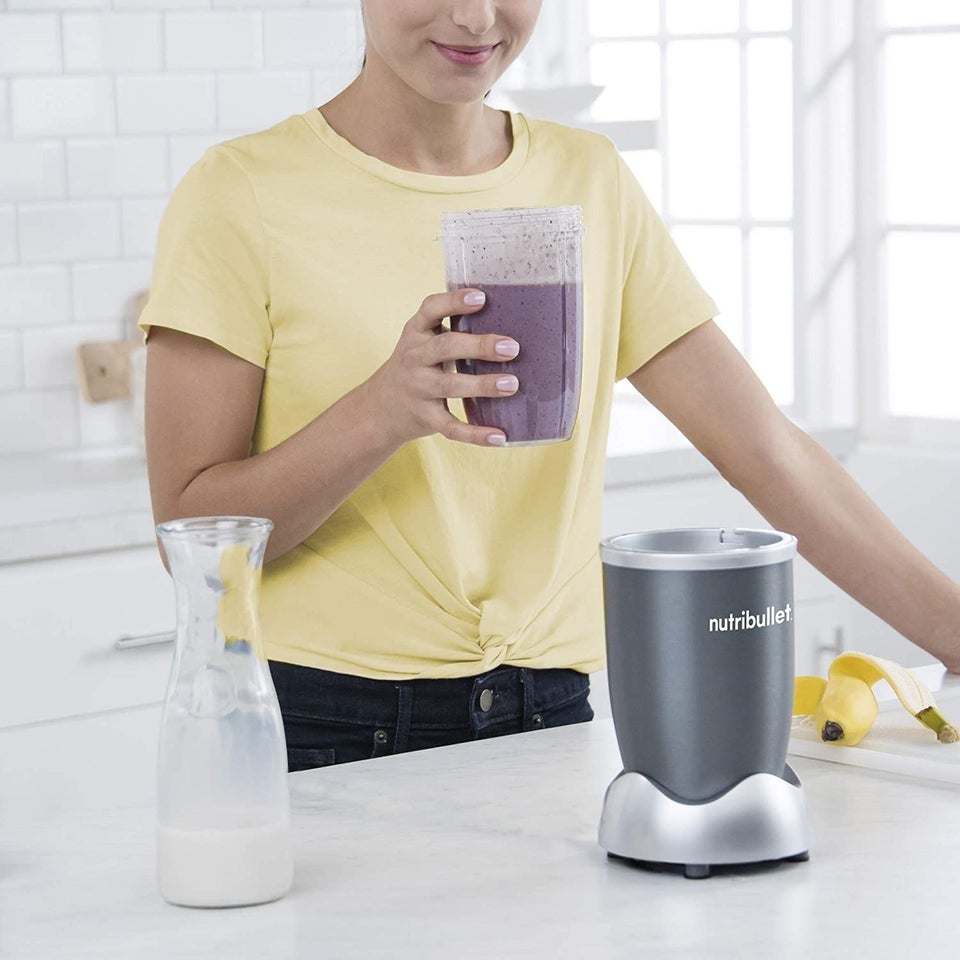 A collapsible microwave popcorn maker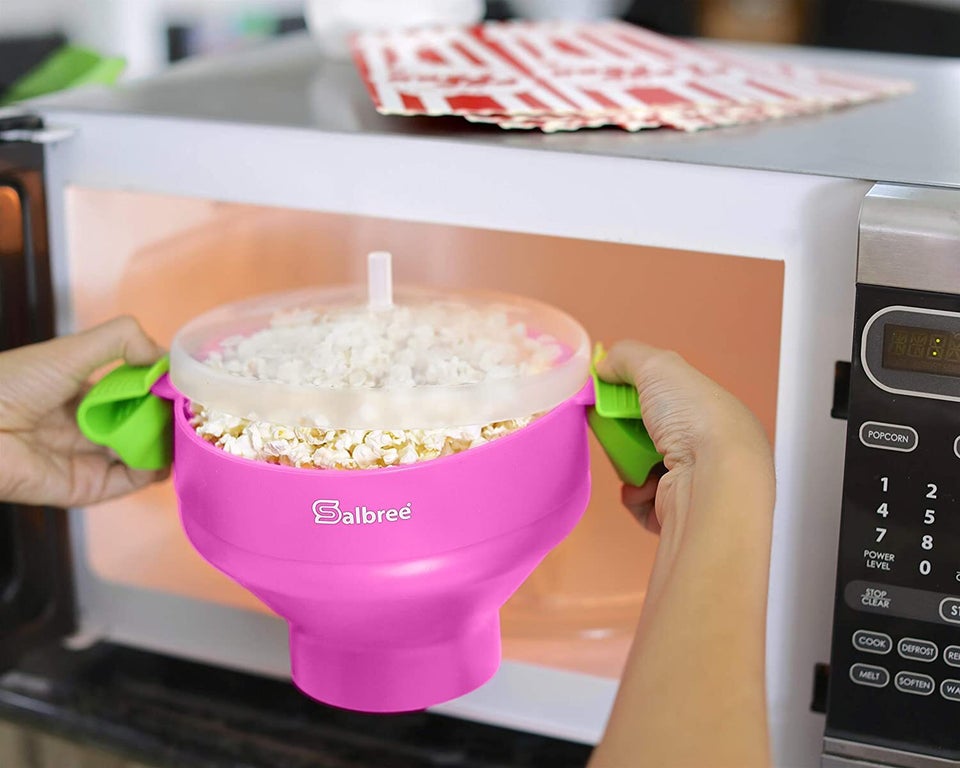 A color-coded knife set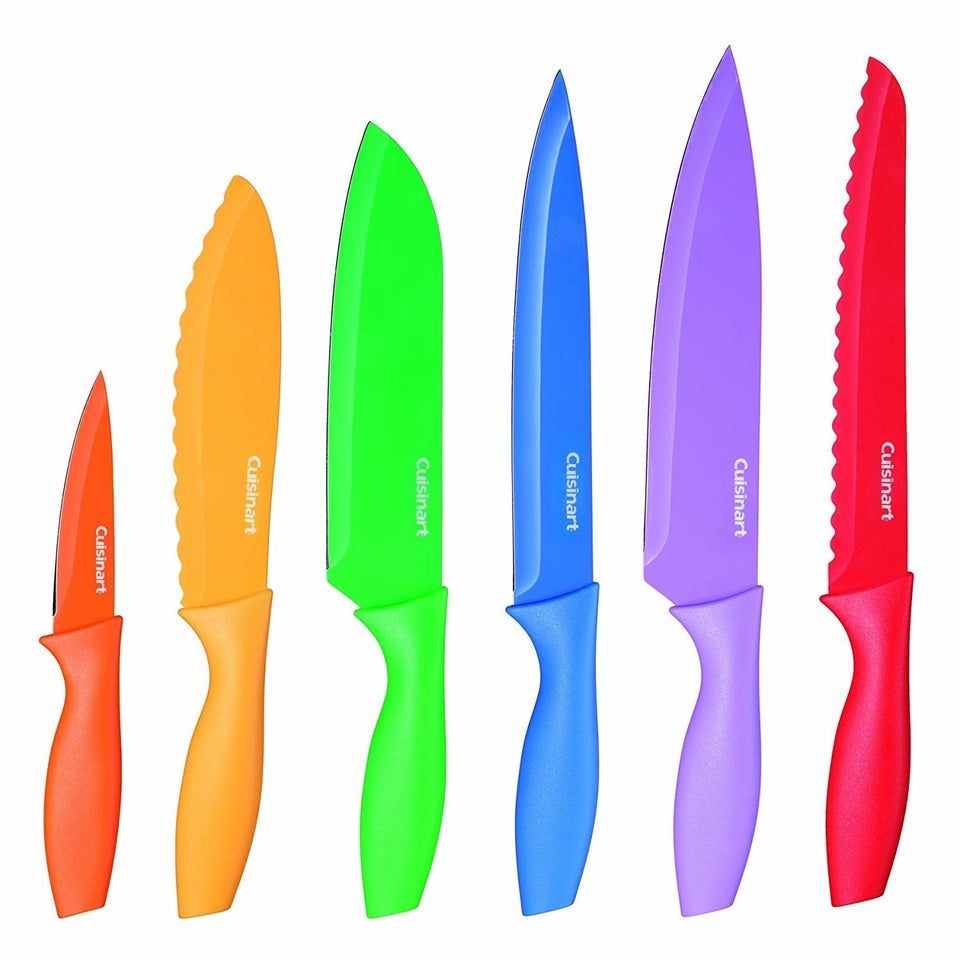 Before You Go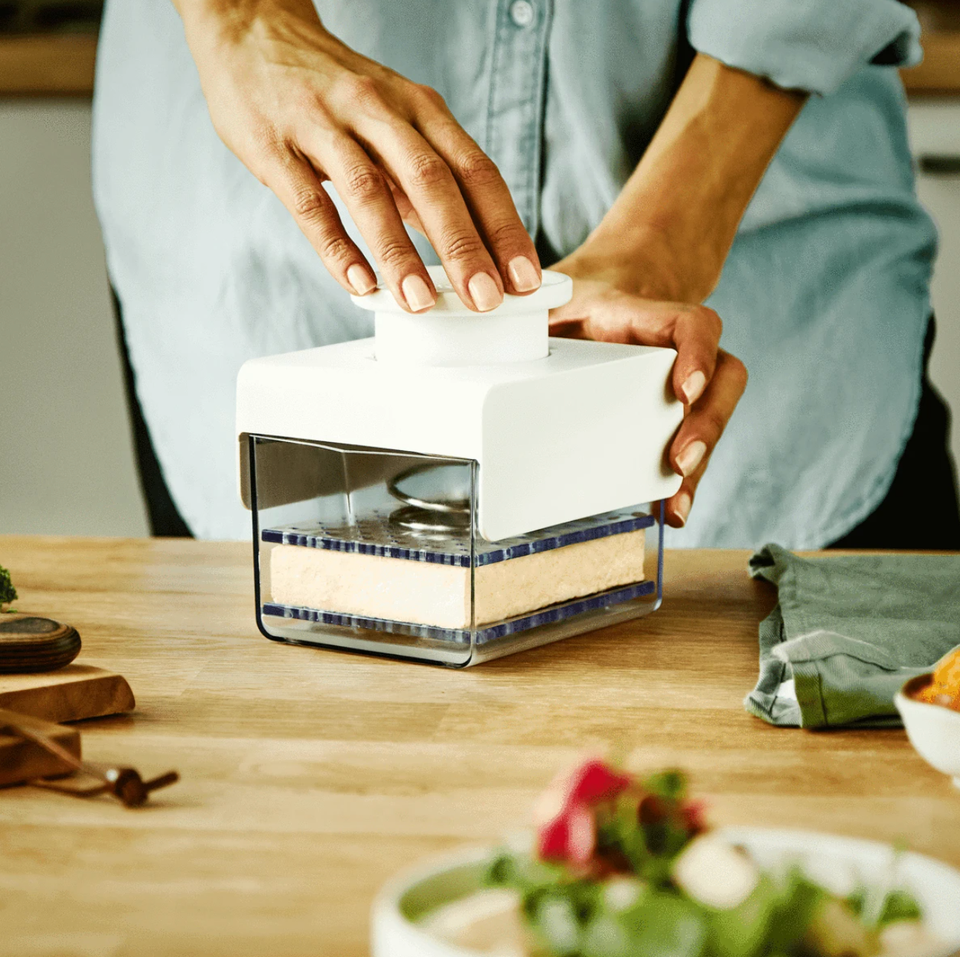 28 Kitchen Tools And Gadgets That People Actually Swear By