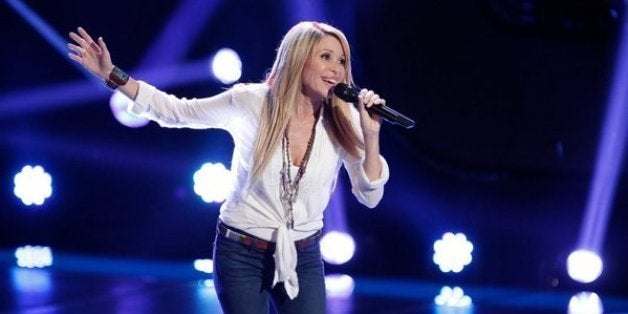 E.G. Daily, the voice of Tommy Pickles on Nickelodeon's "Rugrats," returned to the spotlight on NBC's "The Voice."
"I felt drained and wasn't sure what I really wanted to be doing with my career anymore. It was like a mid-life crisis where I didn't feel happy," she said. "It was manifesting as fear and panic and anxiety. I felt fragile as I got closer to 50, and it threw me into a spiral."
Daily said she woke up one day and realized she wasn't doing what she wanted to be doing. "I was doing money jobs and had stopped being creative. It was about getting somewhere professionally," she said. "I realized I needed to be doing what I loved and couldn't buy into the idea of age, or being too old to try and reach your dreams. So I started to make music again and found my purpose again."
On the October 15 show, Daily battled pop singer Sam Cerniglia with "Something To Talk About" and emerged victorious.
Daily isn't the only famous Nickelodeon voice returning to the spotlight. Constance Shulman, who voiced Patti Mayonnaise on "Doug," has been appearing on Netflix's "Orange Is The New Black" as Yoga Jones. Click here for more.
Head over to ETOnline for more from Daily.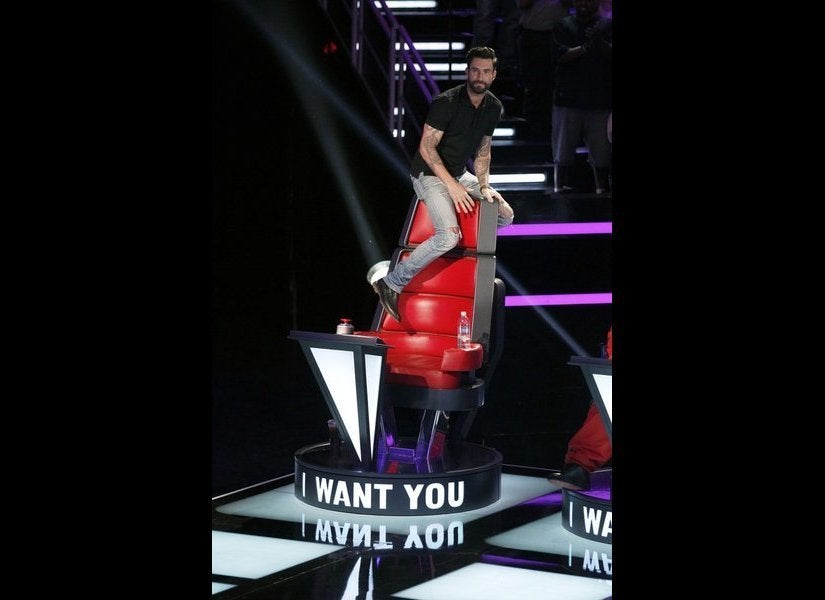 The Voice
Popular in the Community