Lesbian, gay, bisexual and transgender Americans will no doubt look back on 2012 as a banner year -- all the more reason they'd be inspired to ring in 2013 with a glass of the very first wine created in support of LGBT equality at the national level.
New York's Biagio Cru & Estate Wines has just released Égalité, a sparkling wine from the Burgundy region of France which is meant as "a celebration of equality" for the LGBT community.
In addition to its symbolic significance, Égalité (which is s French for "equality") has a philanthropic aim. As part of the wine's Jan. 9 launch, Biagio Cru & Estate Wines will make individual $1,000 donations to LGBT advocacy groups The Trevor Project, the Ali Forney Center, GLSEN, Equality Maine and the Center on Halsted. A portion of the subsequent proceeds will be similarly donated.
Take a look at the wine's official label below, then scroll down to keep reading: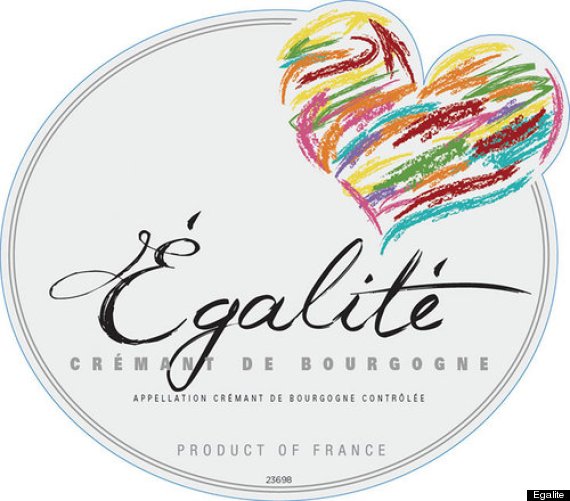 Darren Restivo, one of the principals of Biagio Cru & Estate Wines, told HuffPost Gay Voices that he hopes the product will serve as "a reflection of both our business and our personal values." With the legalization of same-sex marriage in New York having reportedly boosted New York City's economy by $259 million in just one year, Restivo and his colleagues also saw the market potential for a wine that would be used to toast LGBT couples tying the knot.
"We saw this as an opportunity to do well by doing good," he notes. "We're very confident people will respect it, and that's the important factor -- the spirit and the respect. How can you push back on treating people equally?"
From a vinter's standpoint, Égalité will not disappoint, offering hints of peach and honey along with a dry finish, and elegant enough to be served at formal events. Though the fruit elements make the wine enjoyable enough as an aperitif, Restivo suggests it also be paired with cheeses, quiche, salads and poultry dishes.
He also shrugs off the suggestion that Égalité could eventually come to be seen as "the gay wine," despite its aim and the subtle rainbow pattern visible in the heart on its label. Instead, the wine will appeal not only to LGBT people, but to all supporters of equality -- with refined tastes, of course.
"This wine reflects a spirit of inclusivity; it doesn't exclude anyone," he said. "It's not for any specific cause within the LGBT community. It's about equality."
For more information on Égalité, check out the wine's official website and Facebook page.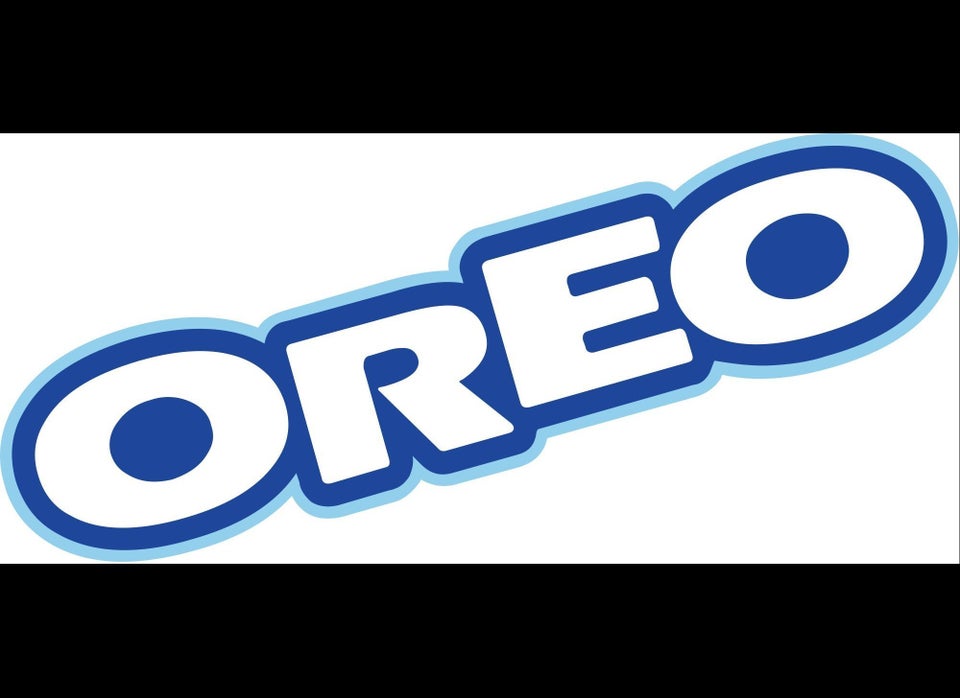 25 LGBT-Friendly Products & Companies Targeted By Boycotters
CORRECTION: An earlier version of this article called Égalité the first wine created in support of LGBT equality in the country. In September 2012, Napa Valley's Stand Tall Wine Company produced Genetic Pinot Noir. One percent of that wine's sales are donated to the Napa LGBTQ Project.
Support HuffPost
Every Voice Matters
Popular in the Community