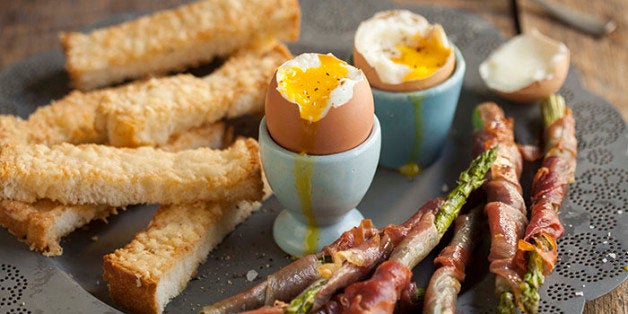 There are a great many way to serve eggs, all of them exquisite. Poached eggs taste like heaven. Frittatas are the answer to any good brunch. And some days just need to start with a plate of scrambled eggs. Then there is the wonderful dish of egg and soldiers, a breakfast option that's just as good as all the rest -- yet it's one that doesn't get enough recognition.
Egg and soldiers is a simple dish consisting of a soft boiled egg with the top cut off, allowing you to dip toast spears -- aka the soldiers. This meal is the reason egg cups exist at all. If you're new to egg and soldiers, we've got just the guide you need to start enjoying this for breakfast. If you're an old pro, we have some new ideas for you, too.
Egg and soldiers forever.
First, perfect the soft boiled egg and serve with toast strips.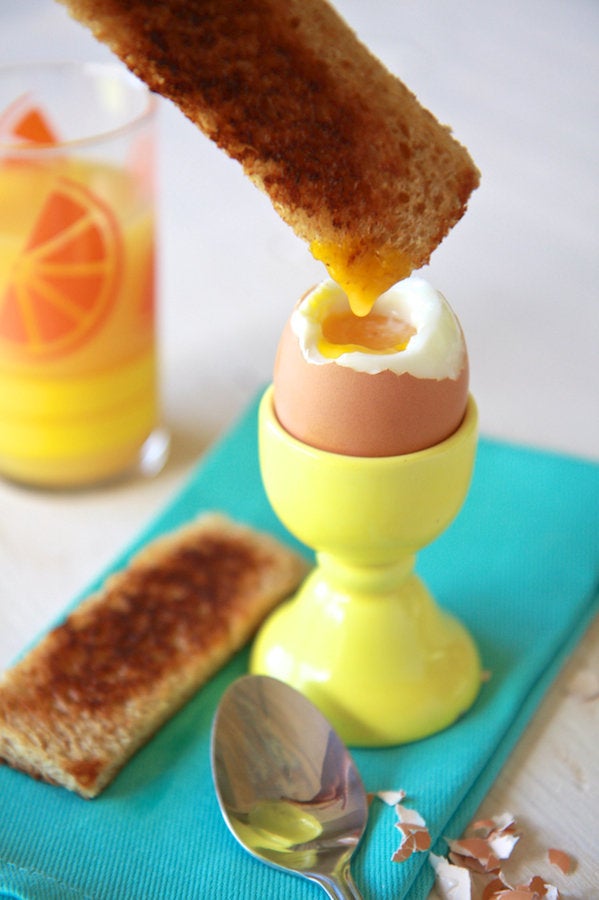 Consider fresh spring asparagus spears for dipping.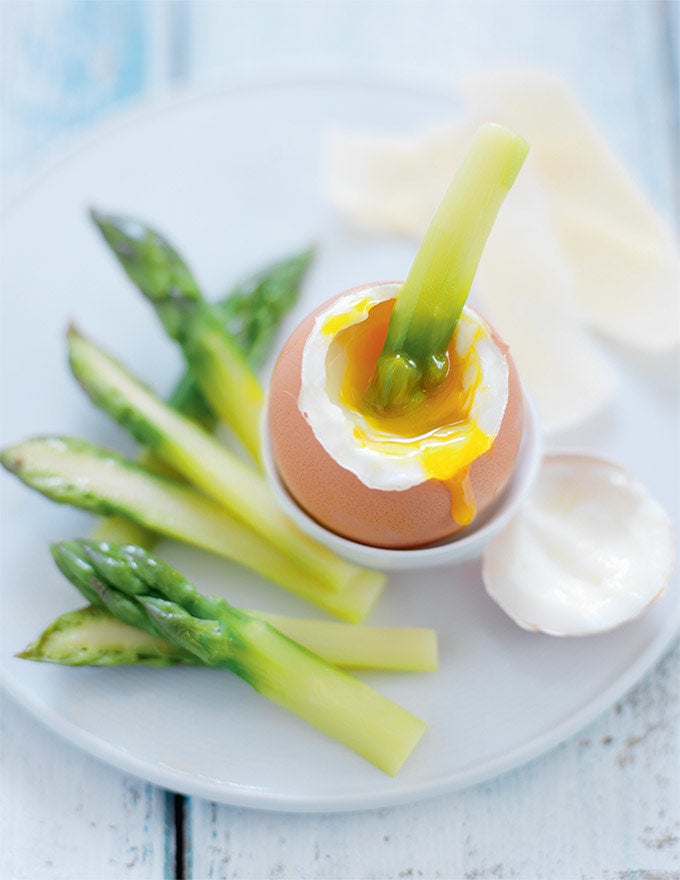 Wrap those spears in prosciutto for something extra special.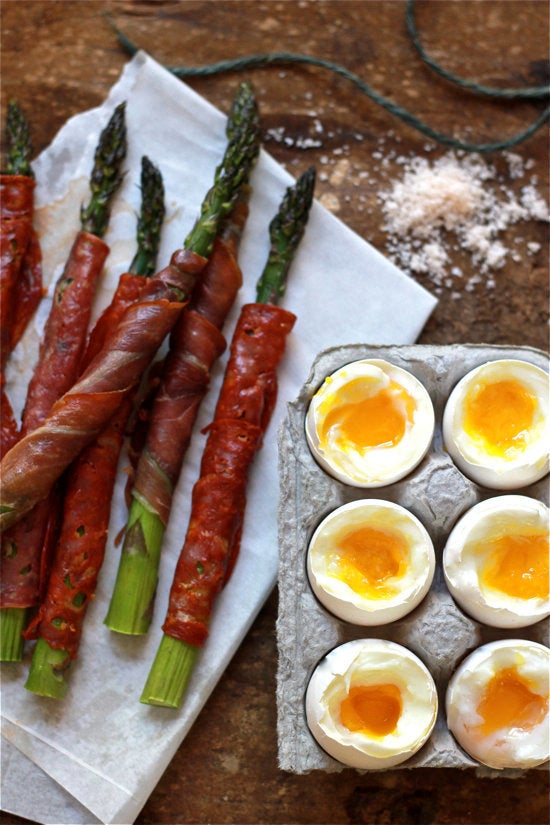 Add parmesan toast to the plate.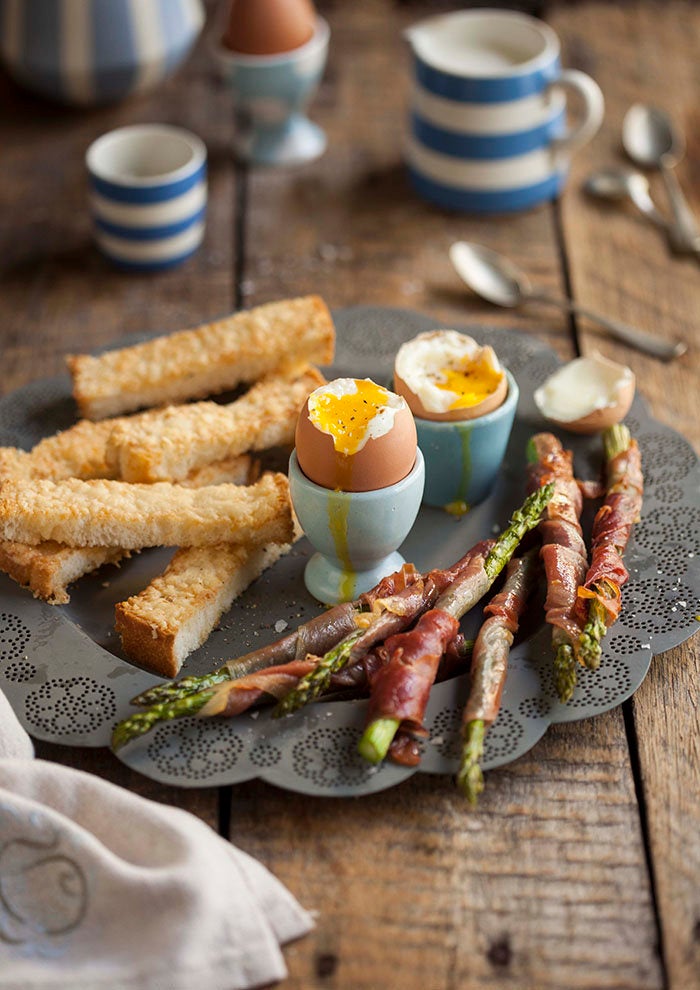 USE GRILLED CHEESE.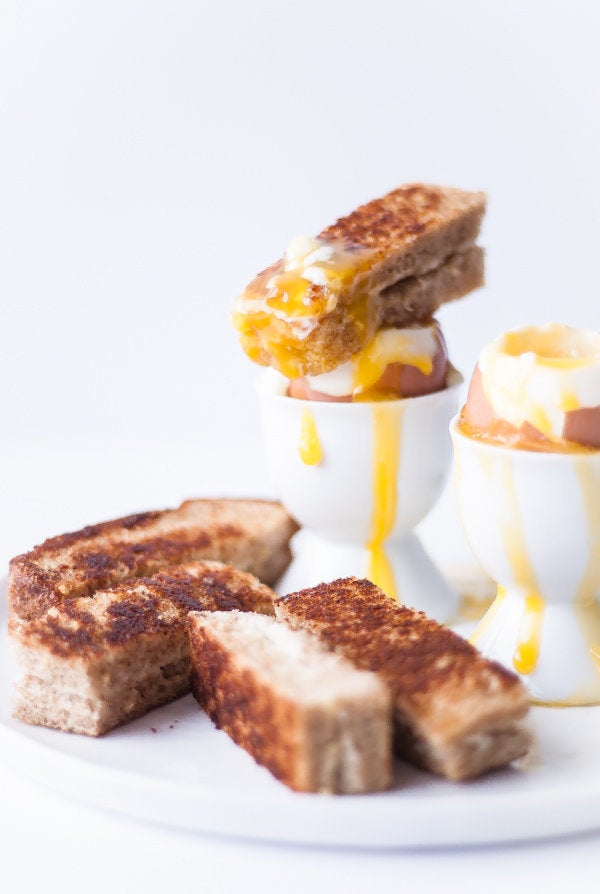 Better yet, grilled cheese with asparagus IN it.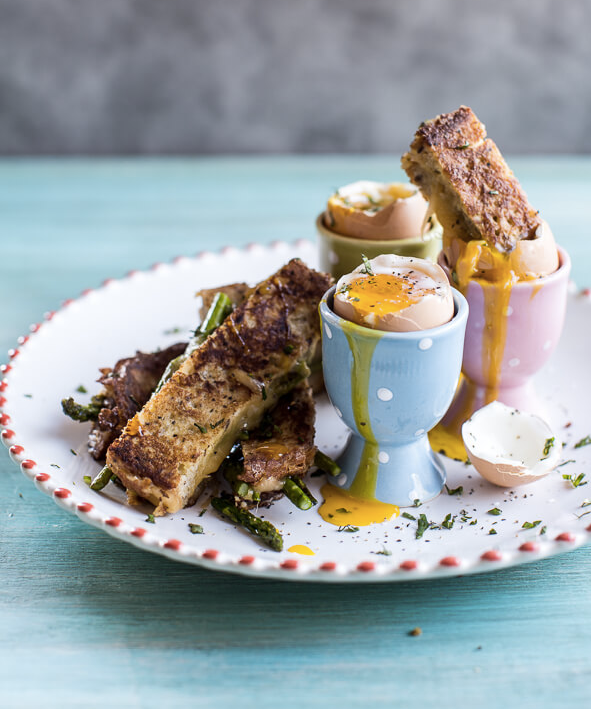 OR cook the egg in a tomato and win at life.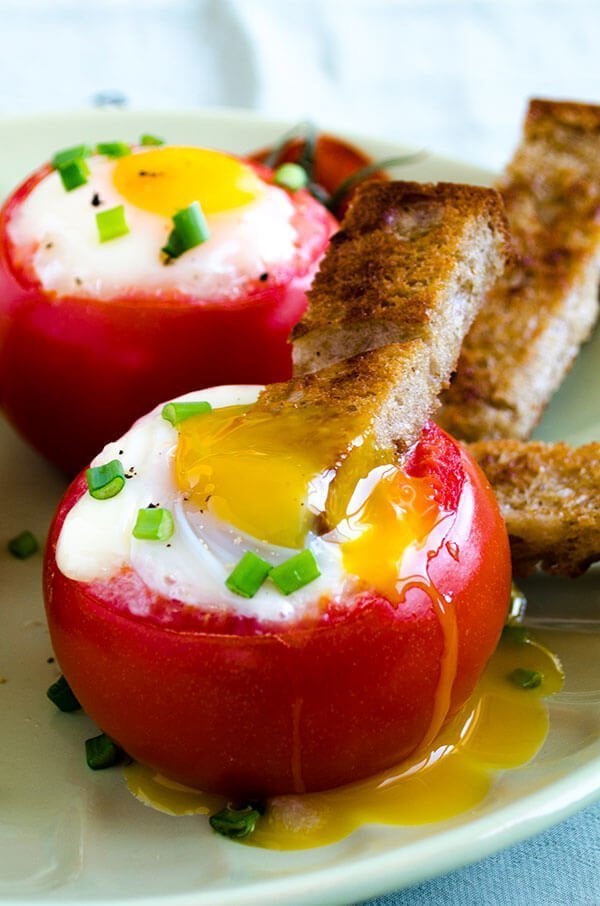 Related
Before You Go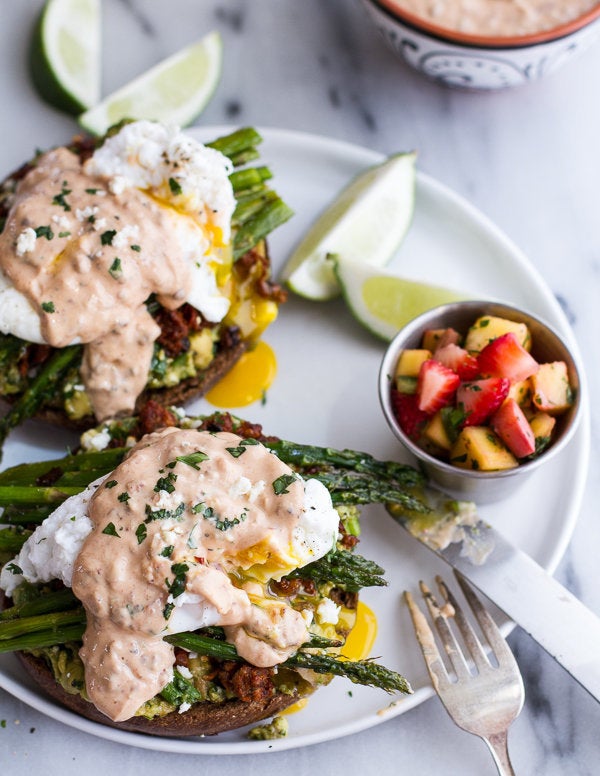 The Best Egg Recipes