There are way too many kitchen gadgets on the market these days. Most of them are things we never need. Some are things we could use, but they'd just sit in our kitchen drawers taking up space. And then there are the ones that we didn't know we needed so badly until we got them.
Those are the cooking tools we have for you today. And not just any gadgets, but gadgets that will help you cook better eggs.
Without further ado, here are the cooking tools you actually should get to make your mornings easier and full of great eggs.
Egg Poacher Cups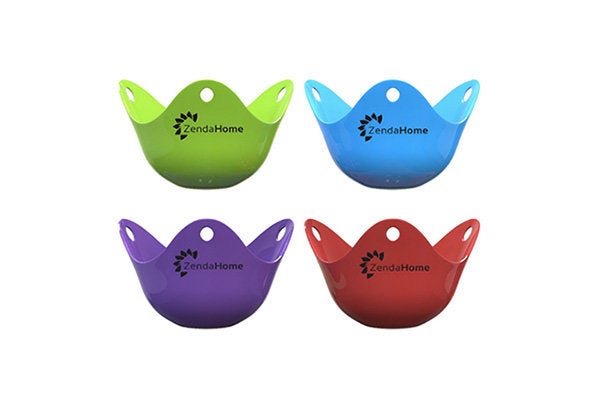 Egg Cracker
Egg Timer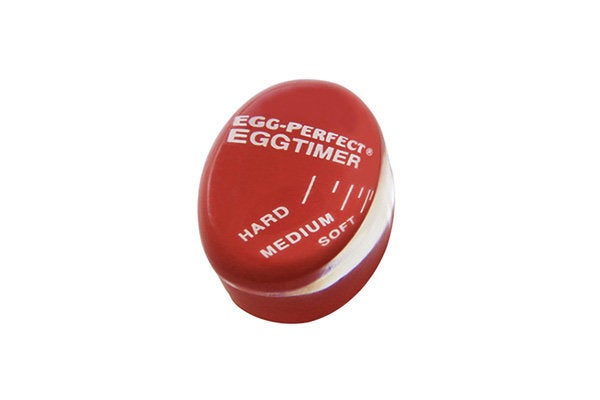 Egg Spoons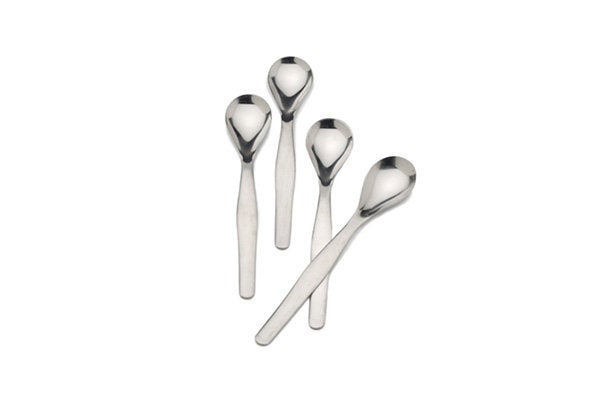 Egg Rings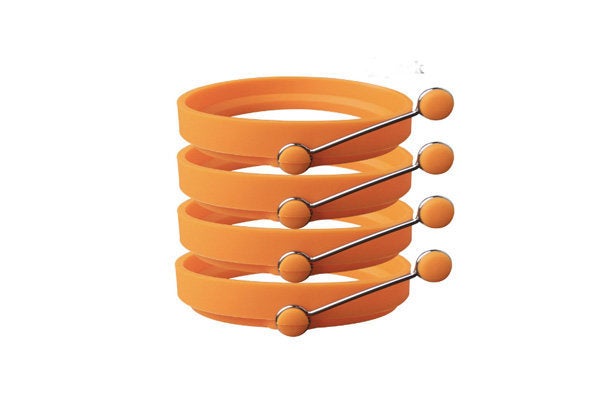 Microwave Egg Poacher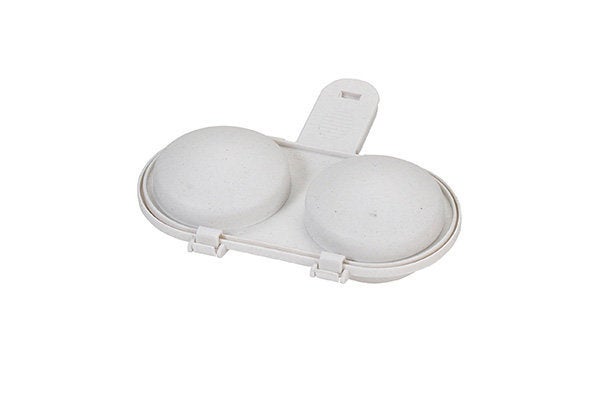 Egg Cooker