Eggs are some of the most basic and necessary ingredients in many recipes, but they're just as enjoyable on their own -- fried eggs, poached eggs or baked eggs can be so satisfying. Eggs have the ability to really round out a recipe, like topping a salad with a poached egg or cooking an egg in tomato sauce. And if you make eggs the focus of a dish, like in an omelet or a pasta carbonara, they really shine. We're here to show you that any of these recipes make a great supper. As you'll see the egg is so versatile, it really is incredible like the commercials say!
Browse our slideshow below for ideas on how to incorporate eggs into your dinners. Eggs aren't just for breakfast anymore!
What's your favorite way to enjoy eggs for dinner? Let us know below.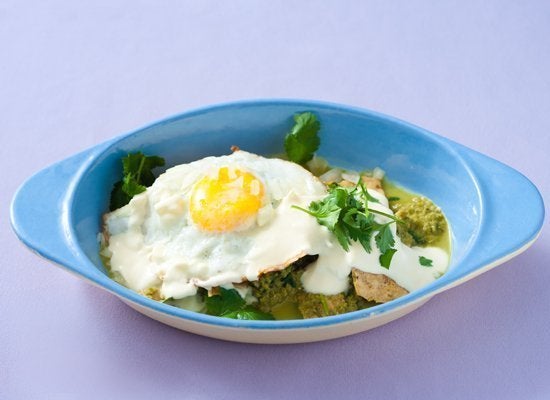 eggs for dinner recipes
Popular in the Community