When it comes to making a quick and nutritious breakfast, eggs are the obvious choice. They're easy to make, cheap and will keep you full until it's time for lunch. What more could you want from your breakfast?
But just because eggs are easy doesn't mean that you should be making the same recipe everyday. Especially when there are so many options. Sure, scrambled is good from time to time, and poached is lovely, but missing out on Eggs Benedict, frittatas and breakfast pizzas is an injustice to yourself that you need not commit.
We're here to help -- with 40 new ways to make your eggs, including some classics.
Chorizo Eggs Benedict With Honey Chipotle Lime Sauce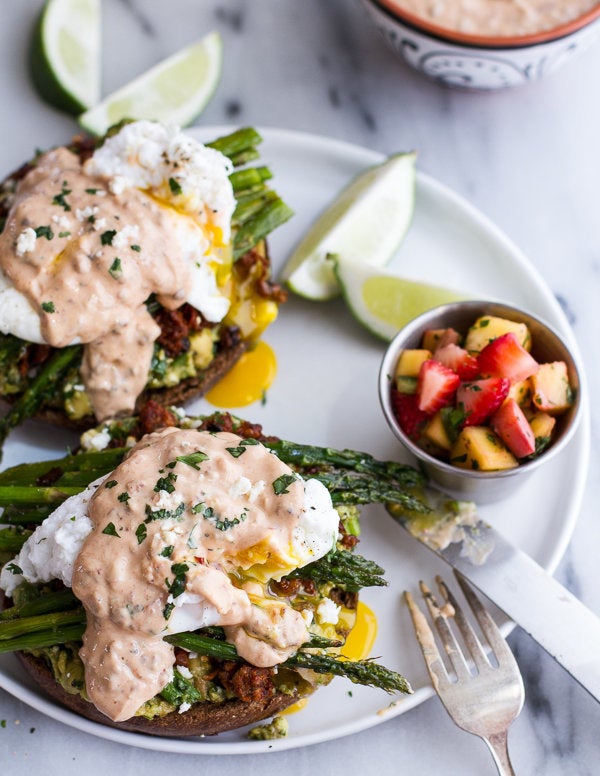 Scrambled Eggs And Sausage Breakfast Burrito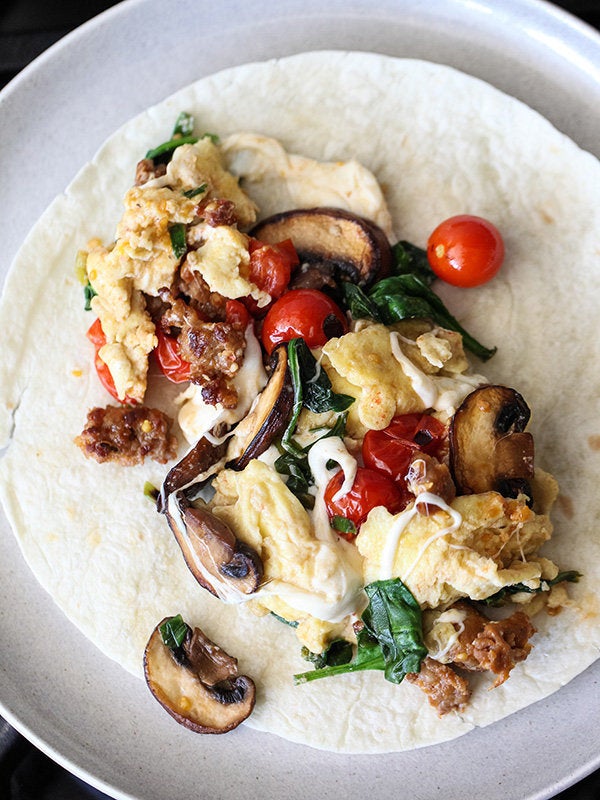 Soft-Boiled Eggs With Asparagus Soldiers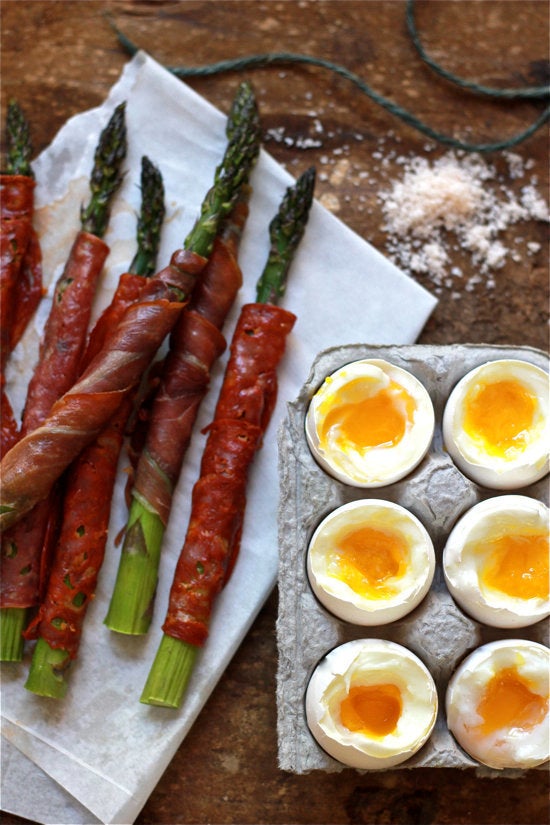 Polenta With Caramelized Mushrooms, Marinara, Fried Eggs And Goat Cheese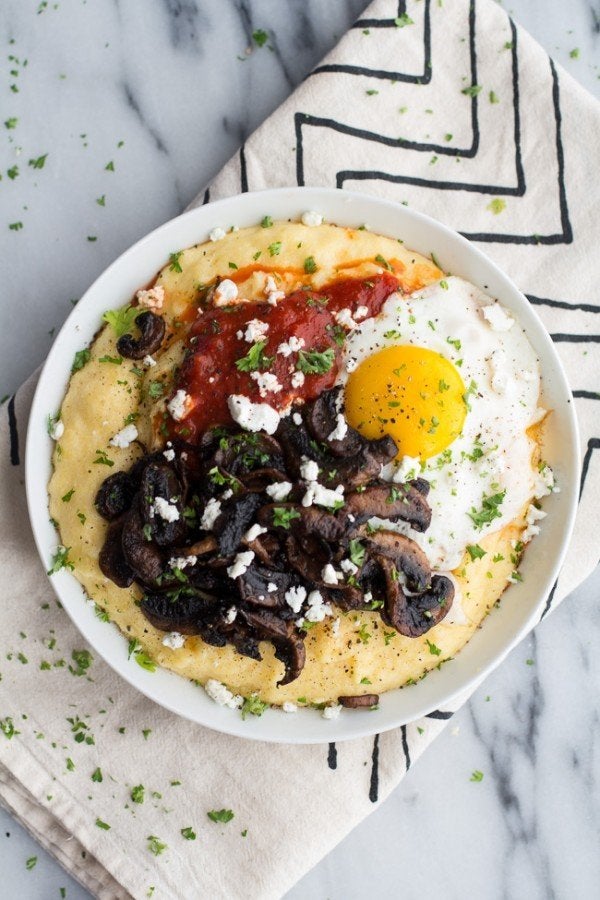 Bacon Egg And Cheese Biscuit Sandwiches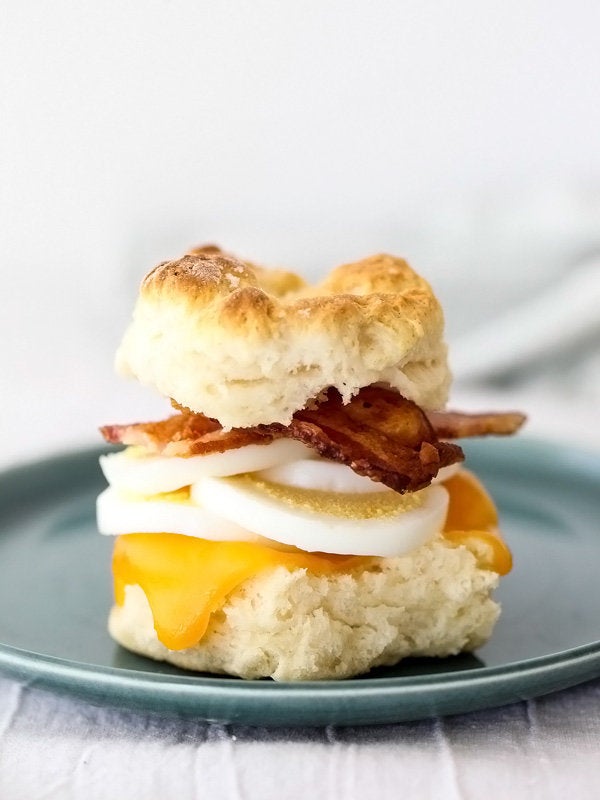 Scrambled Egg And Roasted Asparagus Toasts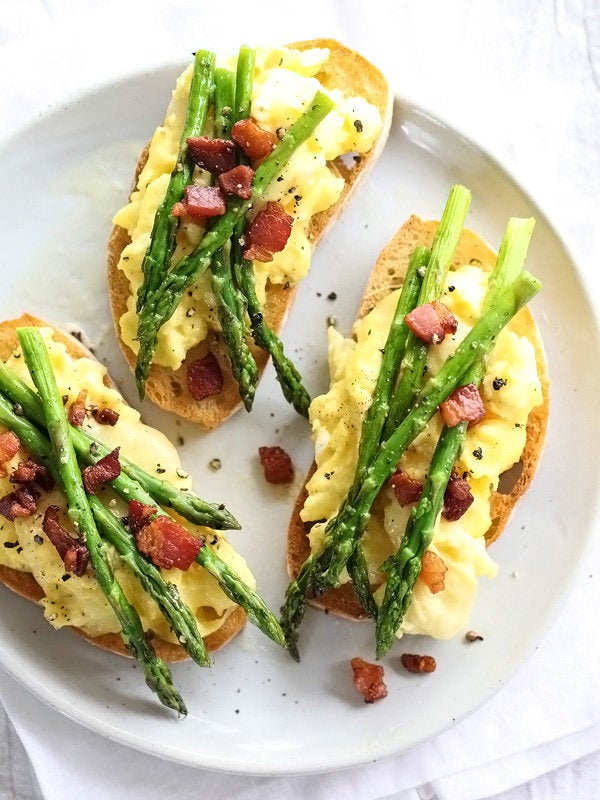 Breakfast Tostadas With Cumin-Roasted Fingerling Potatoes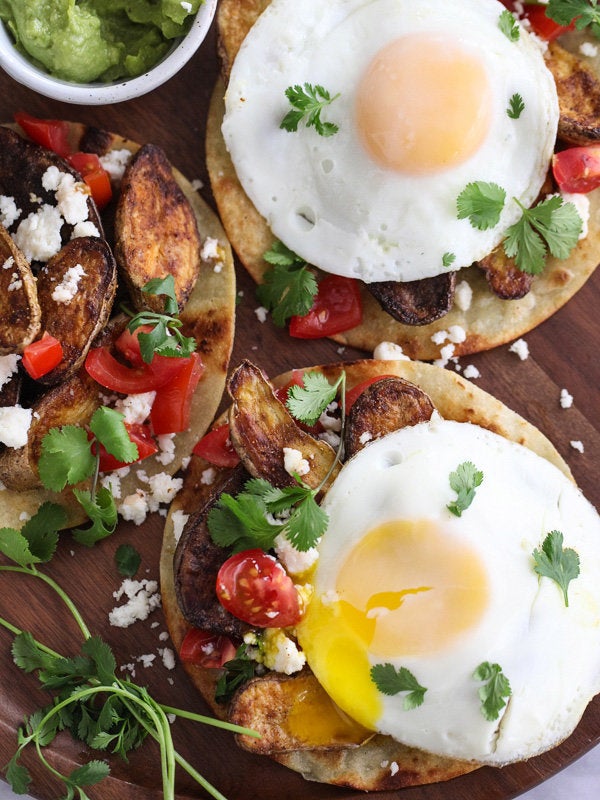 Breakfast Fried Rice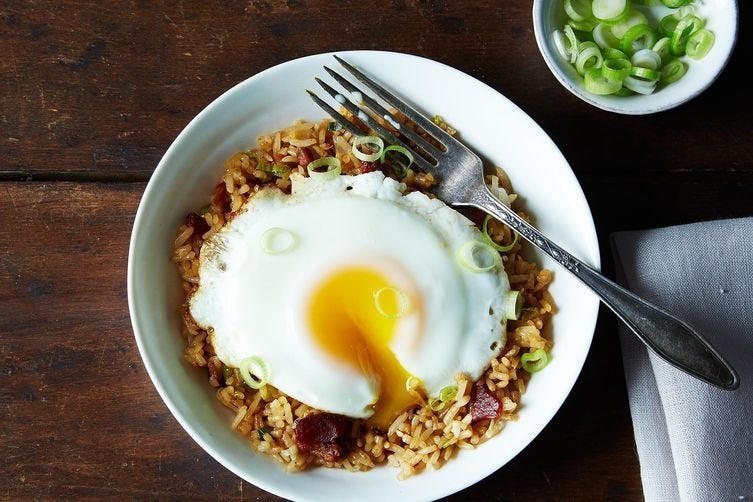 Mediterranean Breakfast Strata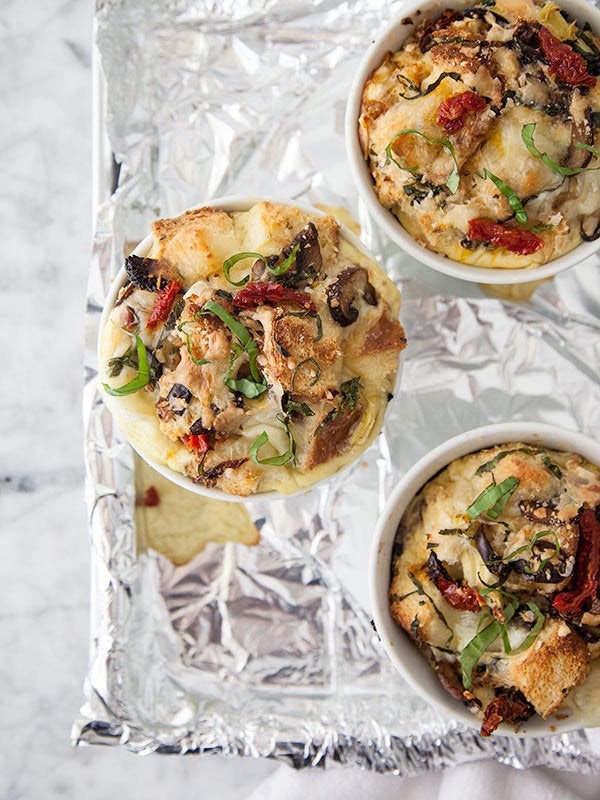 Stacked Breakfast Enchiladas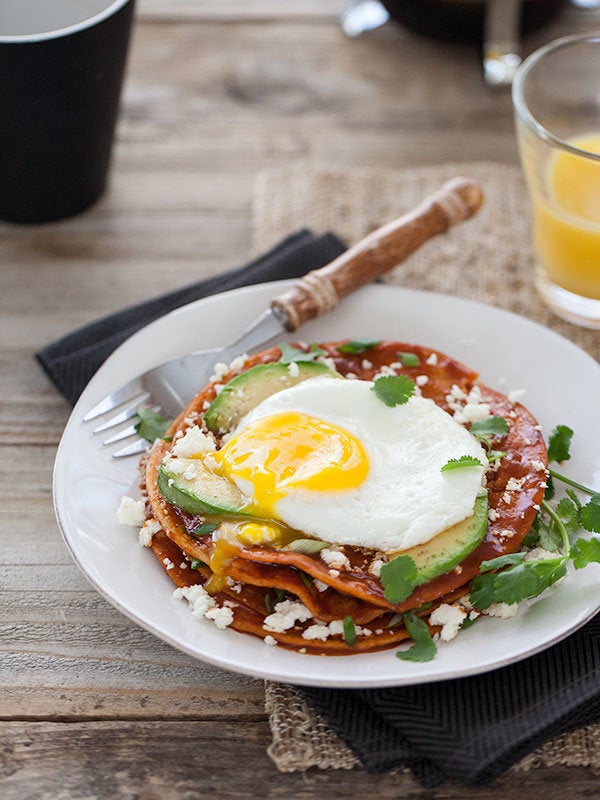 Chickpea, Spinach And Chorizo Frittata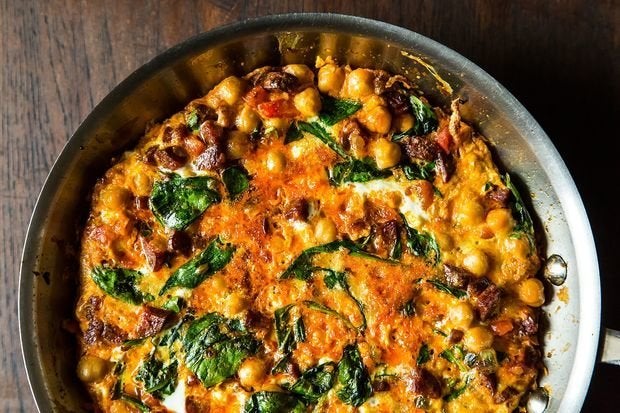 The Green Madame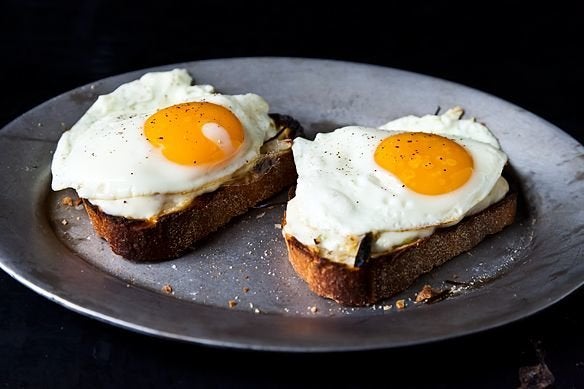 Eggs Benedict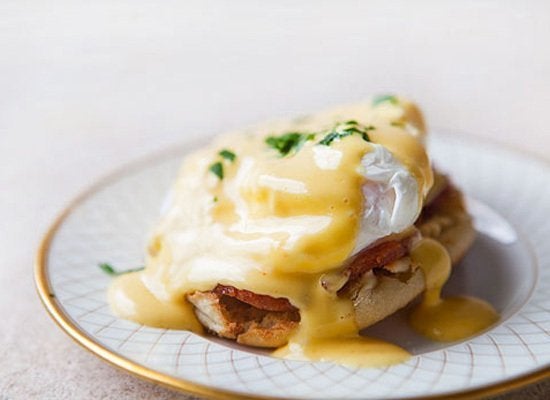 Mexican Frittata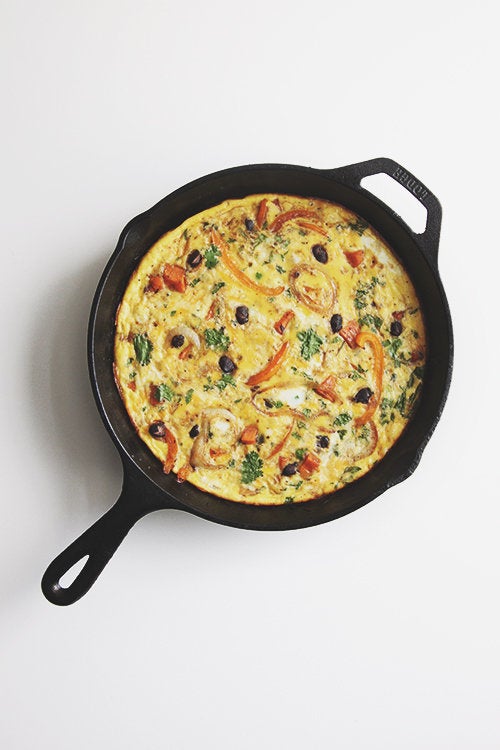 Petite Pea Omelet With Mint And Mascarpone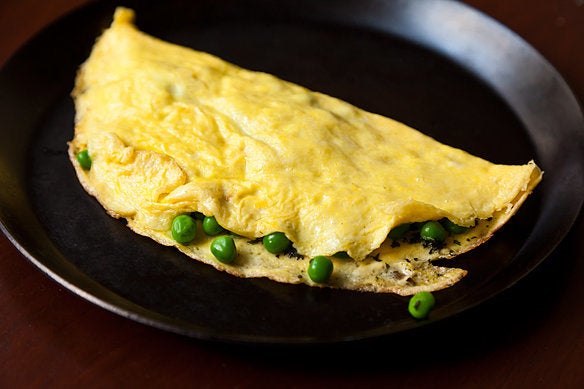 Soft Scrambled Eggs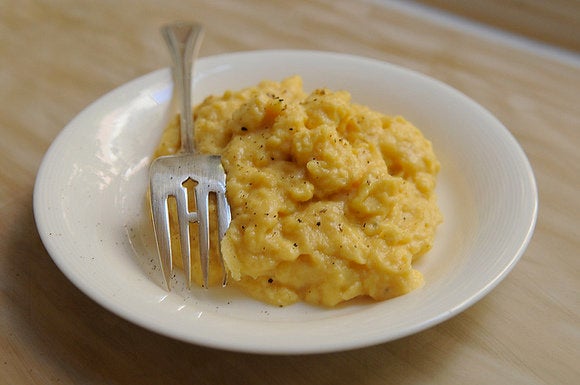 Sweet Corn Cake Eggs Benedict With Avocado Hollandaise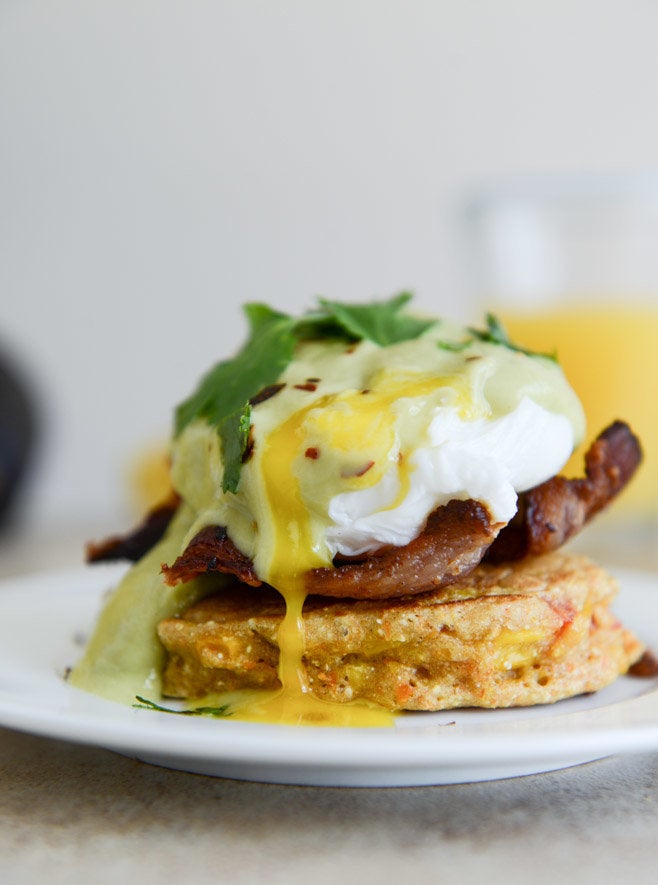 Quinoa Breakfast Hash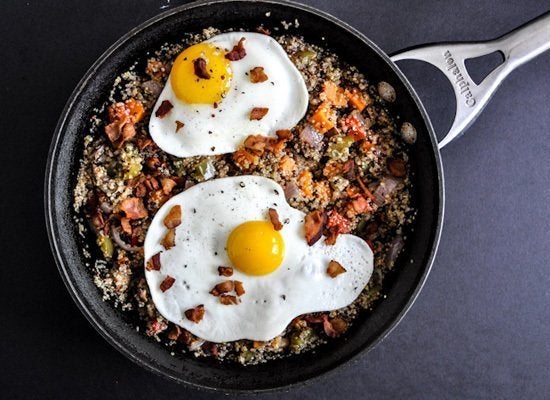 Grandma's Scrambled Eggs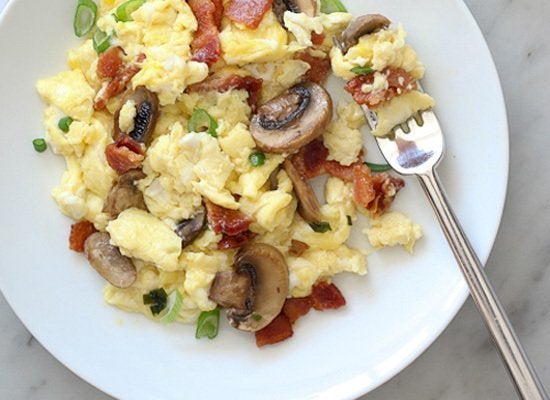 Huevos Rancheros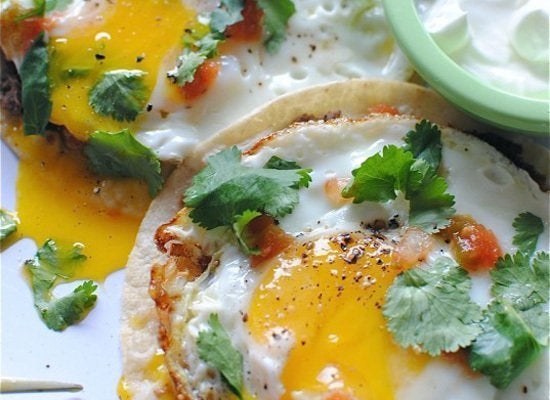 Kimchi Omelet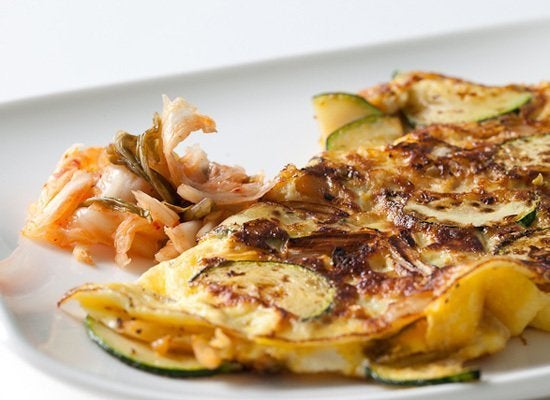 Avocado Y Huevos Caliente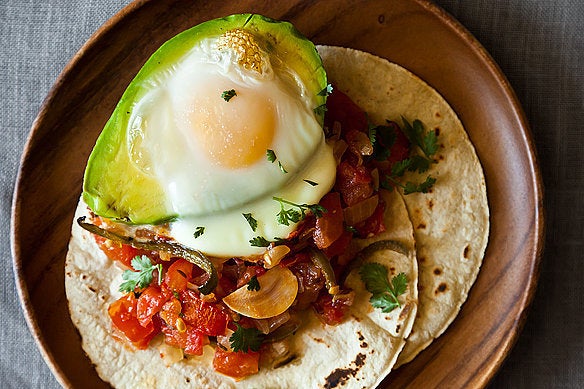 Angela @ the well-worn apron
Tomato-y, Yogurt-y Shakshuka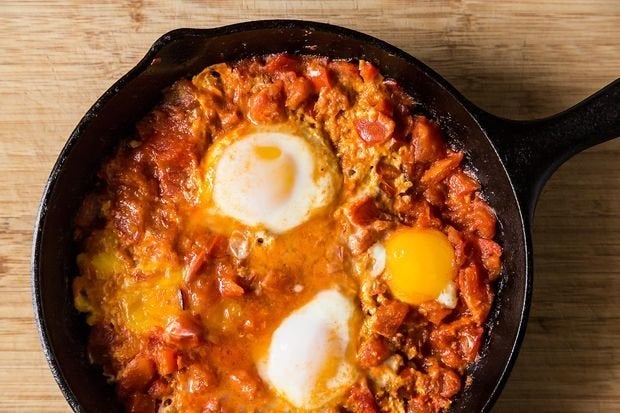 Unda Bhurji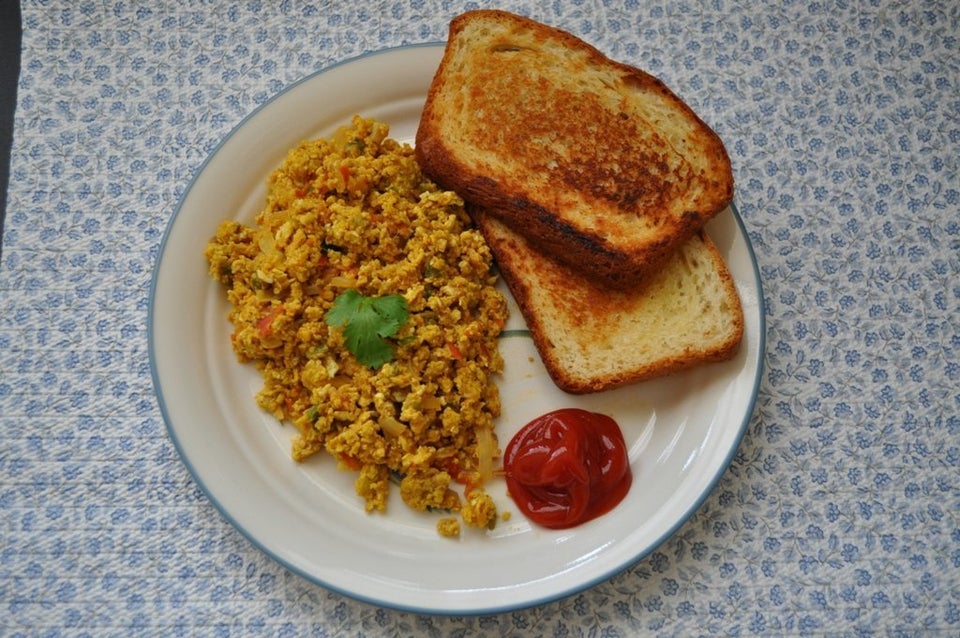 Fontina And Spinach Baked Eggs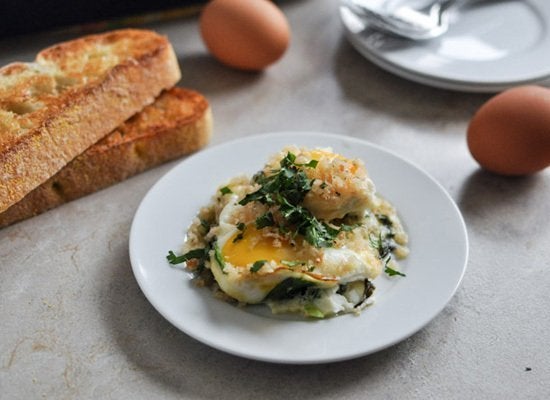 Migas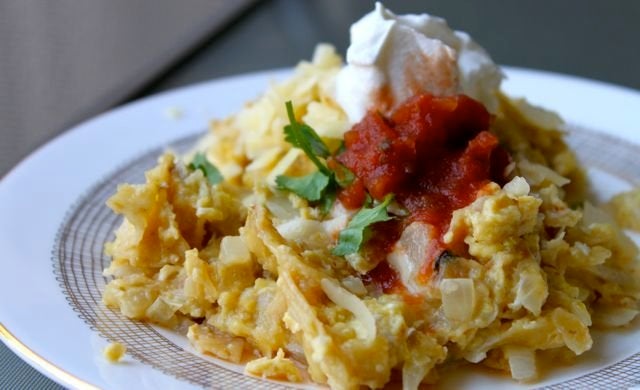 Chickpea, Tomato, And Roasted Red Pepper Skillet Breakfast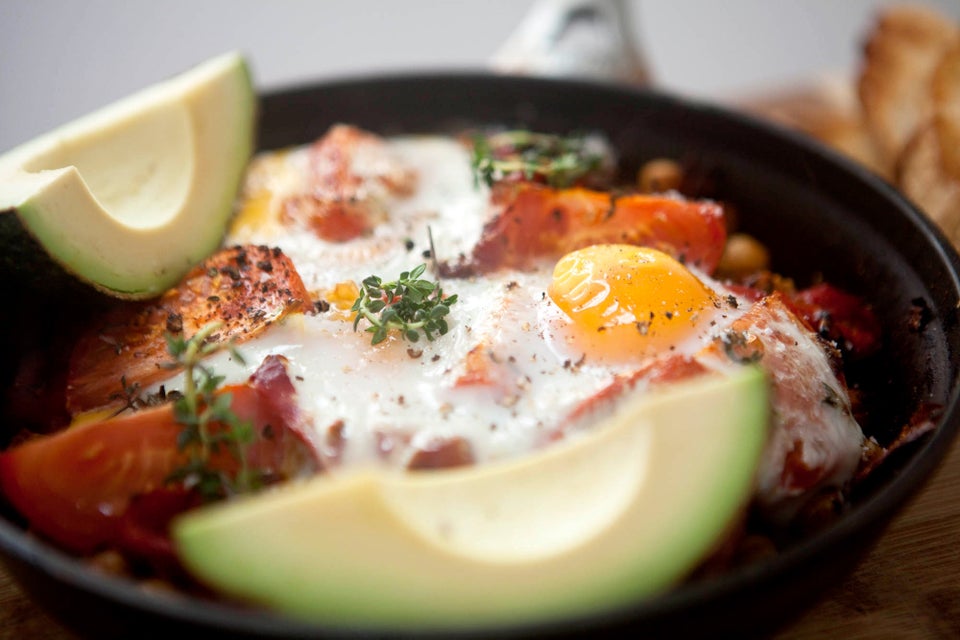 Gruyere, Fig Jam And Arugula Breakfast Sandwiches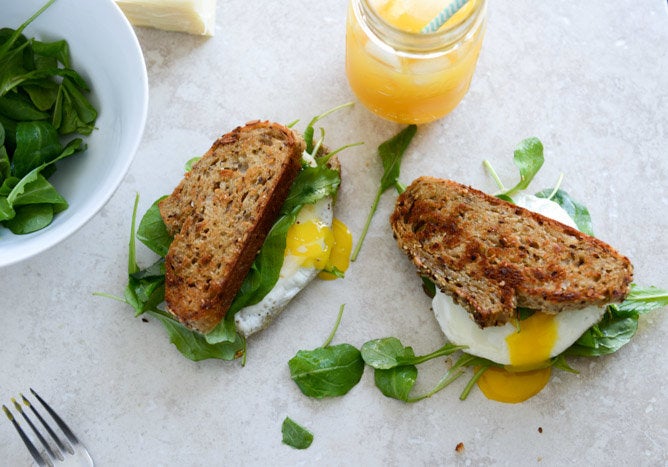 Breakfast Taco Cups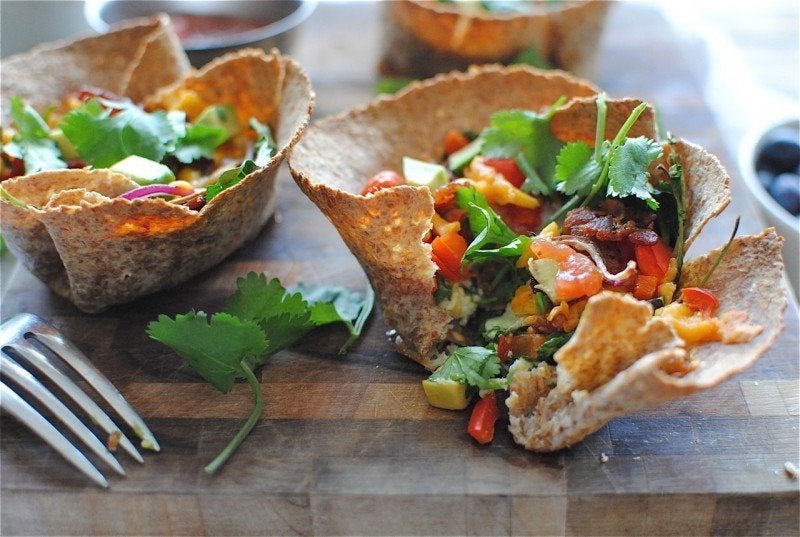 Egg Nests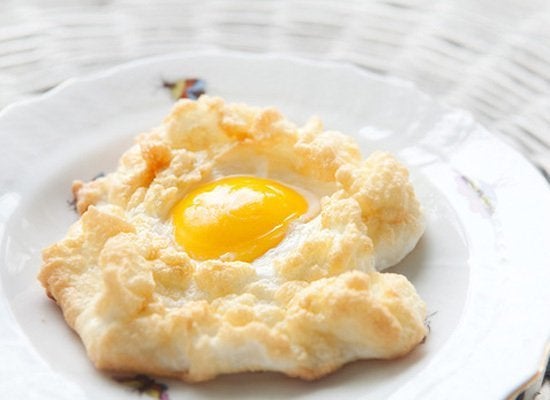 Bacon, Egg And Toast Cups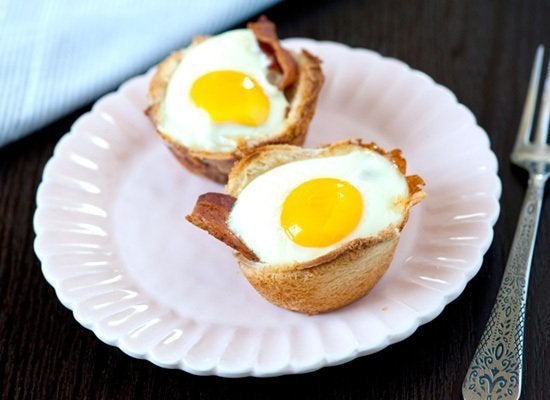 Bacon, Egg And Asparagus Breakfast Pizzas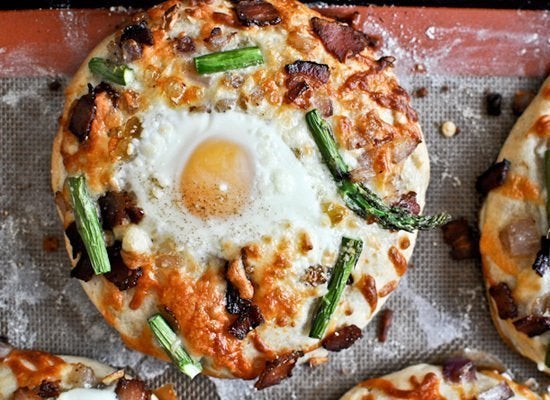 Salmon And Bagel Egg Benedict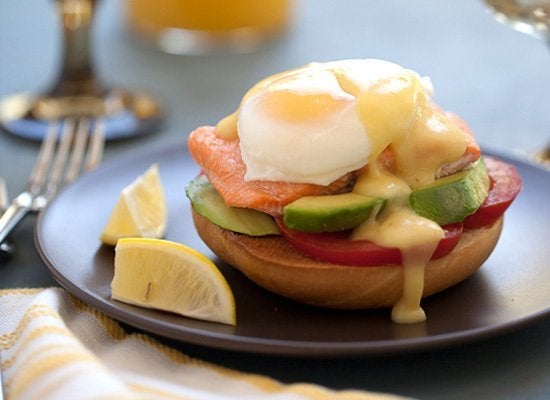 Jalapeño Cheddar Biscuits With Salsa, Avocado And Eggs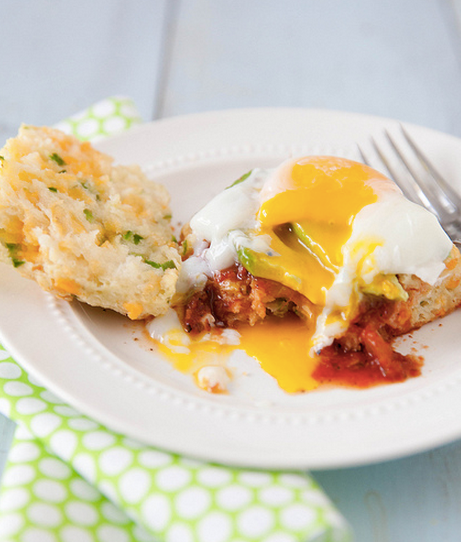 Tuscan Scrambled Eggs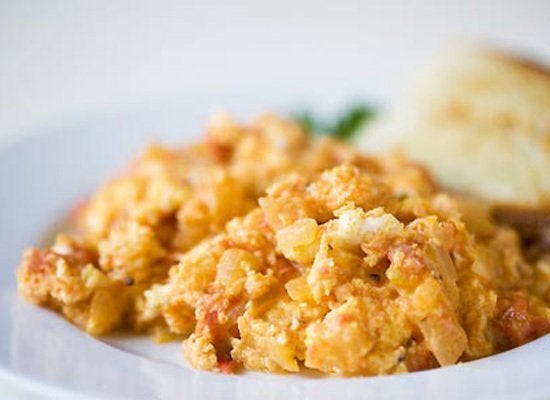 Roasted Tomato And Zucchini Frittata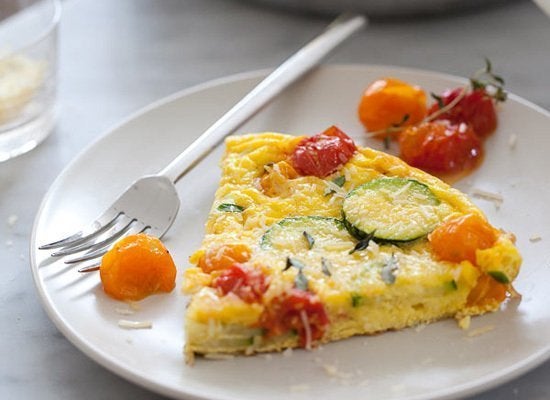 Brussels Sprouts Breakfast Hash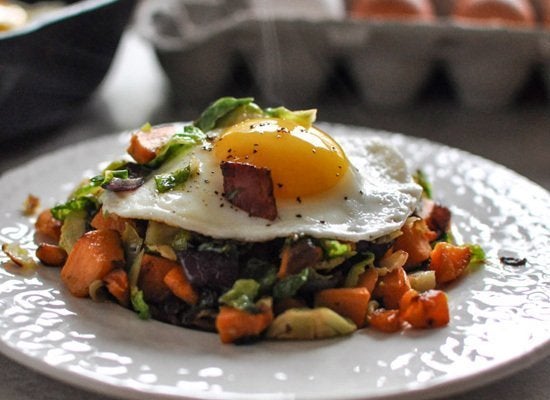 Baked Ranchero Eggs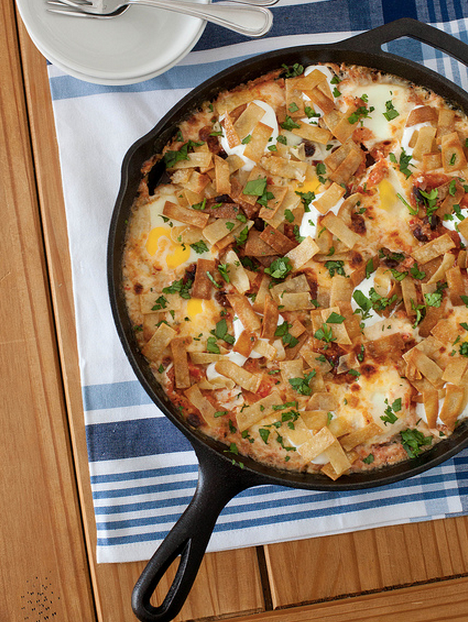 Related
Before You Go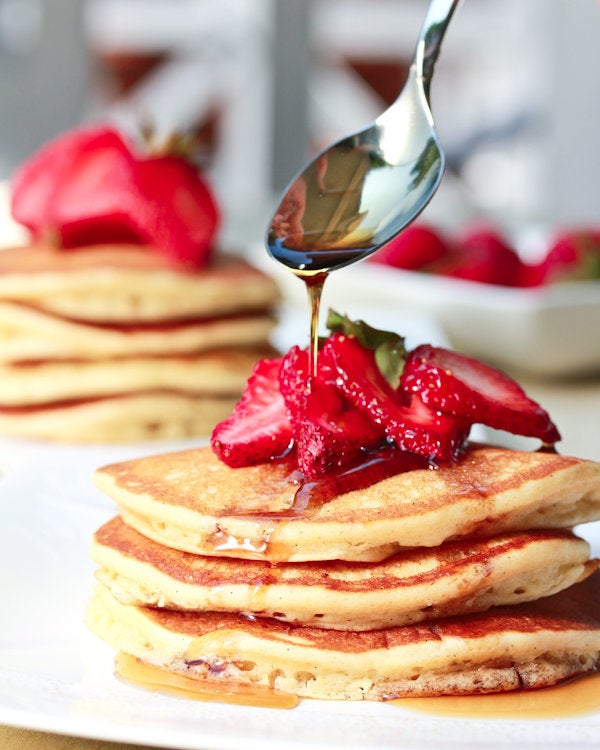 Breakfast Recipes