Unreal Eats is Healthy Living's original video series, where we go behind calorie counts and health claims to examine what's really in the processed foods that scream loudest in our food environment.
When McDonald's released their Egg White Delight in the spring, the new menu item was heralded as a sign that the fast food giant was continuing to expand its healthier offerings. And it was hardly the first chain restaurant to offer an egg-white based breakfast sandwich. Starbucks has long featured their popular Spinach & Feta Breakfast Wrap, with what they call "cage-free egg white." Au Bon Pain, Subway and many other restaurants also offer an egg-white breakfast sandwich.
A consumer might reasonably assume that when a restaurant offers a dish with egg whites, those "whites" will be made entirely of the albumin contained in an egg's shell. That reasonable consumer would be surprised: Some of the food marketed as "egg whites" have ingredient lists 15 items long. To repeat: An egg white patty -- not the entire sandwich, just the patty -- can have upwards of 15 ingredients alone.
Breakfast in the fast food sector is booming. According to industry research, it's the only growth area for big restaurant chains. Meanwhile healthy options are another area of focus among fast food companies. Restaurants are eager to meet customer demand with a broad offering of healthful options. But when it comes to a healthy breakfast, couldn't we do a little better than this?
Camera: Amber Genuske
Editor: Amber Genuske
Reporter: Meredith Melnick
Producers: Amber Genuske, Meredith Melnick & Laura Schocker
Related
Before You Go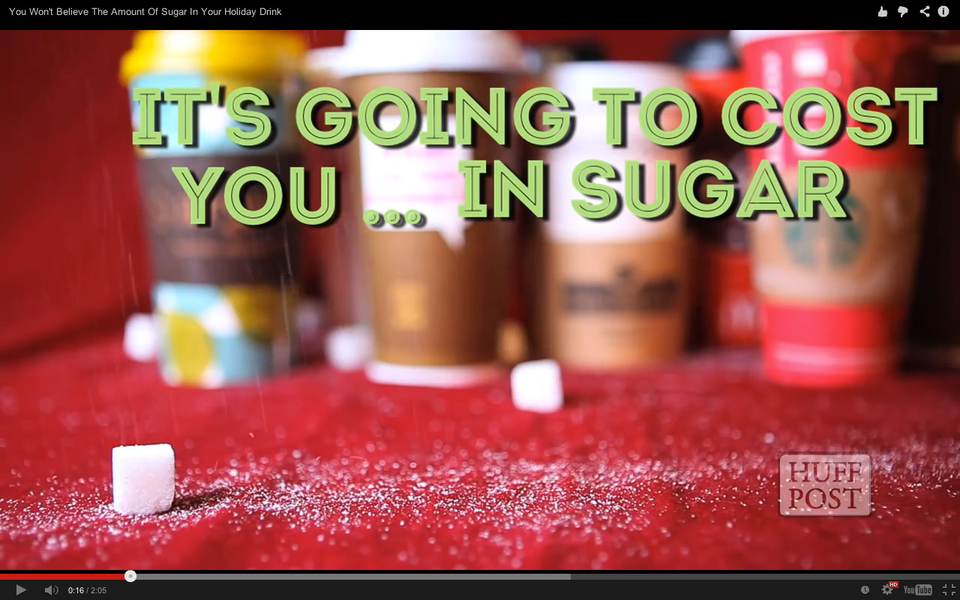 Previously On Unreal Eats