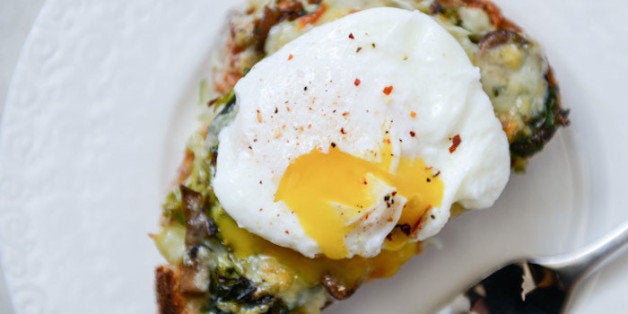 Breakfast for dinner -- or brinner, if you will -- is no new concept. Waffles and pancakes have been untraditionally cooked up for the day's final meal for ages. But eggs don't seem to get much time in the brinner limelight; they show up on brunch menus, sure, but oftentimes, restaurants will stop serving them once the clock strikes noon.
In hopes of changing the conventional brinner menu, here are 11 ways to cook up eggs even after the sun sets (and yes, you're still permitted to eat them sunny-side up).
Plop A Poached One Atop Some Zucchini Pasta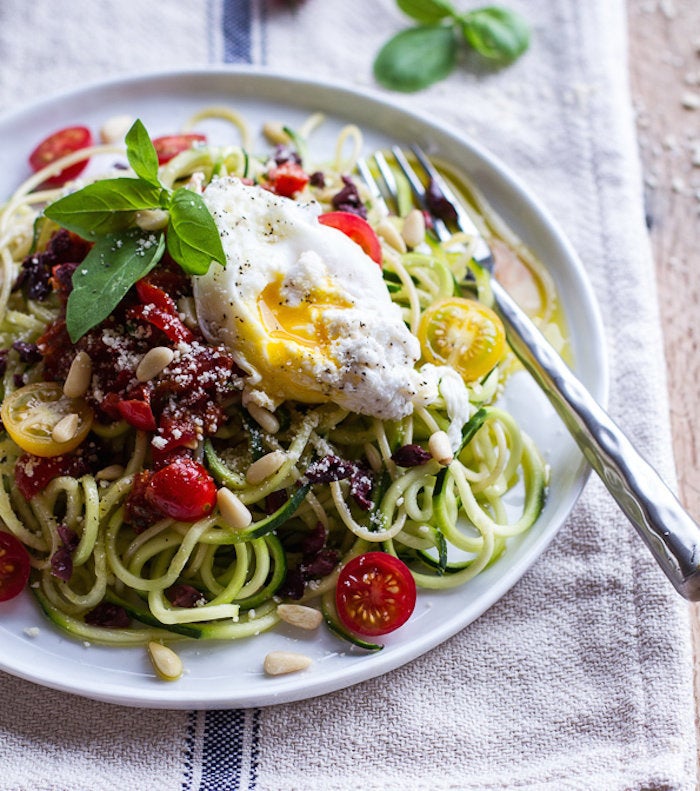 Work Some Avocado And Hash Into The Mix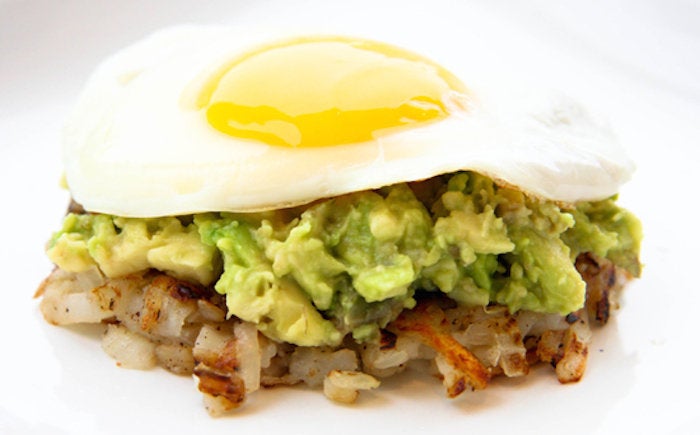 Toss One On Some Toast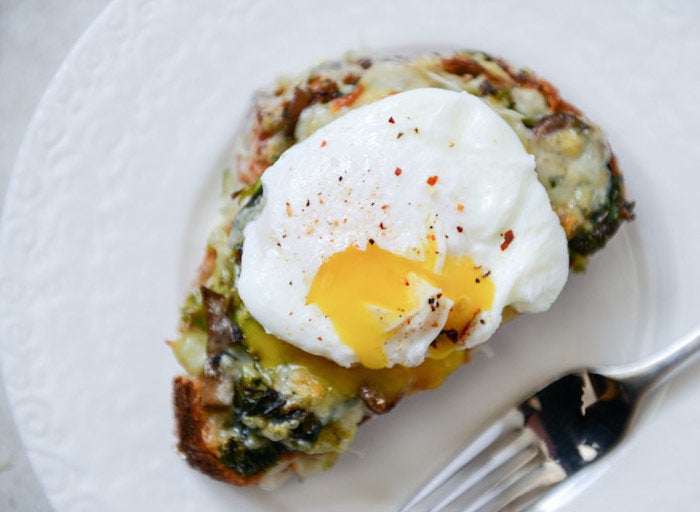 Bake Them In A Sweet Potato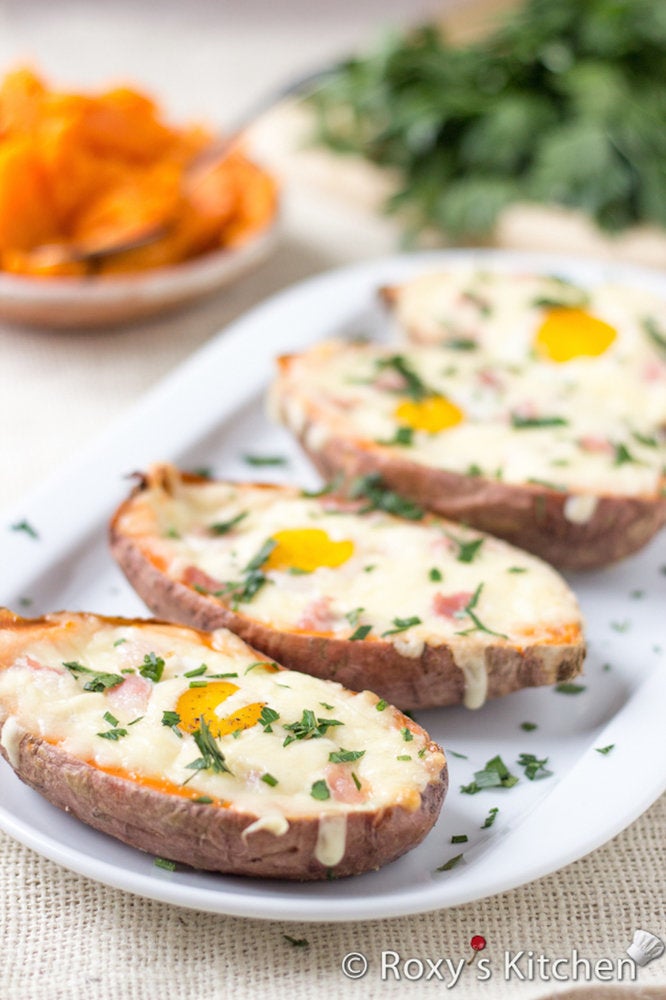 Add Eggs To Rice -- Sure To Be Nice!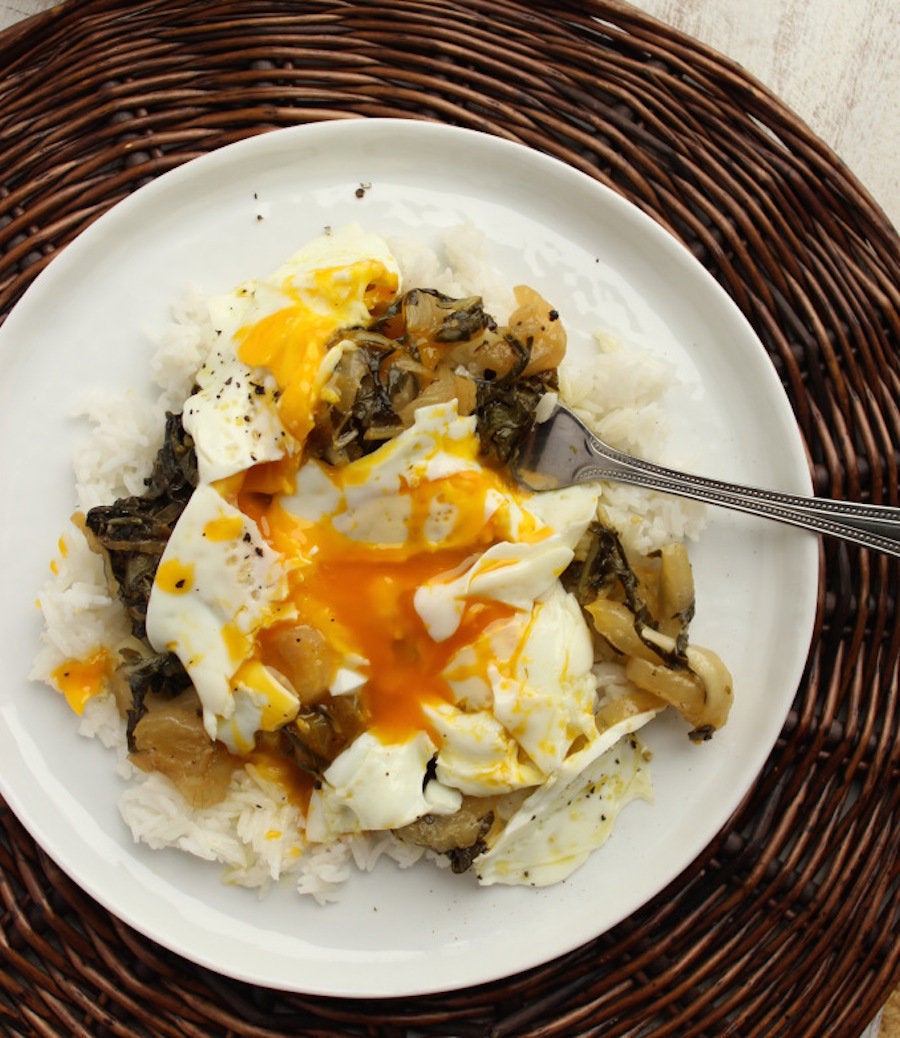 Get Down With Shakshuka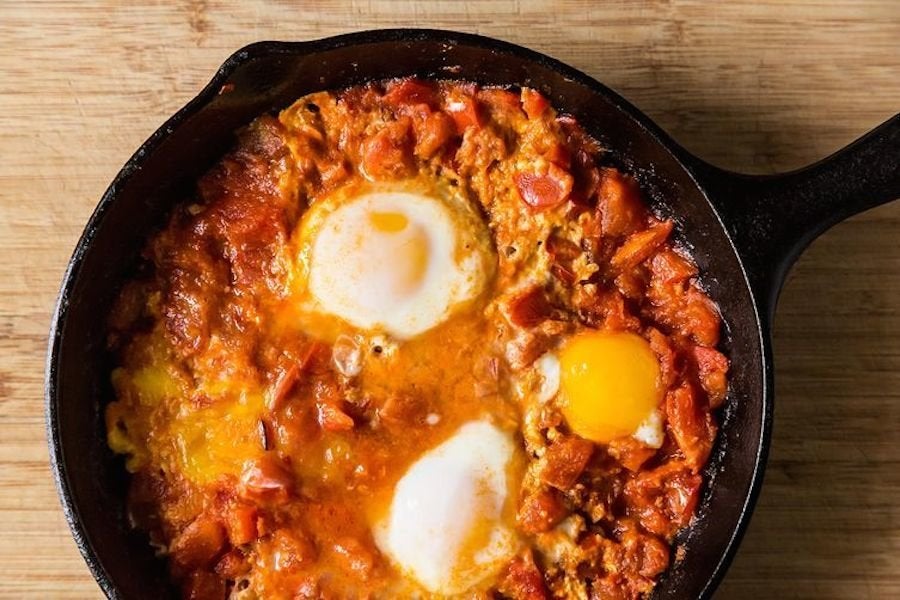 Make A Veggie-Packed Omelette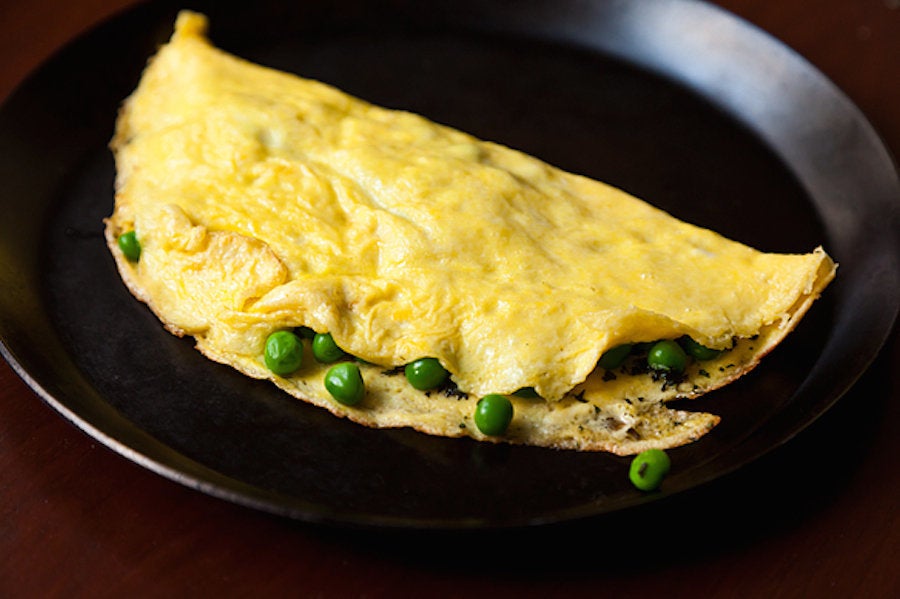 Pair An Egg With Polenta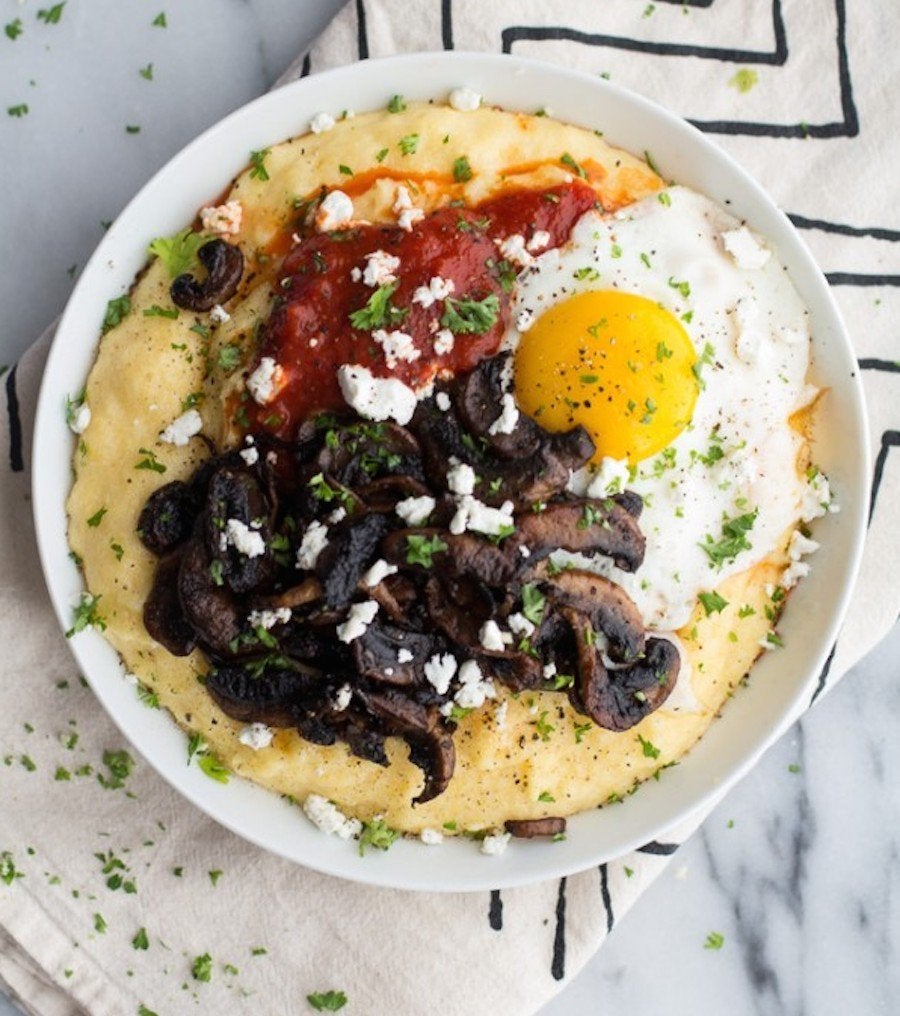 Get Fancy With A Frittata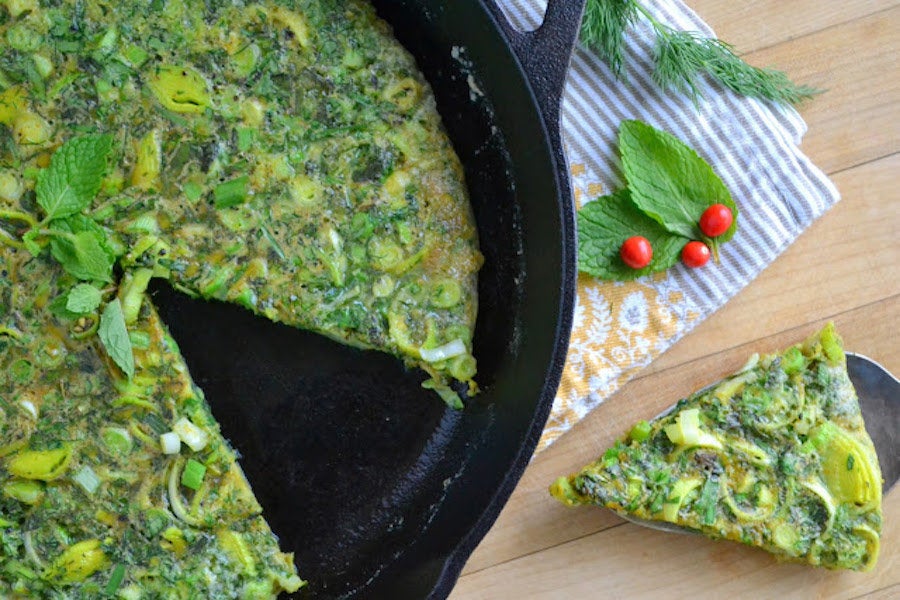 The View From Great Island
Introduce Them To Your Favorite Veggies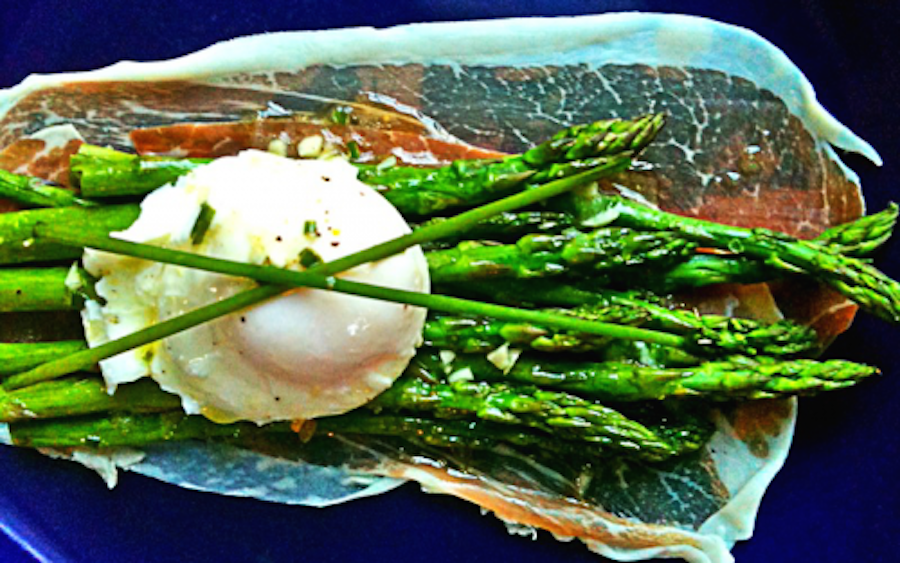 Whip Up A Brussels Sprouts Hash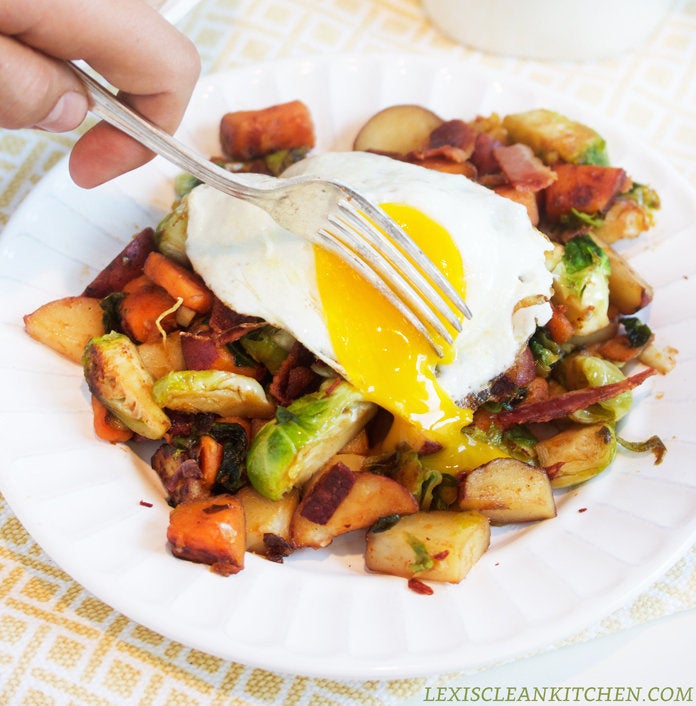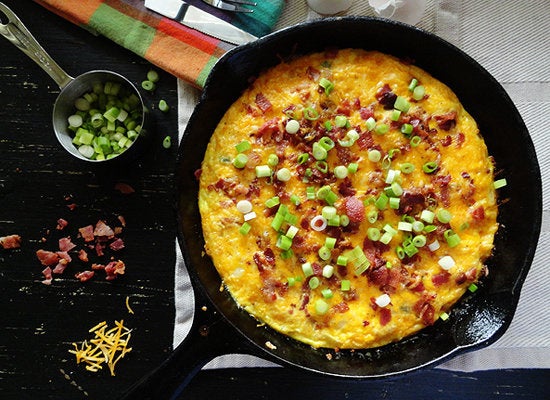 Breakfast For Dinner Recipes