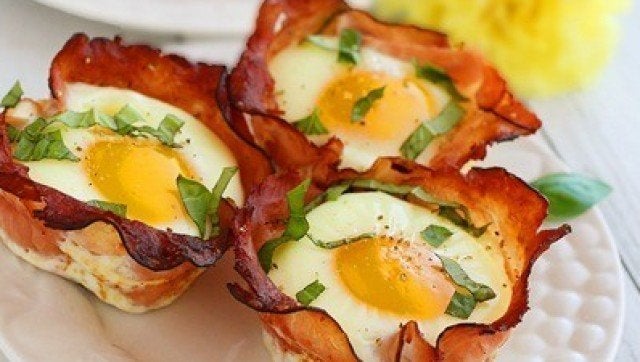 We have good news for you today. Ham cups exist and they're delicious! Ham cups are exactly what they sound like, ham shaped into little cups -- and you should be making them. If you need a reason beyond the fact that they're just awesome, you should know that you can bake eggs in ham cups. And these baked egg and ham cups make great on-the-go breakfast options.
The morning is stressful enough as it is, and having to worry about breakfast just adds to that stress. But with the egg and ham cup, you can preplan a delicious and nutritious breakfast. Make a batch ahead of time and grab one as you run out the door for a quick, protein-rich breakfast.
Get more breakfast egg recipes!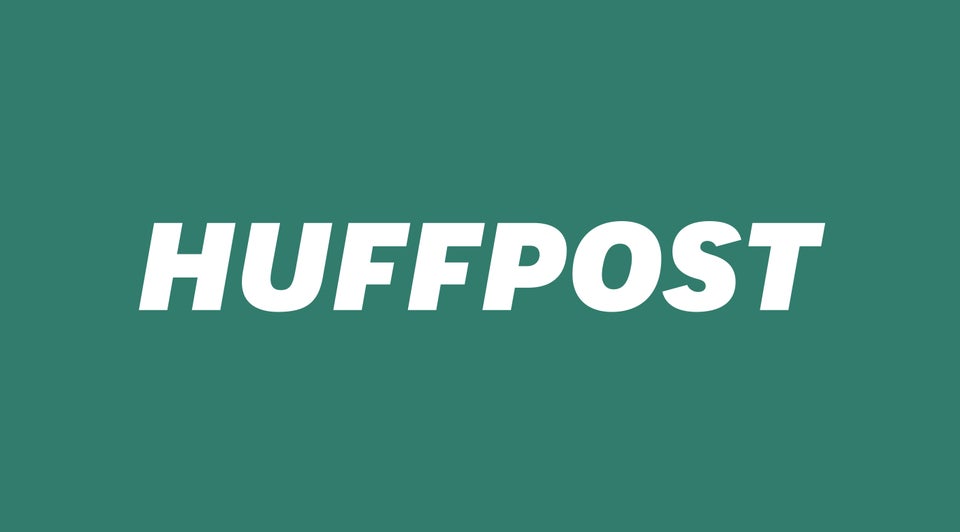 Egg Recipes
Related