During my visit to Cairo, I had the privilege to guest in one of the most popular TV shows in Egypt, hosted by famous Egyptian TV anchor, Ossama Kamal, on DMC television. We talked via satellite from Washington D.C studio a few weeks ago prior to the successful visit of Egyptian President Abdelfattah el-Sisi to the White House. This time we met face-to-face, and I thoroughly enjoyed meeting this charismatic man. In both the waiting room and later on in the make-up room before entering the impressive studio where Ossama Kamal hosts his show, the Egyptian Deputy Minister of Health, and a member of the Egyptian parliament were getting ready, like me, to come on air and talk about important domestic, regional, and international issues influencing the everyday life of the vast Egyptian audience that was watching this show. In the same room was a young girl, Nada, aged 10, with her mother. She was holding a piece of paper, presumably to read from during the show. She was so calm, only occasionally glancing away from her prepared statement.
"She must be a young singing star in Egypt, or perhaps she won some national student competition, or maybe she is protégé playing some musical instrument," I thought to myself. Why else would she be on national television with Ossama Kamal? It turns out that Nada had recently lost her father, brigadier general Ahmed Abdel-Nabi, commander of 101st battalion of the border guard in Egyptian army, killed by an ISIS bomb detonated in his armored vehicle while patrolling the Sinai. Nada did amazingly well in the interview, at least from what I could tell observing her gestures and posture.
Later, Ossama Kamal told me that every Tuesday he hosts the child of a fallen soldier, and unfortunately, there are way too many of them.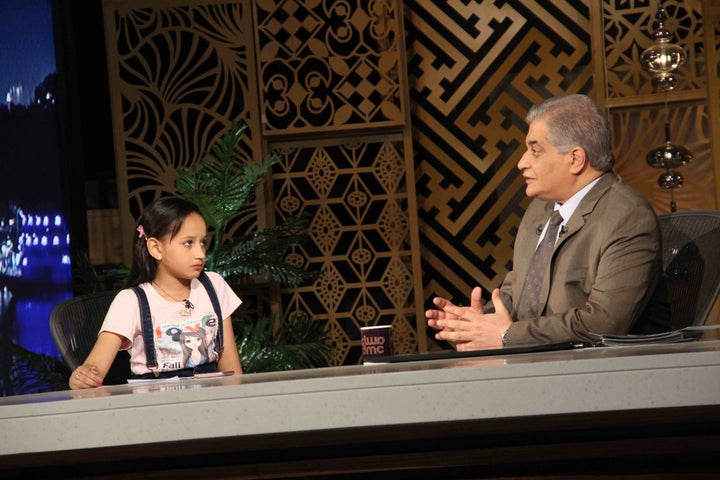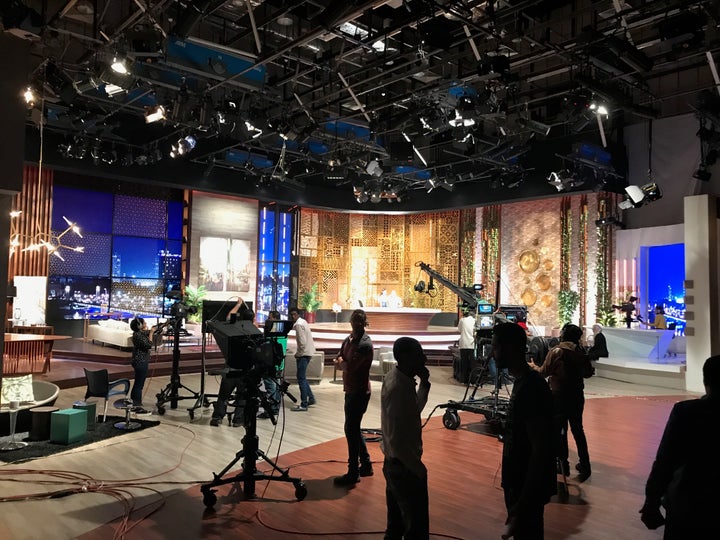 Today, I did not want to write about the vast reforms the Egyptian government is undertaking to facilitate increased investment, create one-stop-shops where investors will receive all their licenses within a maximum of 60 days, nor will I write about the political struggles, alliances, good or bad, human rights. In short, I will stay away from what analysts write about, criticize, and praise. Not that I don't think of all this while I am writing this article, still in Cairo, but above all, I think about how Nada woke up this morning, without her father, knowing she will never see him again, just like many other children in Egypt. I think of both Muslims and Christians who live in a peace that Islamic extremists try to undermine. I think of so many innocent people who go to pray with the words "Love thy neighbor as thyself" and "Love God with all your heart, mind, and soul."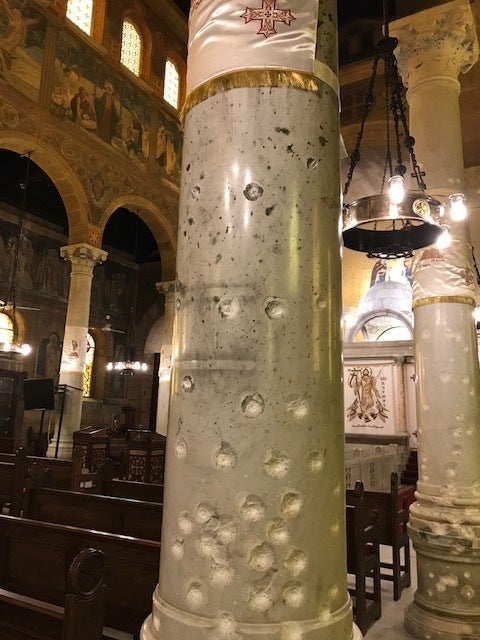 After this visit I feel even more right to call President Sisi's visit to the White House a historic one, and a step in the right direction.
Popular in the Community