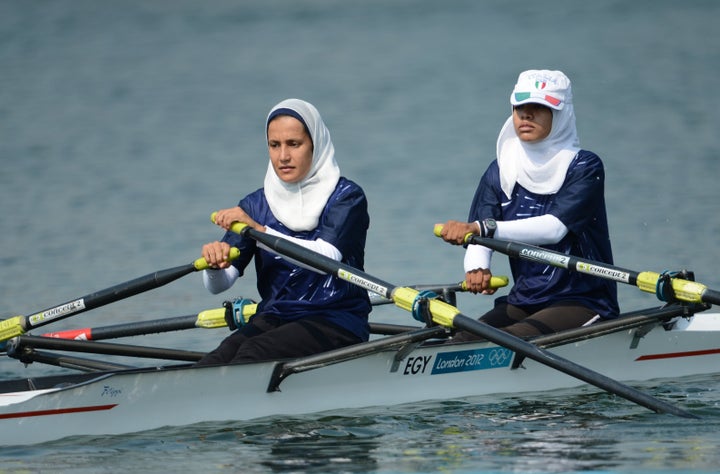 Oy vey -- more Olympic uniform drama!
Because intellectual property ain't no thang.
Which sounds rather sensible -- in a struggling country, why waste thousands of bucks on brand-name athletic gear? -- but is certainly not enough to please Nike. The company sent a letter to the Egyptian Olympic Committee, stating that "Nike consistently acts to protect its brand and actively engages with law enforcement agencies and Customs authorities to stop counterfeit product reaching consumers and athletes." In other words, don't buy the fake stuff.
Check out America's Olympic gear: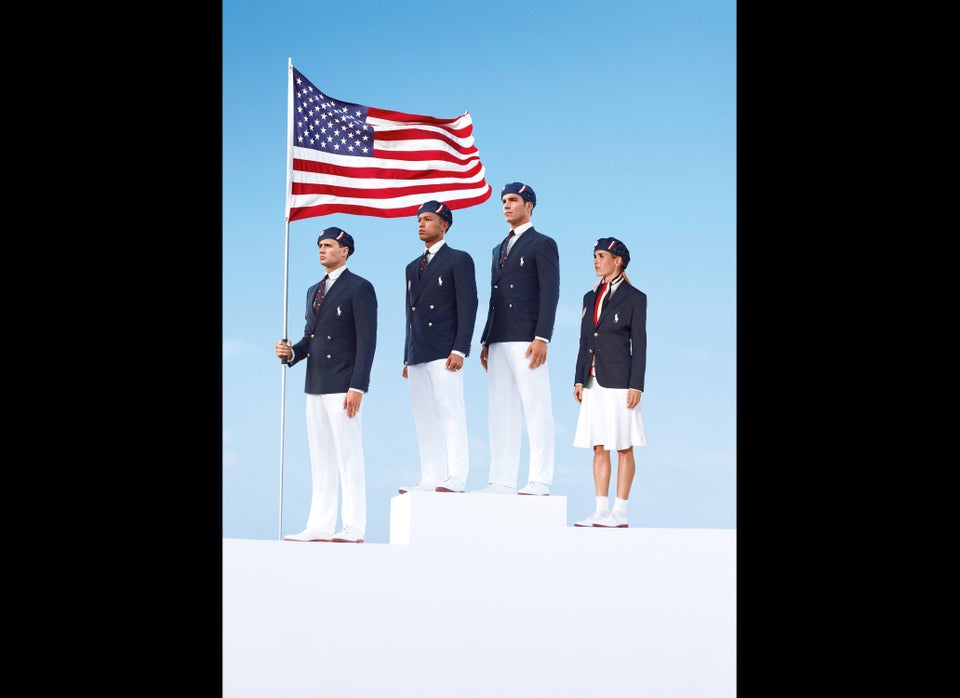 Ralph Lauren Uniforms For 2012 Olympics
Related