Armchair archeologists rejoice! A researcher may have made an exciting discovery using Google Earth, a program that allows users to navigate satellite images of the world on their personal computers.
Sky News reports that archeology researcher Angela Micol has identified two sites that could show never-before-seen ancient pyramids in Egypt.
One of the complex sites contains a distinct, four-sided, truncated, pyramidal shape that is approximately 140 feet in width. This site contains three smaller mounds in a very clear formation, similar to the diagonal alignment of the Giza Plateau pyramids.
Further research is needed confirm the findings, however Micol thinks the images tell all.
"The images speak for themselves. It's very obvious what the sites may contain, but field research is needed to verify they are, in fact, pyramids," Micol said, according to Discovery News.
According to GoogleEarthAnomalies.com, an Egyptologist verified that the sites were previously undiscovered.
Related
Before You Go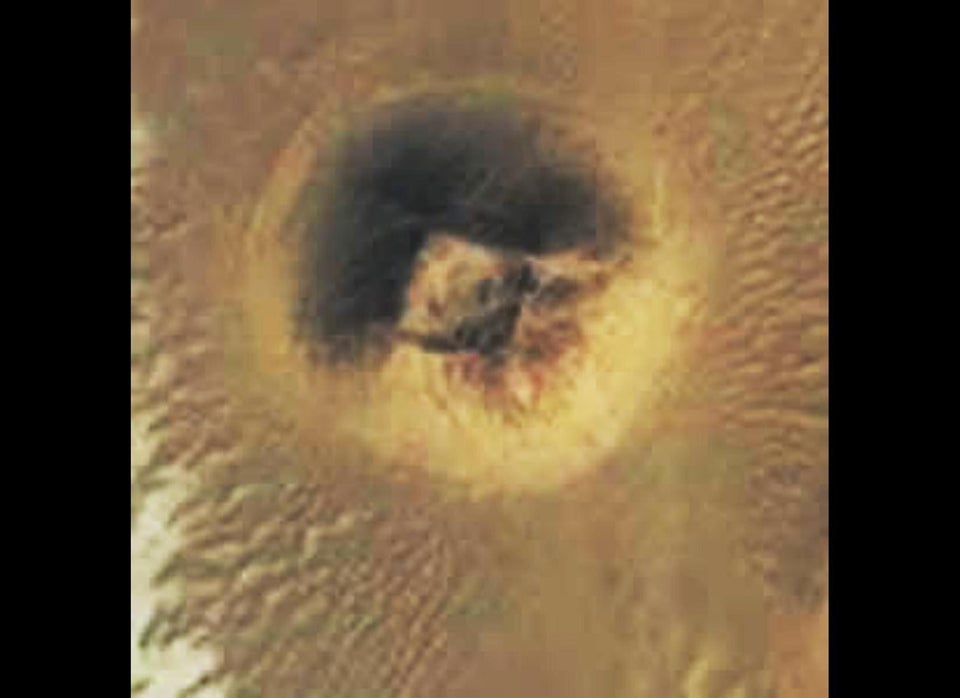 'Lost' Pyramids Discovered
Popular in the Community