The plane, which FlightStats reports was an Airbus A320, landed safely in Hurghada, a city on the Red Sea coast about 280 miles southeast of Cairo.
The Jerusalem Post, relaying a report from the Egyptian daily al-Masry al-Youm, said that the victim, an unidentified man who reportedly owns a reptile shop, had hidden the serpent in a carry-on bag. He refused medical attention when the plan landed at Hurghada Airport, according to the report.
EgyptAir's U.S. office was unable to provide information about the flight and referred questions to the company's international office, which has not yet responded to an inquiry from The Huffington Post. Data on FlightStats shows that the plane arrived at Kuwait International Airport four hours late.
The species of the snake is not known.
In October, workers at Glasgow Airport in Scotland found an 18-inch, non-venomous snake on a plane that had arrived from Mexico, the Associated Press reported. The staff named it Furtivo, a Spanish word that translates to "sneaky."
And in April, a pilot flying a small twin-engine Beechcraft over Australia chose to return to his base when he saw a snake head emerge from the plane's dashboard.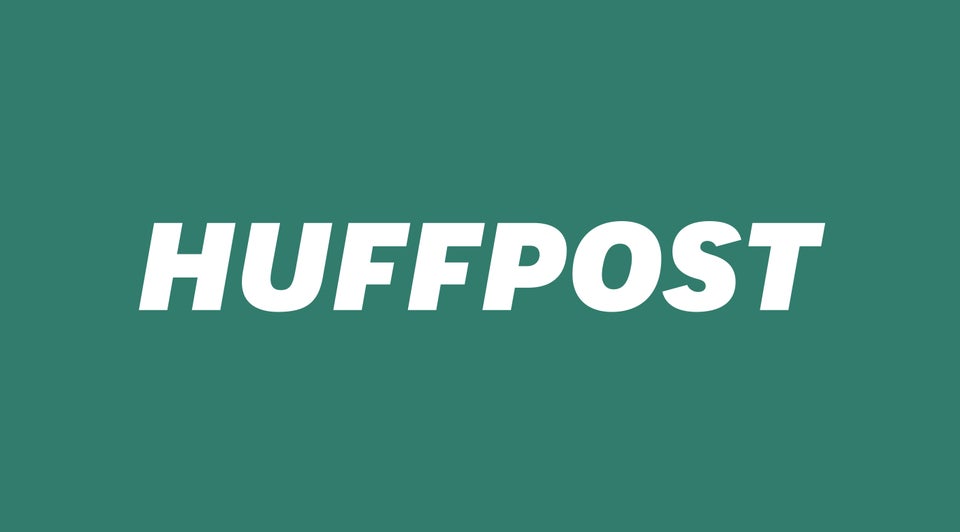 Politicians Crying
Popular in the Community