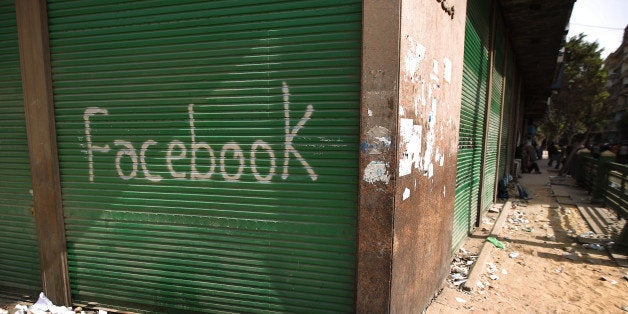 In Egypt, doubting God could land you in jail.
A Baheira province court handed an Egyptian student a three-year prison sentence after he allegedly insulted Islam and confessed on Facebook that he didn't believe in God.
Karim al-Banna's very own father was one of the people who lined up to testify against the young man, AFP reports.
Lawyer Abdel Nabi said the father told the court that his son "was embracing extremist ideas against Islam."
The student was released on bail until his appeal, which is scheduled for March 9, The Guardian reports.
Egypt's constitution grants "absolute" religious freedom to followers of Islam, Christianity and Judaism. But people who speak against those beliefs can be charged with contempt of religion. Blasphemy charges have been filed against people who use religion to "propagate 'extremist ideas' to incite strife, insult a monotheistic religion, or damage national unity," Human Rights Watch reports.
In December, Egyptian writer Fatima Naoot was charged for criticizing the ritual slaughter of animals during the Eid al-Adha feast. Her Facebook post reportedly read, "Happy Massacre."
"Atheists are one of Egypt's least-protected minorities, although the constitution ostensibly guarantees freedom of belief and expression," said Sarah Leah Whitson, Middle East and North Africa director for Human Rights Watch. "Egyptian authorities need to be guided by the constitution and stop persecuting people for atheism."
In response to a query from The Huffington Post, administrators of a Facebook account noted by CNN said that it is run by supporters of al-Banna, not by al-Banna himself. A reference to that account, previously included in this article, has been removed.
Before You Go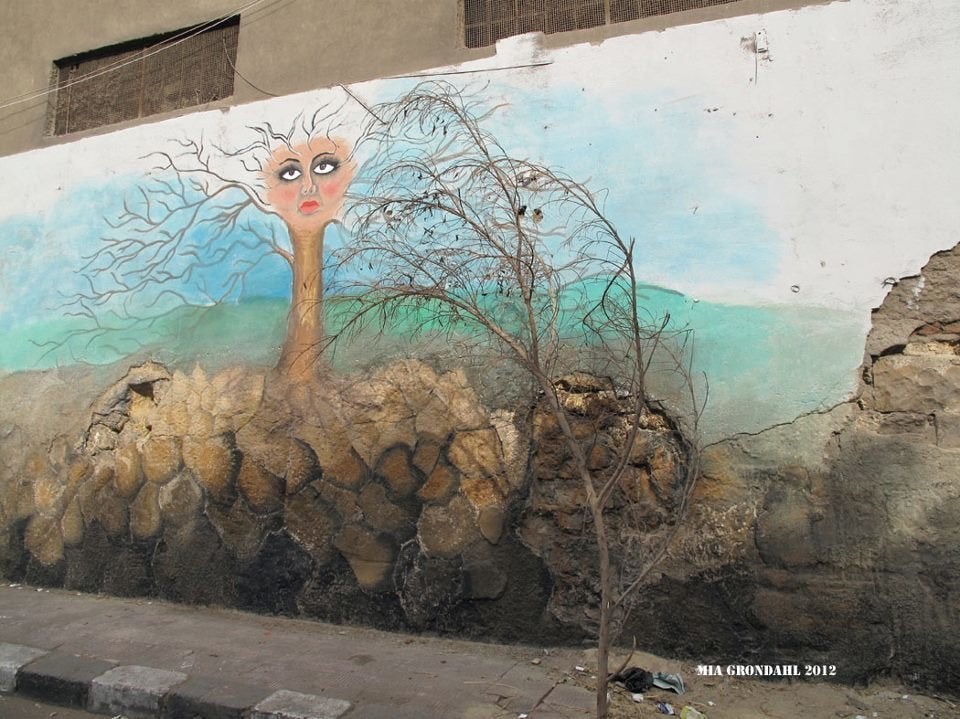 Street-art en Egypte
Popular in the Community