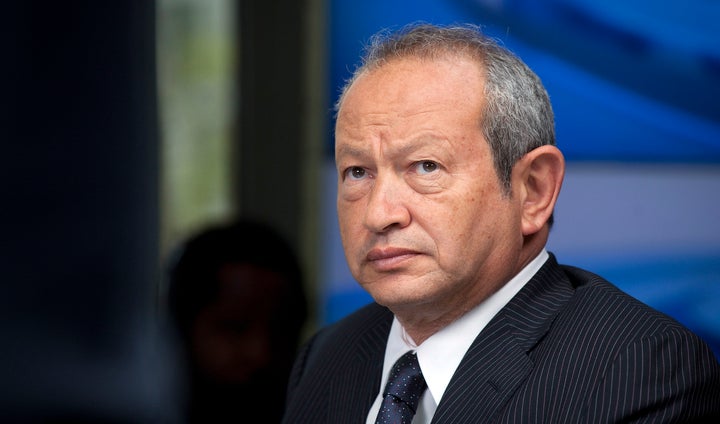 With no sustainable solution for Europe's migrant crisis in sight, an Egyptian billionaire has stepped forward with a plan of his own. He has offered to buy an island in the Mediterranean to shelter refugees fleeing Syria and other conflict-torn regions until they can safely return to their home countries.
Telecom magnate Naguib Sawiris, said to be worth $2.9 billion, first posted the suggestion on Twitter this week.
Sawiris said an island off Greece or Italy would cost between $10 million and $100 million.
It's unclear if the governments of these two countries are considering Sawiris' proposal.
Humanitarian groups have called for European nations to act swiftly and compassionately to address the crisis. The continent, however, has remained divided on the issue.
To fill this void, communities and individuals like Sawiris have been coming forward with their own solutions.
A German website that's been described as an "Airbnb for refugees" has also seen a surge of people offering up their homes to migrants in need. The site, called Refugees Welcome, reportedly has over 800 German hosts. There are talks that spin-offs of the site will soon be launched in other countries across Europe.
According to the International Organization for Migration, more than 2,600 migrants have died crossing the Mediterranean Sea to reach Europe this year. Another 1,800 are reportedly missing.
Related
Popular in the Community