Inscriptions on the tomb indicate her name was Khentakawess, or Khentkaus, and that she was married to the Pharaoh Neferefre, also known as King Raneferef, who ruled briefly during the 5th Dynasty of the Old Kingdom, the team announced on Sunday.
Since there have been two other queens with the same name, the archaeologists are calling her Khentakawess III, or Khentkaus III, according to AFP.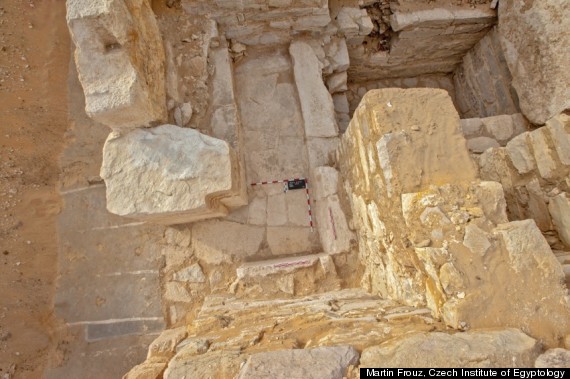 Inscriptions also identify her as "wife of the king" and "mother of the king."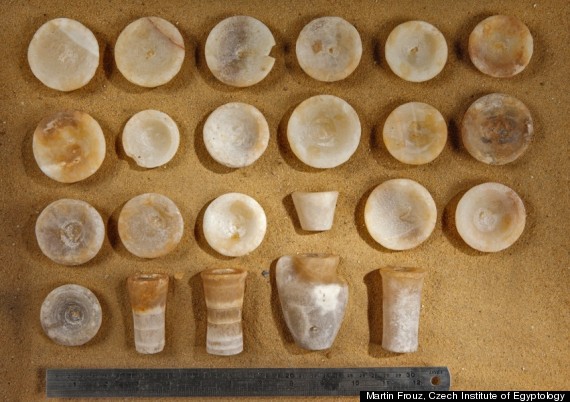 Abusir is located just to the south of the Giza complex famous for the Great Pyramid, and just to the north of Saqqara, home of the step pyramid of Djoser.
Before You Go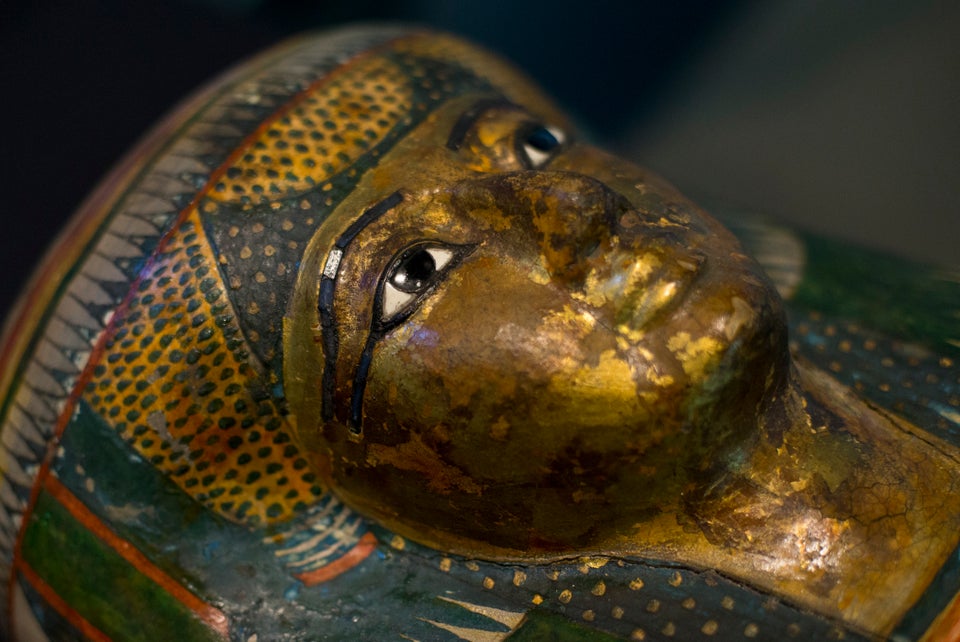 Mummy Mysteries Revealed In CT Scans
Popular in the Community