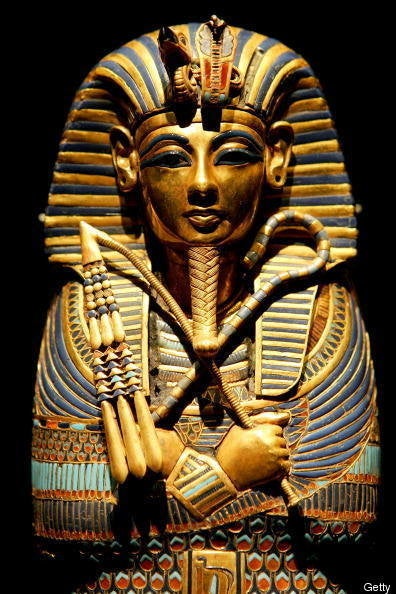 The head of Egypt's antiquities has warned that a pharaoh's tombs could disappear in as little as 150 years due to damage by visitors, AFP reports.
Zahi Hawass said that the Valley of the Kings tombs are being damaged by visitors' breath and poor ventilation, causing damaging fungus to develop.
Hawass said that the colors of engravings and paintings were being eroded and the tombs themselves could disappear between 150 and 500 years.
The Telegraph reports that Egyptian authorities have decided to close some tombs to tourists and will replace them with replicas.
The Valley of the Kings tombs include those of Tutenkhamun, Nefertiti and Seti I.
Every year, thousands of people travel to the Nile valley to see the tombs firsthand.
Egypt's Supreme Council of Antiquities has already begun protective measures by introducing ventilation systems and restricting the level of visitors, the New Kerala reports.
Popular in the Community