If you've ever been on the Internet, you've probably seen Debbie, the crazy eHarmony cat lady. Her video for the online dating site went viral and now has almost 28 million views.
Only issue? 'Debbie' was totally made up. Cara Hartmann recorded the video back in 2009 as a joke to put on her younger sister's Facebook wall. Since then, most people have realized that Debbie was in fact just a character, but she remains one of the most beloved memes on the Internet.
In the video above, The Pet Collective (aided by some HuffPost Comedy editors' expert cat knowledge) investigates how Hartmann tricked everyone into falling in love with the lady who just really loved cats.
Related
Before You Go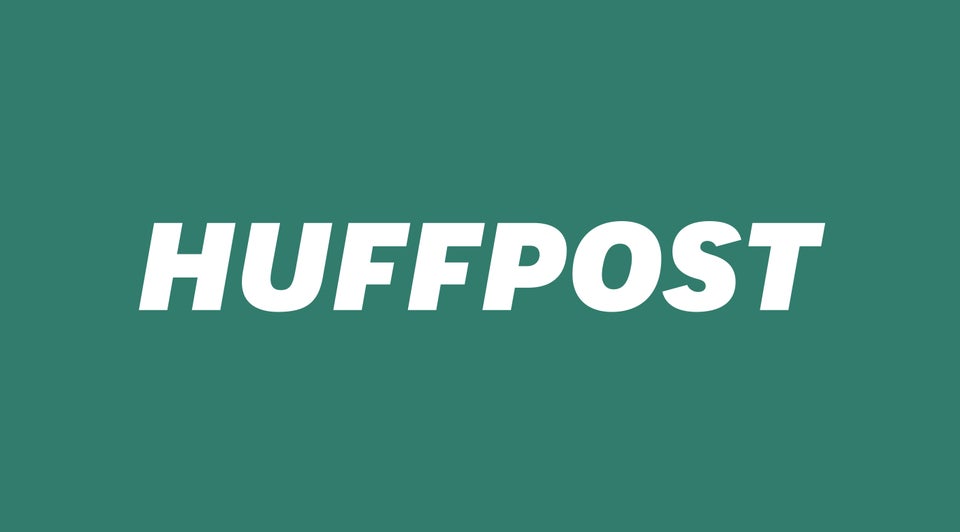 Fat Cats Getting Stuck In Things