The U.S. Post Office has issued a new Eid stamp to commemorate this year's holiday, which marks the end of the holy month of Ramadan for Muslims. Customers can purchase the "Eid Forever" stamp online for use on Eid cards this holiday season.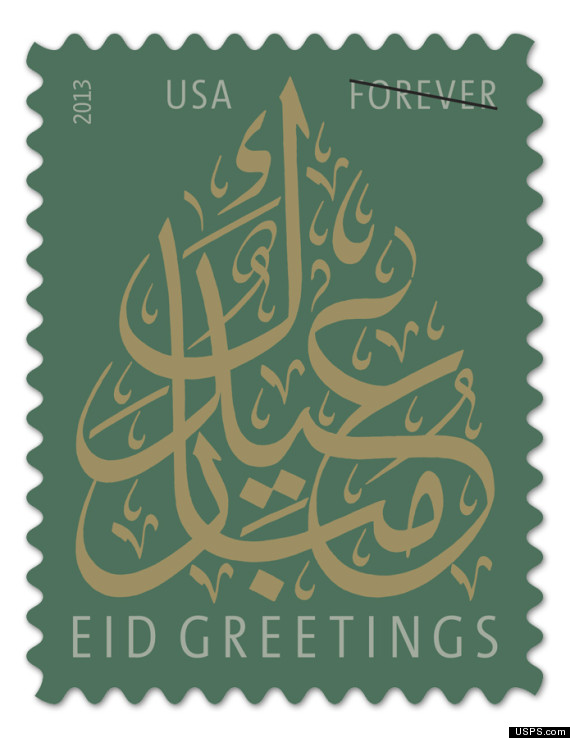 Featuring calligraphy from the 2011 Eid stamp with a new green background, this 2013 Eid Forever® stamp issuance commemorates the two most important festivals—or eids—in the Islamic calendar: Eid al-Fitr and Eid al-Adha. On these days, Muslims wish each other Eid mubarak, the phrase shown in Islamic calligraphy on the stamp. Eid mubarak translates literally as "blessed festival" and can be paraphrased "May your religious holiday be blessed." This phrase can be applied to both Eid al-Fitr and Eid al-Adha.
The first Eid stamp was issued on September 1, 2011, featuring gold calligraphy on a blue background. All of the Eid stamps to date have showcased the calligraphy of Mohamed Zakariya of Arlington, Virginia. The world-renowned calligrapher used painstaking methods to create the design by hand, later utilizing a computer to colorize the result. This year, the art direction was done by Phil Jordan.
Related
Before You Go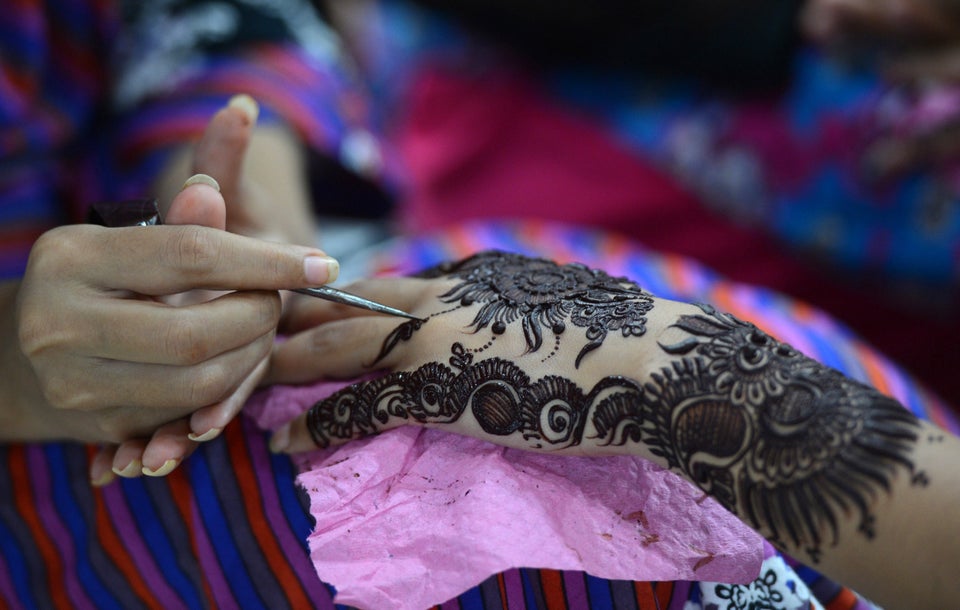 Ramadan Around The World
Popular in the Community