Muslims all over the world have begun to celebrate Eid al-Fitr, the holiday at the end of Ramadan, the holy month of fasting.
Though there was some dispute over the date of Eid, due to the tradition of moon-sighting to mark the new lunar month, most are celebrating on Thursday, August 8.
Eid al-Fitr is one of the most joyous days of the Muslim calendar and is traditionally celebrated with prayers, festive decorations, visits with family and friends, new clothes, charitable donations, and sweet treats. Families cook special foods and young kids receive pocket money. It is a time of thanksgiving and celebration featuring much merriment and joy.
See photos of the celebrations here, and let us know in the comments how you are celebrating: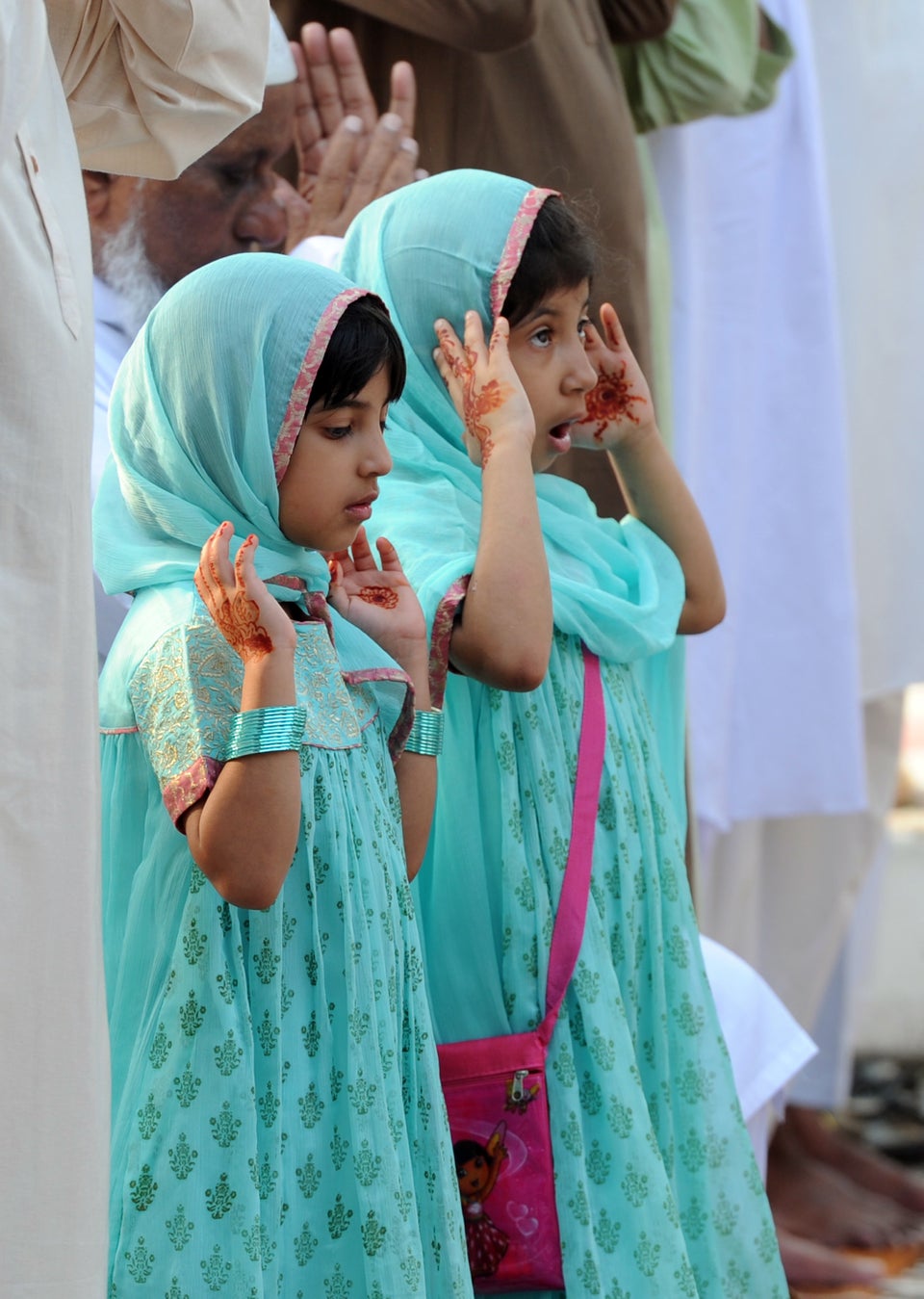 Eid al-Fitr 2013 Around The World