Paris' Eiffel Tower shut off its lights on Wednesday night in a show of support for the people struggling to survive in Aleppo, Syria.
For the second night in a row, hundreds of people also gathered in Paris' Place Igor Stravinsky ― named for the Russian composer ― to protest Russia's role in the death and destruction in Aleppo, Le Parisien reported.
Demonstrations responding to the violence as the Russia-backed Syrian regime and pro-government forces reclaim control of Aleppo have erupted across the globe this week, mainly outside Russian consulates or embassies.
"Friends and family inside Aleppo asked that we stand on their behalf outside of Russian embassies," Mohamed Khairullah, mayor of Prospect Park, New Jersey, told The Huffington Post at a rally in New York City on Tuesday. "Russia is basically utilizing a scorched-earth campaign in Syria to drive the civilians out of Aleppo in support of Assad."
See photos from several of the protests below.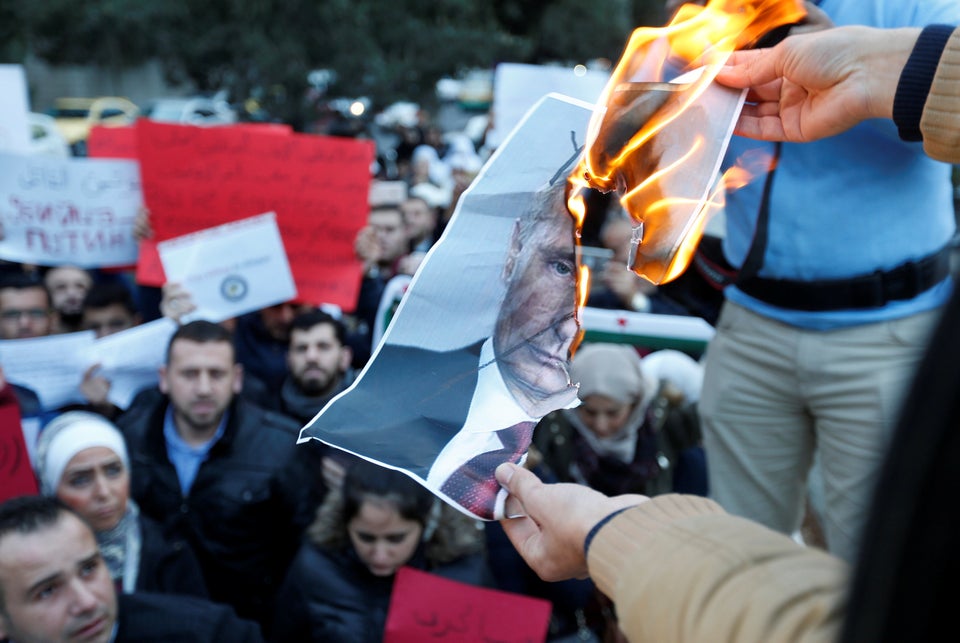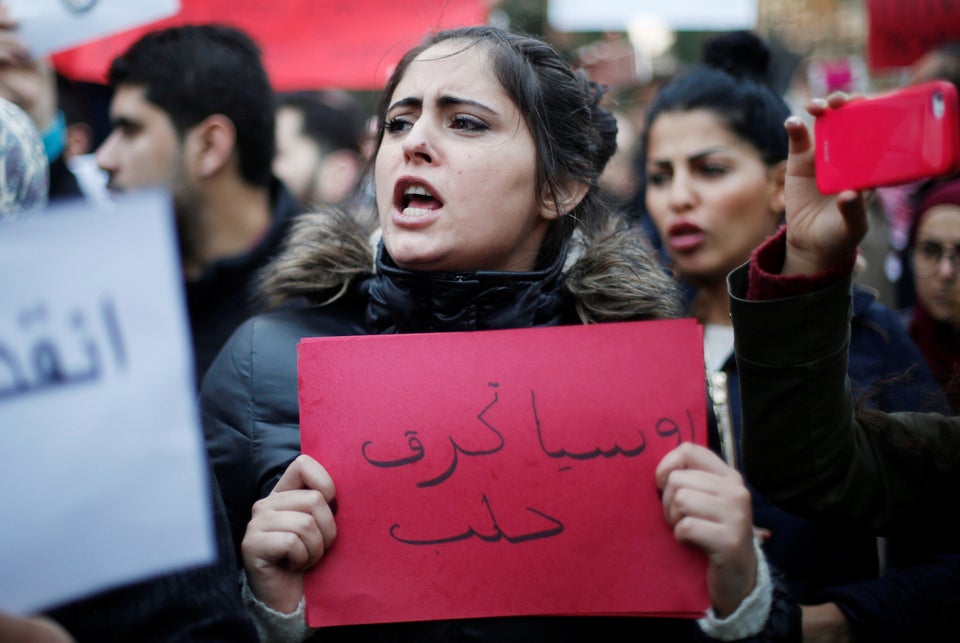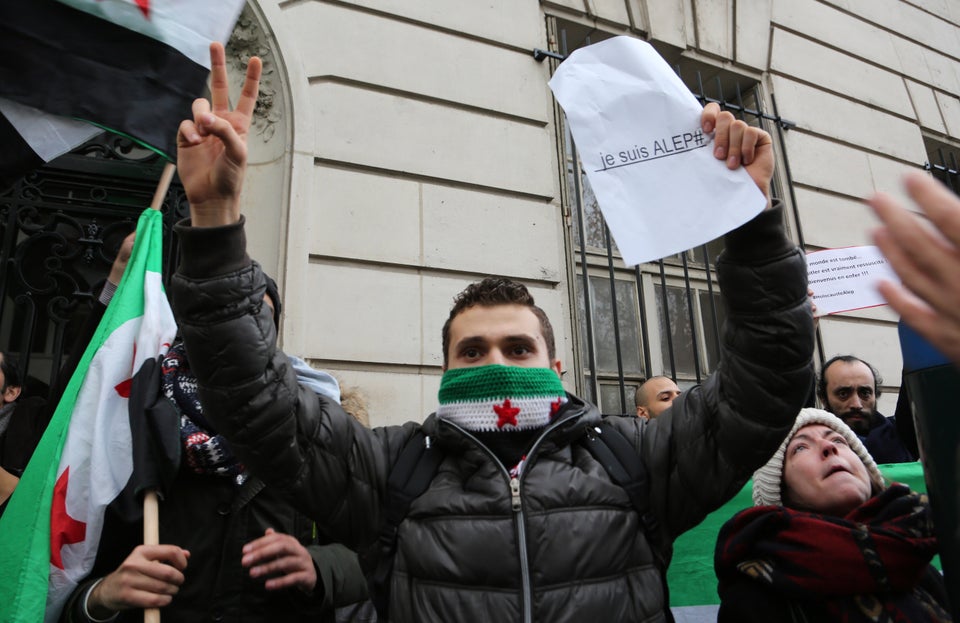 Anadolu Agency via Getty Images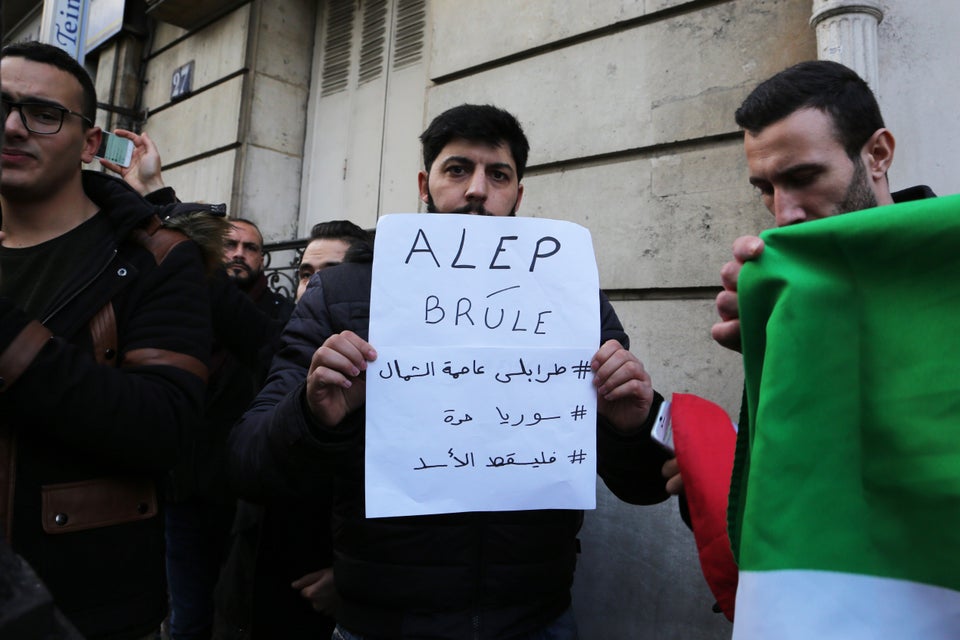 Anadolu Agency via Getty Images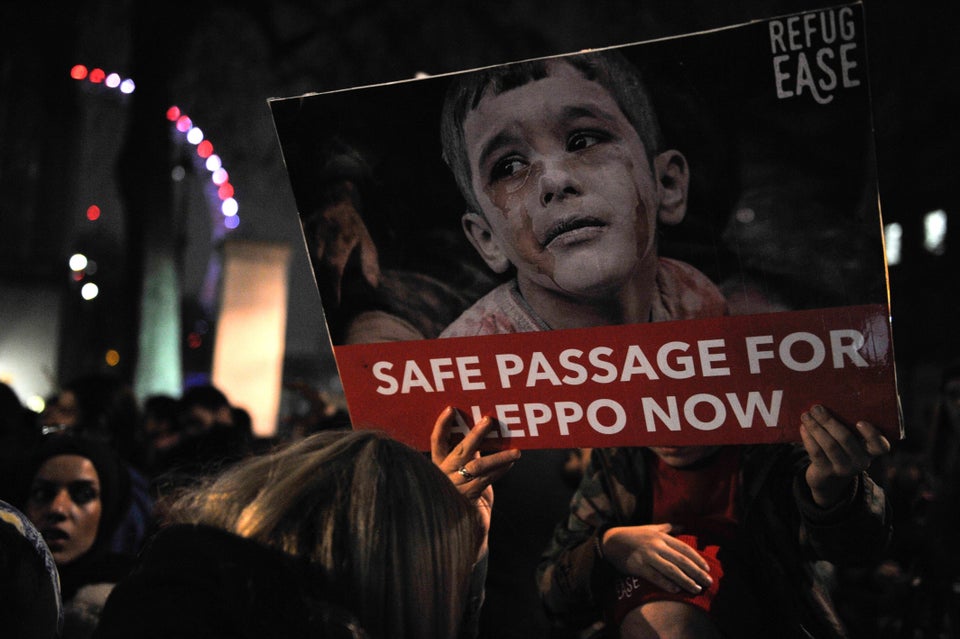 DANIEL SORABJI via Getty Images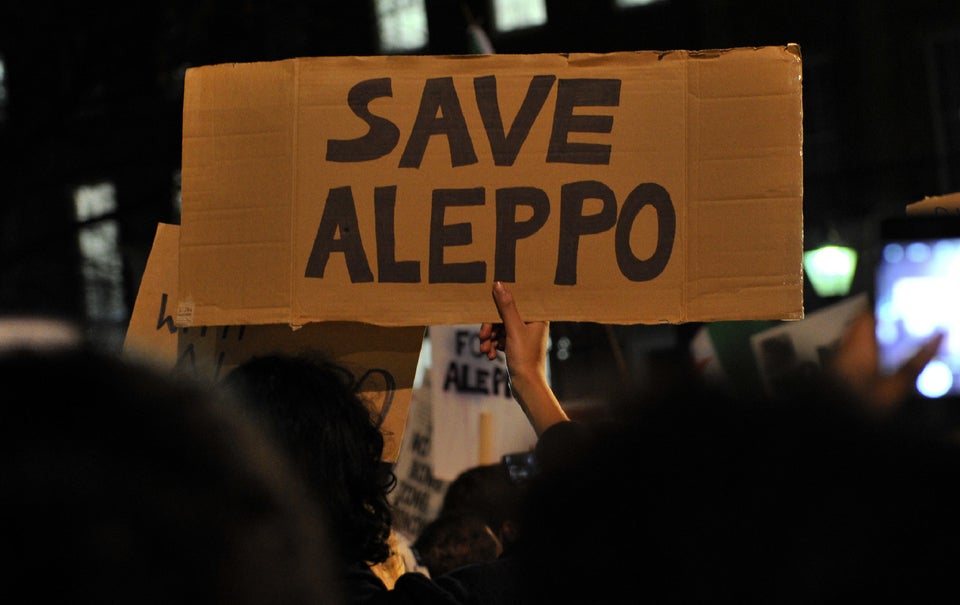 DANIEL SORABJI via Getty Images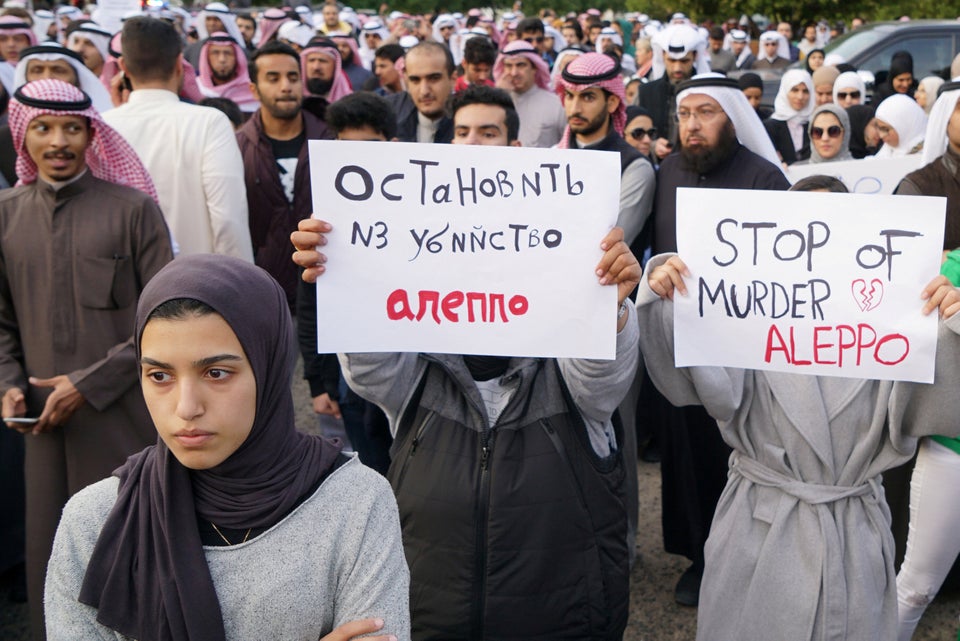 Stephanie McGehee / Reuters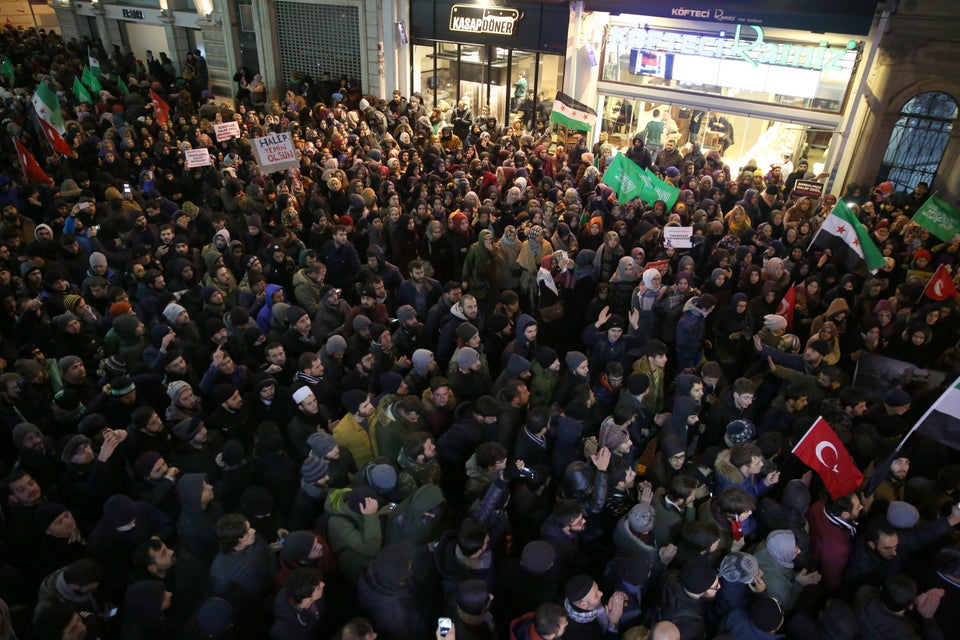 Anadolu Agency via Getty Images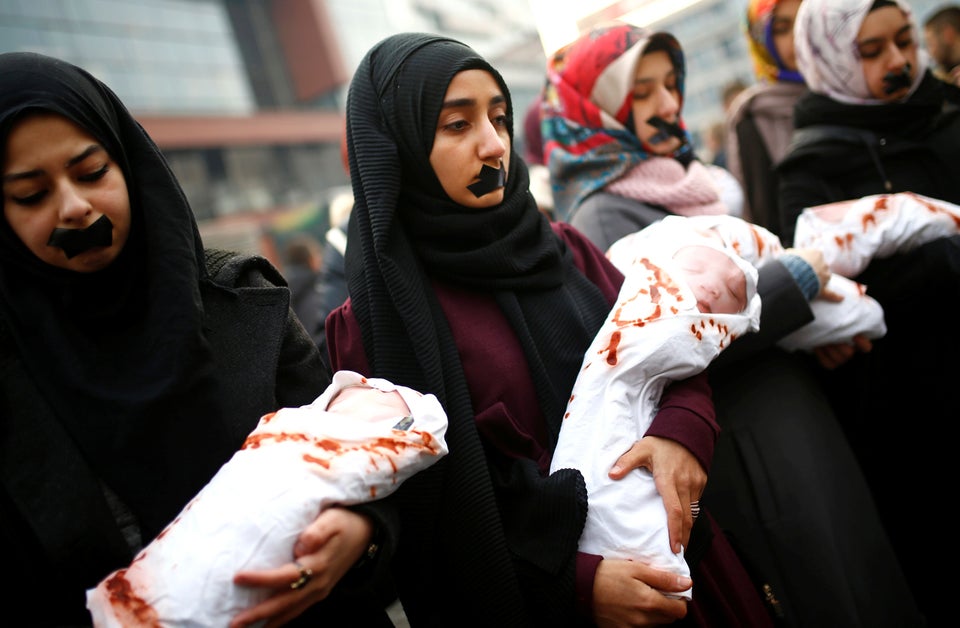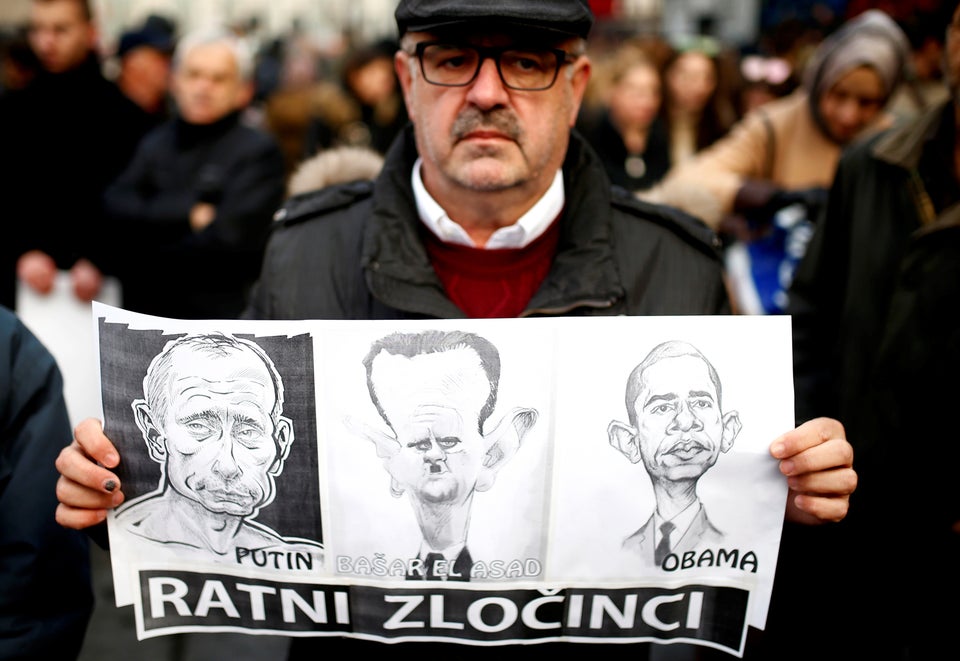 Related
Before You Go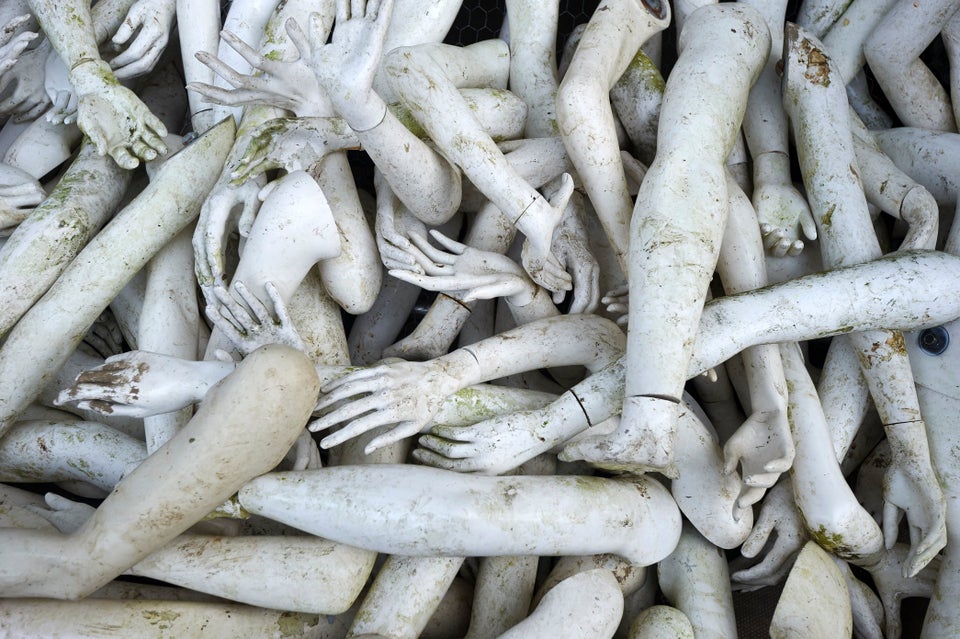 Aleppo Limbs Protest
Popular in the Community