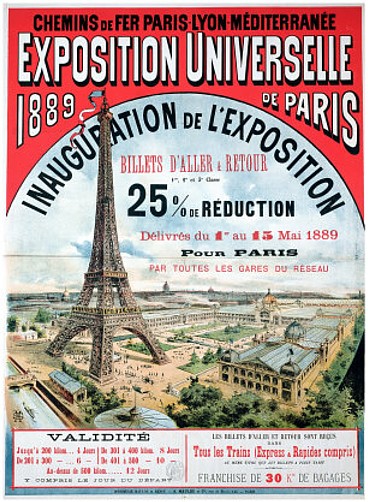 Today marks the semi-official birthday of engineer Gustave Eiffel's iconic brainchild, the wrought iron lattice tower that is now the most-visited paid monument in the world. On this day in 1889 visitors were first allowed to visit the second story of the not-yet completed form, accentuated with electric lights.
"We, writers, painters, sculptors, architects and passionate devotees of the hitherto untouched beauty of Paris, protest with all our strength, with all our indignation in the name of slighted French taste, against the erection…of this useless and monstrous Eiffel Tower."
"To bring our arguments home, imagine for a moment a giddy, ridiculous tower dominating Paris like a gigantic black smokestack, crushing under its barbaric bulk Notre Dame, the Tour Saint-Jacques, the Louvre, the Dome of les Invalides, the Arc de Triomphe, all of our humiliated monuments will disappear in this ghastly dream. And for twenty years … we shall see stretching like a blot of ink the hateful shadow of the hateful column of bolted sheet metal."
See a slideshow of the famous monument over time below: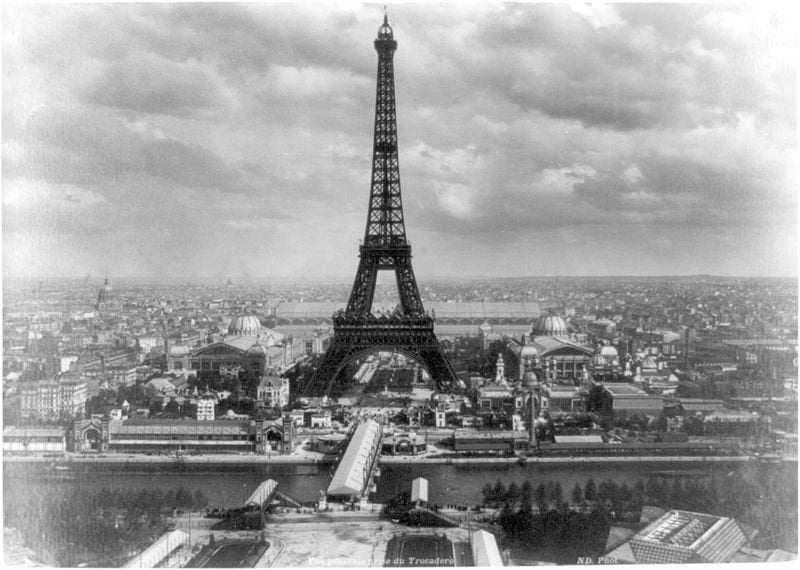 Eiffel Tower
Related
Popular in the Community