With the end of 2013 quickly approaching, make sure you take some time to get yourself and your taxes squared away. Not only can you lower your tax obligations, but you may also be able to get a bigger tax refund.
Following these eight strategies may help you keep more of your hard-earned money and boost your tax refund.
1. Make charitable contributions. Donating clothes, household goods or furniture to qualified charitable organizations is a good way to give to those in need while also reducing your tax burden. Donations over $250 must be accompanied by a written record while those over $5,000 require appraisal. You can use TurboTax ItsDeductible to accurately value and keep track of your donated goods. You can also make a donation to your favorite charity using your credit card by December 31 and take the deduction on your 2013 taxes before your bill is paid. Payments made by credit card are deductible in the year they are charged, not the year they are paid.
2. Contribute the Maximum to Your 401(k) or 403(b) Retirement Plans. Some employers will allow you to catch up on contributions by increasing your deduction on your last paychecks of the year. If you are age 50 or over, don't forget that you can contribute an additional $5,500 "catch-up" contribution in addition to the regular 401(k) or 403(b) $17,500 limit for 2013.
3. Spend your FSA. Flexible spending accounts allow employees to set aside a portion of earnings tax-free to pay for qualified expenses, most commonly medical and dependent care expenses. "Use it or lose it" used to be the rule for the end of each calendar year, but the Treasury Department just announced rollover flexibility - you'll now be able to carry up to $500 of expiring money into 2014. Your employer may also offer the existing plan option to use unused amounts for up to two and half months following year end.
4. Ask for a New Year's Bonus Instead of a Christmas Bonus. If you worked overtime this year or were lucky enough to get a bonus, you may want to ask your boss to defer the extra income until January 2014 if you don't need to use it immediately and if you will be in a lower tax bracket in 2014. If you are self-employed, you can also wait until 2014 to send billing invoices to avoid receiving and having to claim related income in 2013.

5. Accelerate deductions. Paying your January 2014 medical bills, property taxes and mortgage payment by December 31 gives you an extra month's worth of expenses to deduct on your 2013 tax return.

6. Enroll in a Course. If you're trying to increase your chances for promotion, you may want to enroll in that college course that will improve your skills before the end of the year. You may be eligible for the Lifetime Learning Credit worth up to $2,000.
7. Don't Forget to Gather Your Receipts. You may be able to deduct union dues, legal and professional fees, and unreimbursed employee business expenses, among other things. If you pay a lot of expenses for your job or your investments, gather up the receipts and cancelled checks so you can save more money when you file your 2013 taxes.
8. Take Advantage of Expiring Tax Provisions. Several valuable tax breaks are set to expire as of 12/31/2013 unless Congress votes to extend them again. Some of these expiring tax provisions have amounted to valuable tax deductions and credits for taxpayers, but there is still an opportunity to make some smart tax moves and take advantage of these tax provisions before they expire. Some of the expiring tax provisions are the Tuition and Fees Deduction, Mortgage Debt Relief Act, and Qualified Charitable Distribution to name a few.
While it's a busy time of year, the holiday season presents a great opportunity make these last-minute tax moves before the year is over to ensure you save more on your 2013 return.
Also check out the TurboTax MyTaxGuru to see what you can do to get a bigger tax refund when you file your taxes. For more end of year tax tips, visit Tax Break, the TurboTax blog.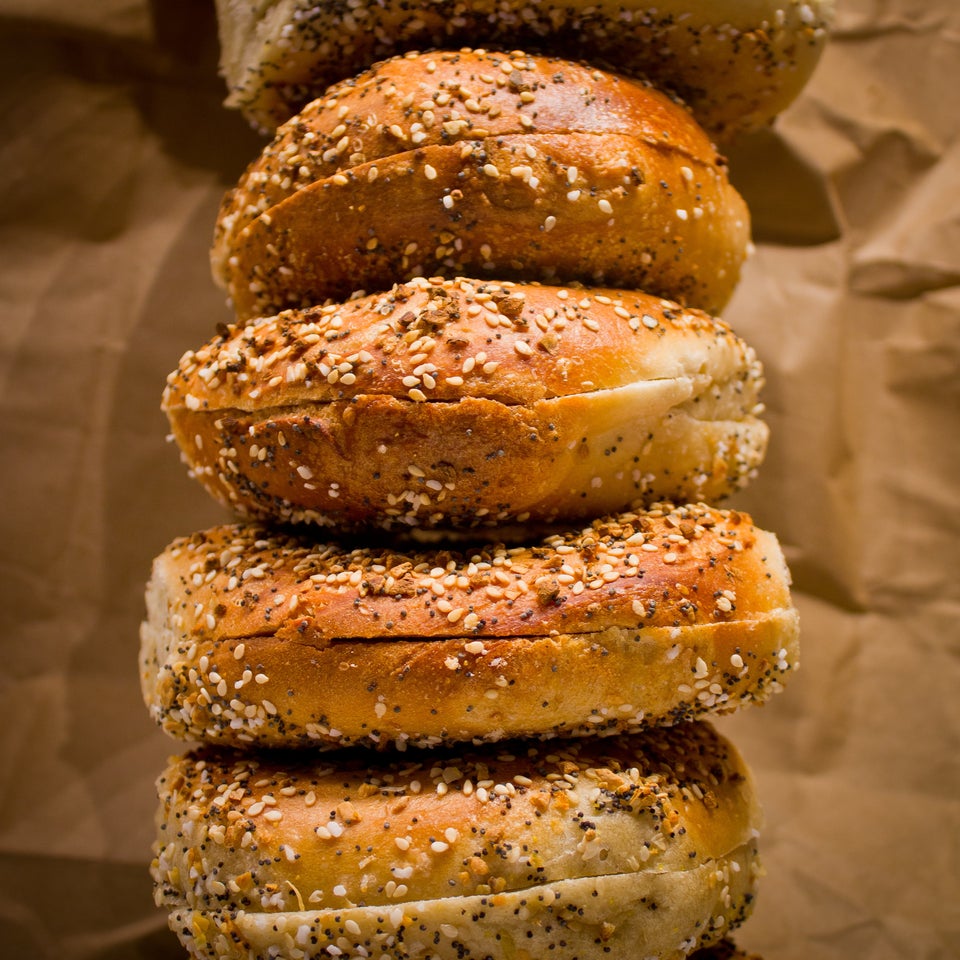 15 Super Weird Taxes