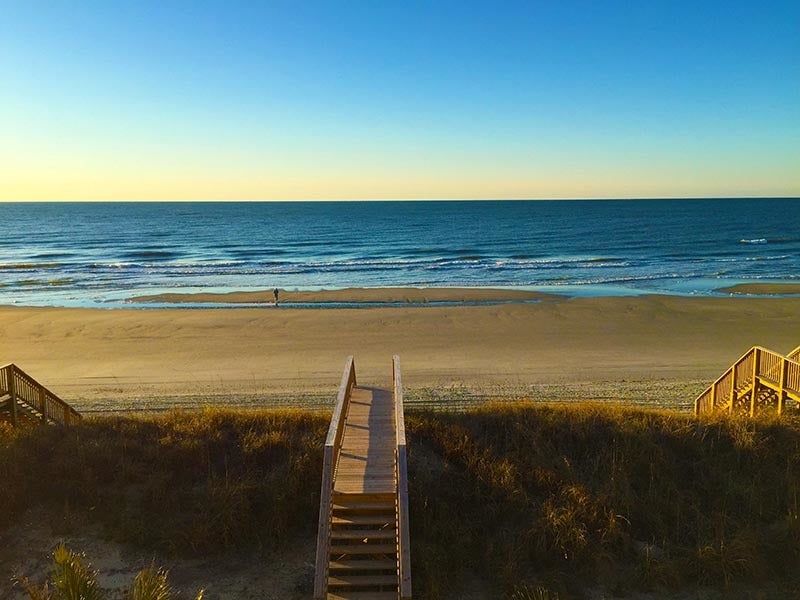 While there are hotels of various sizes here, the shoreline along Ocean Drive through North Myrtle Beach is lined with beach houses rather than resorts and attractions. Some of these beach houses are mini-mansions with swimming pools, elevators and lush landscaping, while others are modest single family-style dwellings. Ocean Drive through this town isn't as full of traffic slowing down to look at amusement parks and other eye-grabbing sights, but moves smoothly along the Grand Strand. It's a place where people can relax and enjoy the attractions of this region, without being in the thick of it.
While the coast is the top attraction to North Myrtle Beach, it goes without saying that wherever there are tourists, there are resorts. There is golf. There are restaurants. Take a look below at eight great things you can do in North Myrtle Beach that fit outside that triangle.
Horseback Riding on the Beach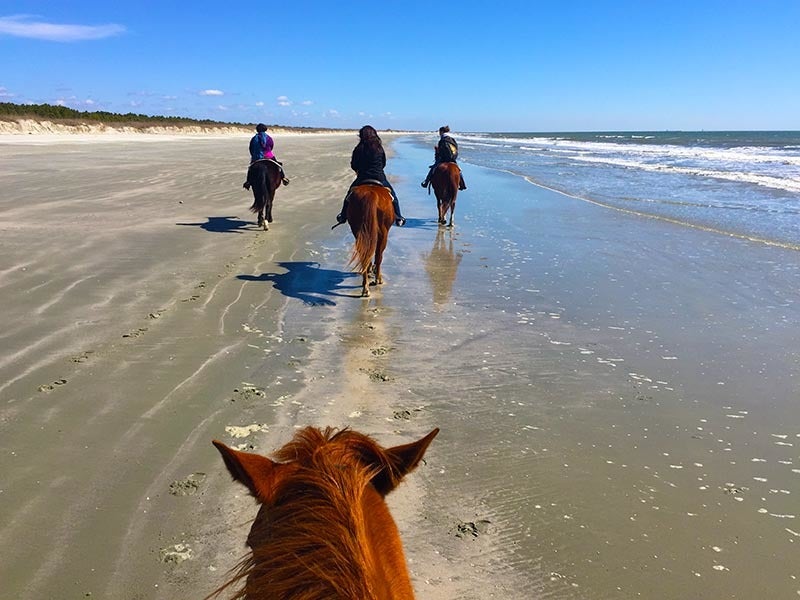 There is something magical about riding horses along the beach. The stables at Inlet Point Plantation just up the road from North Myrtle Beach have dozens of well-trained horses of every riding ability which can be rented by the hour. You'll be saddled up and then led through sandy scrub trails to the dunes of Waites Island, a 1,380-acre island sanctuary located along the state lines between North and South Carolina. From here you'll ride along the shoreline of the private island without dodging tourist umbrellas, fishing lines and Frisbees.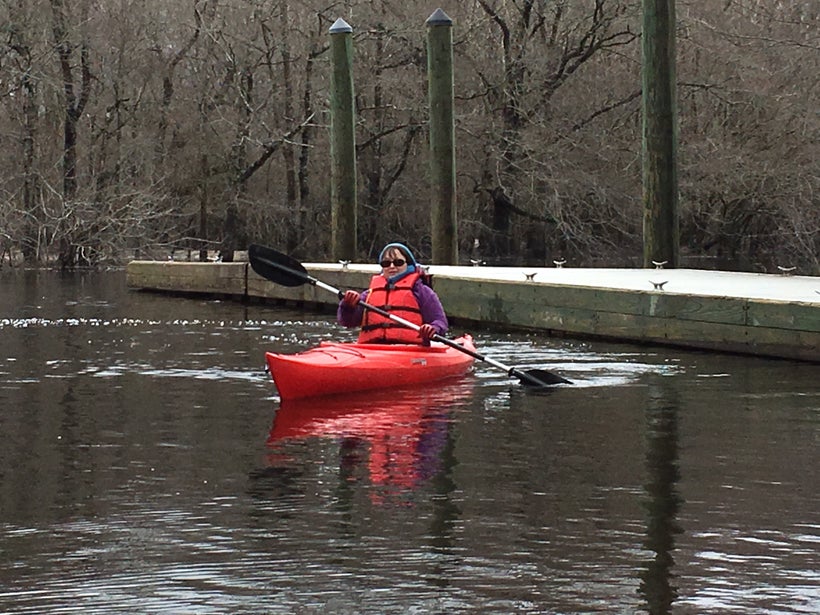 Kayak along the scenic Waccamaw River, where Spanish moss-draped trees line the riverbank and provide homes to birds, reptiles and other wildlife native to South Carolina. You can be outfitted with a kayak from Great Escape Kayak Expeditions and launched about upstream from the base camp. Kayaking this length of the Waccamaw is easy all year long and kayakers of all abilities and experience can enjoy the lush scenery as they paddle along with the gentle current.
In addition to the Greg Norman Champions Golf Academy, North Myrtle Beach is home to one of the largest and most diverse sports complexes in the South. In addition to a park for locals, the North Myrtle Beach Park and Sports Complex includes tournament-certified fields for baseball/softball, soccer/lacrosse, ultimate frisbee and other field sports. Hiking/biking trails, a dog park, multiple snack bars, an amphitheater and its proximity to the beach make it an ideal place for outdoor activities.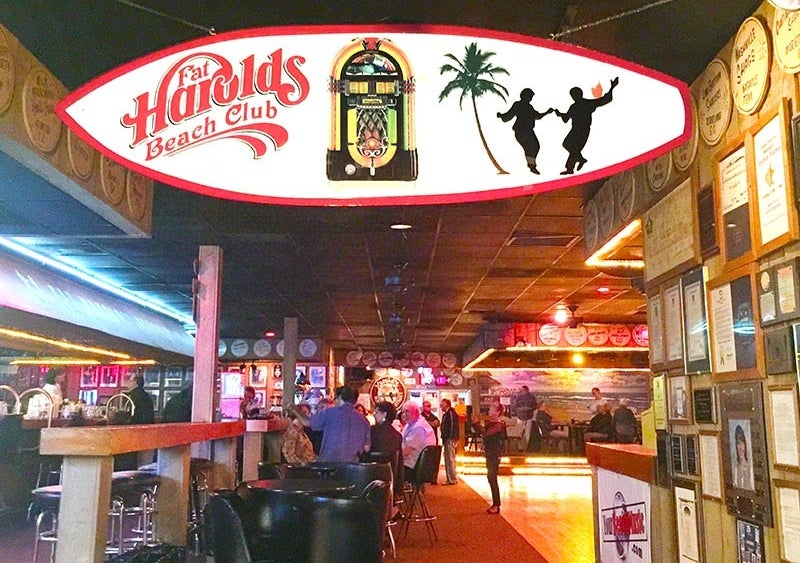 The Southern swing dance known as the shag was born right here along South Carolina's Grand Strand in which North Myrtle Beach forms the northern tip. Teenagers adapted Eastern swing dance steps to the sandy floors of beach shacks where R&B soon became known as "beach music." You can find shag dance clubs throughout the Grand Strand, but Fat Harold's is one of the originals. The current club inhabits a new, large building with a bar and grill just steps away from its original beachfront location. Go early, the club opens at 4 p.m., as the dance floor gets packed every night of the week with locals and tourists. Shag lessons happen each Monday night for $10 per person at Fat Harold's.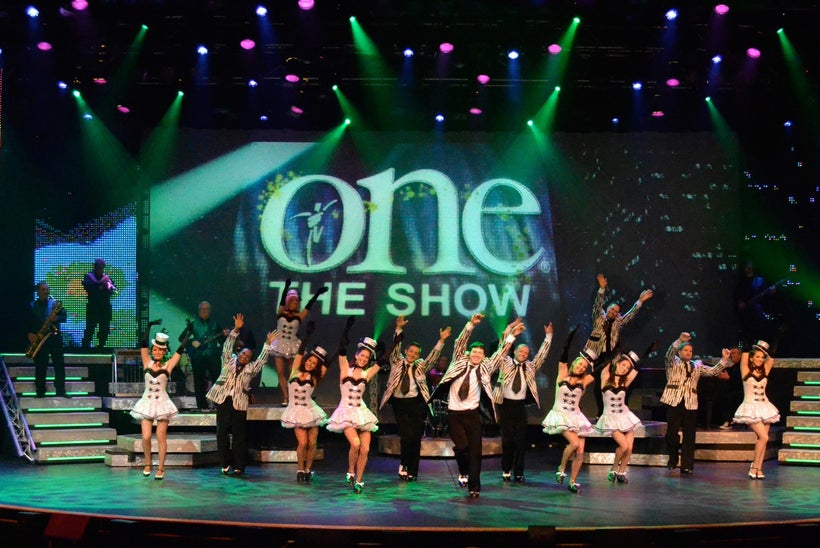 The renowned country band Alabama got its start playing for tips in Myrtle Beach and when they wanted to give back to the community that launched them, they lent their name and support to the Alabama Theatre in North Myrtle Beach. The theater hosts guest artists all year long, while their ongoing, "One: The Show," a family-friendly variety show that features singing, dancing and comedy. The theater's holiday extravaganza draws visitors from throughout the region year after year for its musical dazzling holiday production.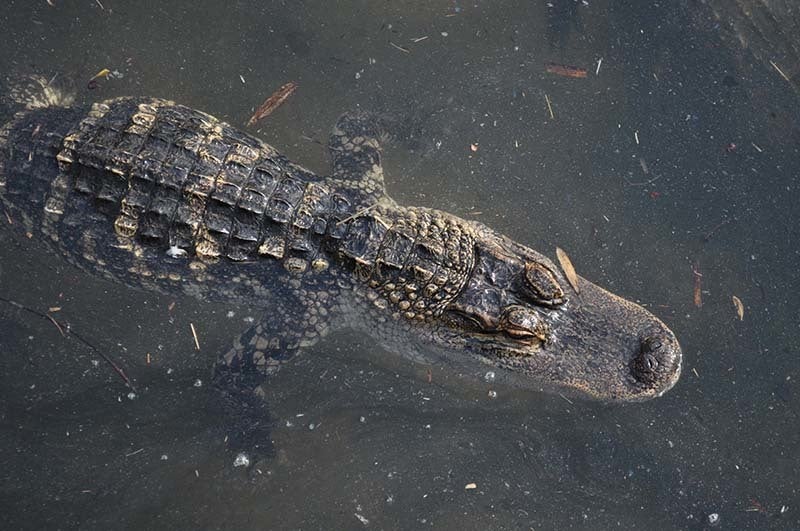 It's not uncommon to see dolphins off the shores of North Myrtle Beach and there are plenty of shellfish, water fowl and other marine life in the area. You can get up close and personal with alligators and other exotic animals at Alligator Adventure. Schedule your visit around feeding time and watch these prehistoric relics frolic and frenzy for their food. Other interesting creatures on display are kangaroos, Chilean flamingos, a cassowary, lemurs, emus, a pair of saurus cranes, a selection of frogs, snakes and other reptiles, and Utan, a 20-ft. long crocodile.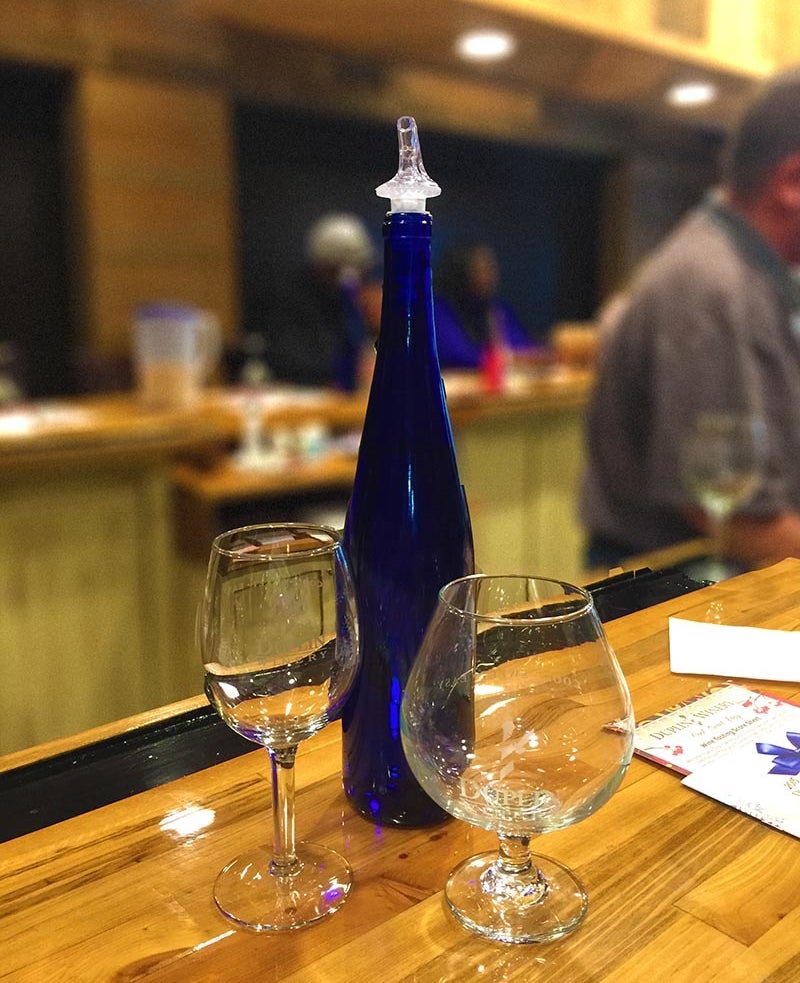 The vineyards of Duplin Winery are just over the border in Rose Hill, NC, but North Myrtle Beach has a large tasting and gift store in the Barefoot Landing entertainment complex. Duplin's wines are made with native muscadine grapes, and are naturally sweet, unlike grape varieties originally brought in from Europe. If you're looking for more traditional wines, try a tasting at La Belle Amie where proprietor and winemaker Vicki Weigle transformed her family's tobacco farm into a working vineyard and winery. La Belle Amie hosts wine tastings all day inside the tasting room, while wine-sipping to live entertainment happens outdoors around a lovely Southern stage.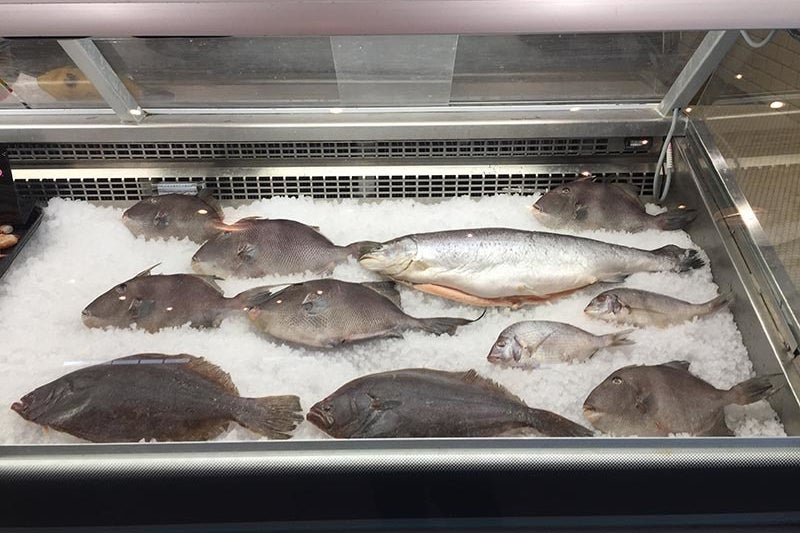 Barefoot Landing is a huge shopping, dining and entertainment complex in set along the Intracoastal Waterway in North Myrtle Beach. Here you can find just about anything under the Southern sun. There's a House of Blues on one side and the Alabama Theatre on the other. You will find big box restaurants such as Joe's Crab Shack and Johnny Rocket's, along with local concept restaurants offering seafood, wings, pizza and more. For a more local experience, try the Flying Fish Public Market and Grill for fresh seafood prepared in a myriad of styles.
REAL LIFE. REAL NEWS. REAL VOICES.
Help us tell more of the stories that matter from voices that too often remain unheard.
This post was published on the now-closed HuffPost Contributor platform. Contributors control their own work and posted freely to our site. If you need to flag this entry as abusive,
send us an email
.