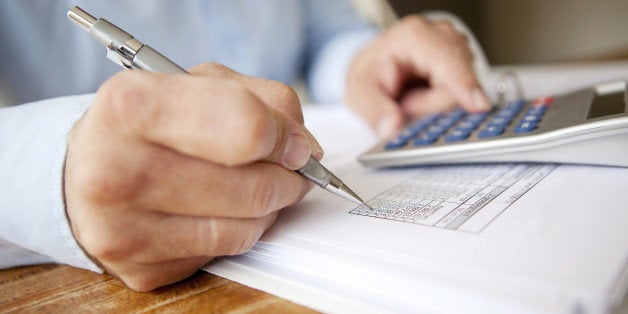 The vast majority of students continue to have to borrow to go to college. According to the report, 69 percent of the college seniors who graduated from public and private nonprofit colleges in 2013 had student loan debt.
The amount students borrow is still rising. The average amount borrowed was 28,400 -- two percent more than the class of 2012.
Ominously, 19 percent of that debt was private student loans. Private loans are far riskier than federal loans. As TICAS emphasized in a recent report, almost half (47 percent) of private loan borrowers in 2011-12 borrowed less than they could have in federal loans. Remember: stick with federal loans until you are forced to take out private loans!
The Class of 2013 faced a tough job market. The unemployment rate for young college graduates was 7.8 percent (just about the same as the 7.7 percent rate for the Class of 2012) when the Class of 2013 entered the job market. Until the economy markedly improves, student debt will loom large for far too many young borrowers.
But it was still better than relying on a high school degree. The 2013 unemployment rate for young high school graduates was 16.5 percent.
There's a lot more Congress could do to help young graduates. Equal Justice Works endorses the proposals to reduce private student loan borrowing summarized in the Class of 2013 report, including creating a market for refinancing private loans and restoring bankruptcy protections. How about starting with Senator Elizabeth Warren's bill to allow federal student loan refinancing?
There are high debt and low debt states. The state with the highest average debt level for the Class of 2013 was New Hampshire at32,795. The lowest was New Mexico at18,656. Find out where your alma mater stacks up on this nifty online map.
It won't surprise you to know there are high debt and low debt colleges and universities. But some of them may surprise you. Would you expect to see Princeton University there? Another example of why you should always look at the net price of college.
One last point: TICAS does a great job compiling this report annually based on data that is voluntarily provided. It is both helpful and interesting. But as TICAS notes, it could be even more helpful for students with better data. The Department of Education should make it a priority to start collecting this information either through the National Student Loan Data System (updated to include private loans) or through the Integrated Postsecondary Education Data System (IPEDS). And then this information should be shared in multiple forums in easy to understand ways so prospective students can make the best possible decisions about college.
Isaac Bowers is Associate Director for Law School Engagement & Advocacy, overseeing the Student Debt, Student Engagement, and Law School Relations programs. He was previously responsible for the organization's educational debt relief initiatives. In that capacity, he wrote a weekly blog for U.S. News; conducted monthly webinars for a wide range of audiences; advised employers, law schools and professional organizations; and worked with Congress and the Department of Education on Federal legislation and regulations. Prior to joining Equal Justice Works, he was a Fellow at Shute, Mihaly & Weinberger LLP in San Francisco, where he represented citizen groups and local agencies in environmental litigation and land use and planning issues. Isaac received his J.D. from New York University School of Law.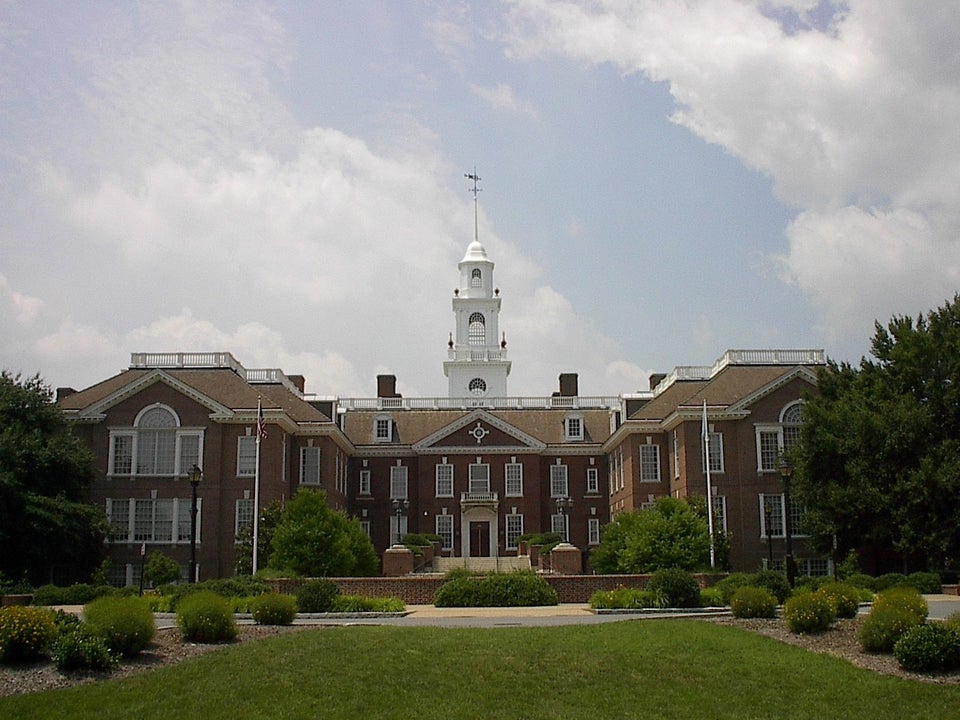 States With Highest Average Student Debt - TICAS - Class Of 2012