These police officers truly demonstrated what serving their community is all about.
A viral photo on Facebook features two officers from the Eindhoven Police Department in the Netherlands washing dishes. The pair had been watching five children whose mother was sent to the hospital that day. They kept the kids company and even fed them, before doing the dishes.
The police department referred to the officers' sweet gesture as "another side of police work," according to a HuffPost translation of a Facebook post.
According to the post, the woman's blood sugar level had dropped, resulting in her hospitalization. The officers waited with the children before they could be transferred to someone else's care. During the wait, the cops served the children sandwiches and fruit -- doing the dishes was their finishing touch.
The kind act has been praised across the social media site, and the officers join the ranks of other member of law enforcement who went well above the call of duty, like Constable Stu Ockwell and his colleague from the Greater Manchester Police in England.
The officers responded to a call from an elderly couple, but upon arriving at their home, they discovered that Doris and Fred Thomson, both 95, were just lonely. The officers reacted in the kindest way -- by brewing some tea and spending some time with the pair.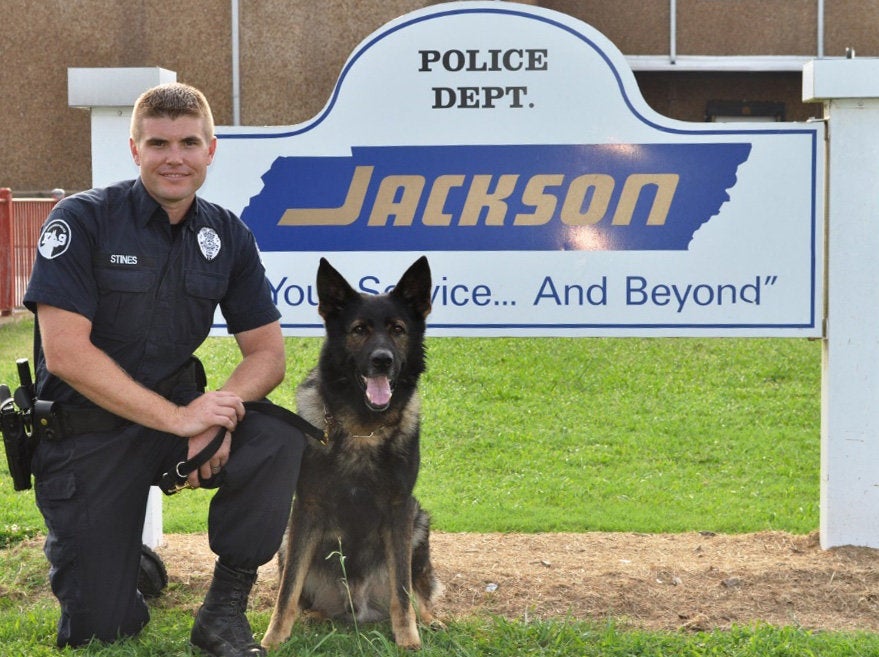 Police Dogs In Action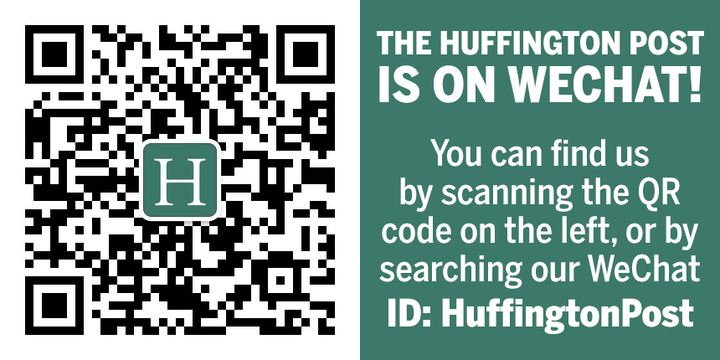 Related