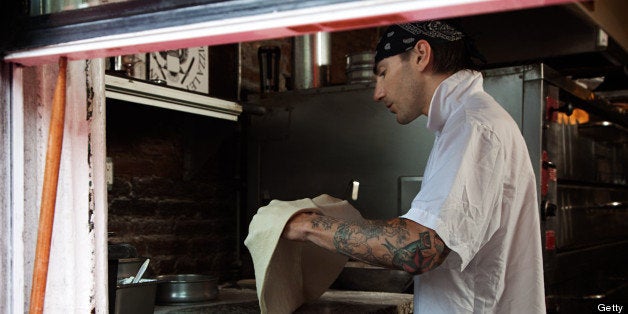 Legislation introduced in both the Senate and the House of Representatives could pull hundreds of thousands of the country's working poor out of poverty, according to a new study by the nonpartisan Center on Budget and Policy Priorities.
The legislation in question would alter the Earned Income Tax Credit (EITC), a wage supplement for low-income families, by lowering the eligibility age to 21 for childless workers and raising the maximum credit available to all. Doing so, according to the study, would lift more than 300,000 people out of poverty.
As of today, all childess workers under the age of 25 are ineligible for the EITC.
Low-income young men, whose labor-force participation rates were hit hard during the recession, are among those who stand to benefit most from a potential EITC expansion, according to the CBPP. Inflation-adjusted median earnings for a male high-school dropout with a full-time job fell by 10 percent between 1991 and 2011, CBPP notes.
Before You Go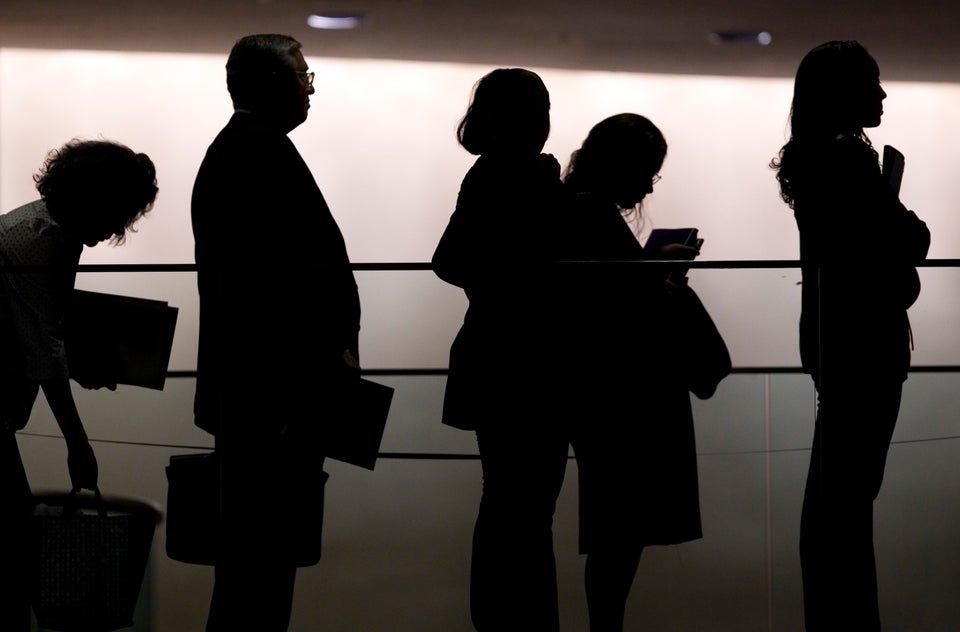 9 Ways Americans Haven't Recovered
Popular in the Community