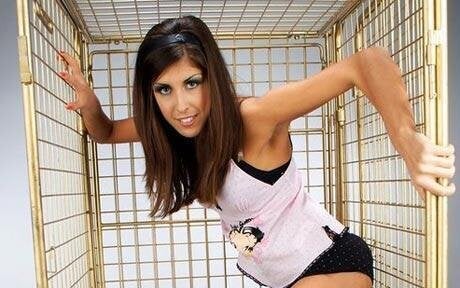 Ekaterina Gerasimova is a pretty girl - she works as a model, and has a toned body and beautiful blue eyes.
But if she approaches you in a bar in Moscow, you might want to think twice.
Especially if you've ever criticized the Kremlin.
According to reports, Ekaterina, or 'Katya,' as she is known, has seduced half a dozen prominent critics of the Russian government, inflicting huge damage to their reputations when she later releases video footage of their cocaine-fueled trysts.
Viktor Shenderovich, Katya's latest victim, believes the girl is part of a Kremlin-led plot to discredit its enemies.
Shenderovich, a journalist and the script writer for a satirical Russian TV show, said, "This is not entertainment, the filming was done professionally, federal forces were involved in it. This is being done by the authorities for two purposes: to discredit and to blackmail."
The married father admitted that the footage of him having intercourse with Katya was accurate.
"I did have Katya - without much pleasure though, as she was as boring as your whole dull Gestapo," he said.
Others who have been caught in the 'honeytrap' include Alexander Potkin and Eduard Limonov, nationalist politicians, and Mikhail Fishman, editor of Newsweek's Russian edition.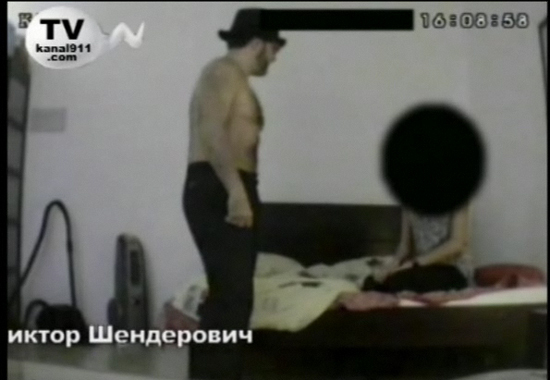 Related
Popular in the Community