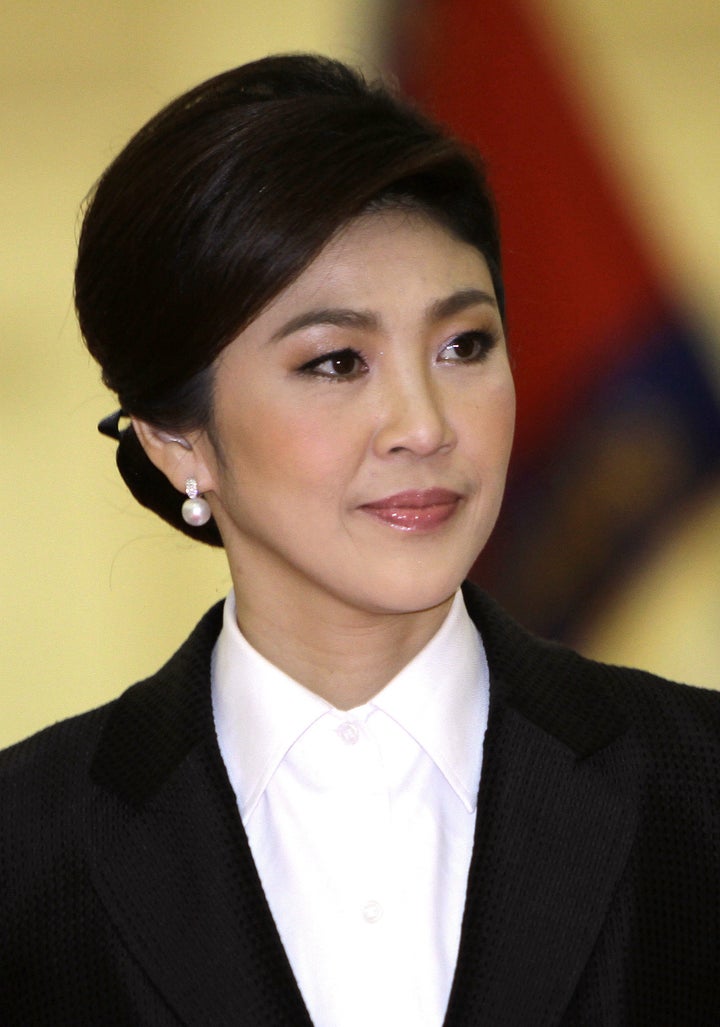 A student at Chulalongkorn University In Bangkok was arrested on Wednesday after allegedly hacking into the Thai Prime Minister's twitter account and sending out tweets to her followers that were critical of her administration.
Ekkavit Tongdeeworakul could be charged with up to two years in prison under the Computer Crime Act.
On Sunday, Tongdeeworakul allegedly hacked into Prime Minister Yingluck Shinawatra's twitter account, tweeting items such as, "If she can't even protect her own Twitter account, how can she protect the country? Think about it."
"He told me his act was innocent as he didn't realise it would be a big deal," Anudith Nakornthap, Thailand's information, communication and technology (ICT) minister, said in a news conference reported by the AFP. "He was remorseful for what he did and said he will use his computer expertise to help the ICT ministry fight against lese majeste websites (sites that insult the monarchy). He confessed that he did it alone."
Tongdeeworakul turned himself in, police say.
Popular in the Community