Book lovers, consider your next vacation planned.
Buenos Aires' El Ateneo Grand Splendid bookstore is unlike anything you've ever seen before. Built in 1919, the space ― originally a theater and later a movie theater ― was turned into a bookstore in 2000 when it was, according to Atlas Obscura, at risk for demolition.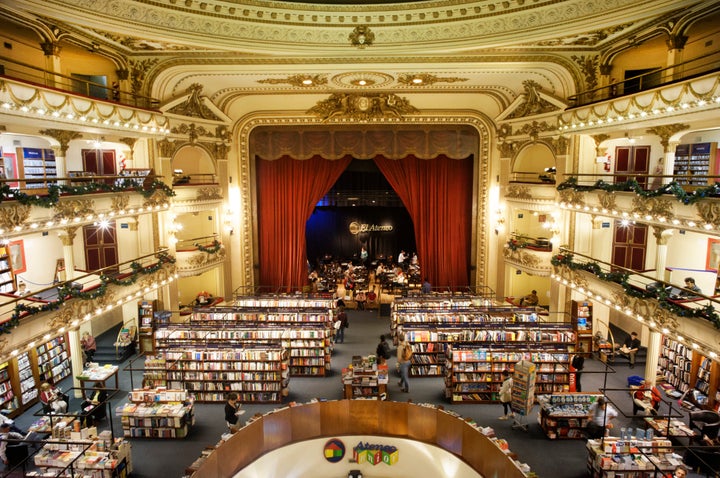 Since then, it has landed at the top of "best book store" lists, and with good reason: The cascading levels, the ornate detail, the ceiling, which, according to The Guardian, was painted "by an Italian artist almost a century ago." It's as much a book lover's paradise as it is for someone who loves theater, design and architecture.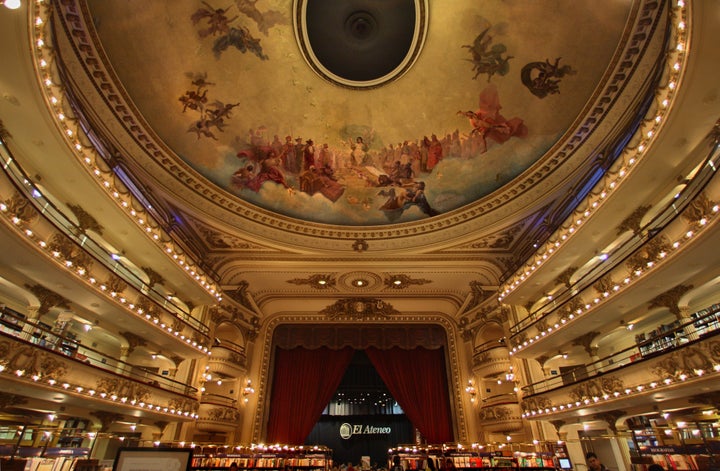 Aside from the books, any one of the store's annual one million visitors can also, according to Atlas Obscura, "indulge in coffee and live piano music on the very stage where the Argentinean stars of tango once performed."
Kind of puts your local Barnes & Noble to shame, eh? Check out more images from the dreamy bookstore below: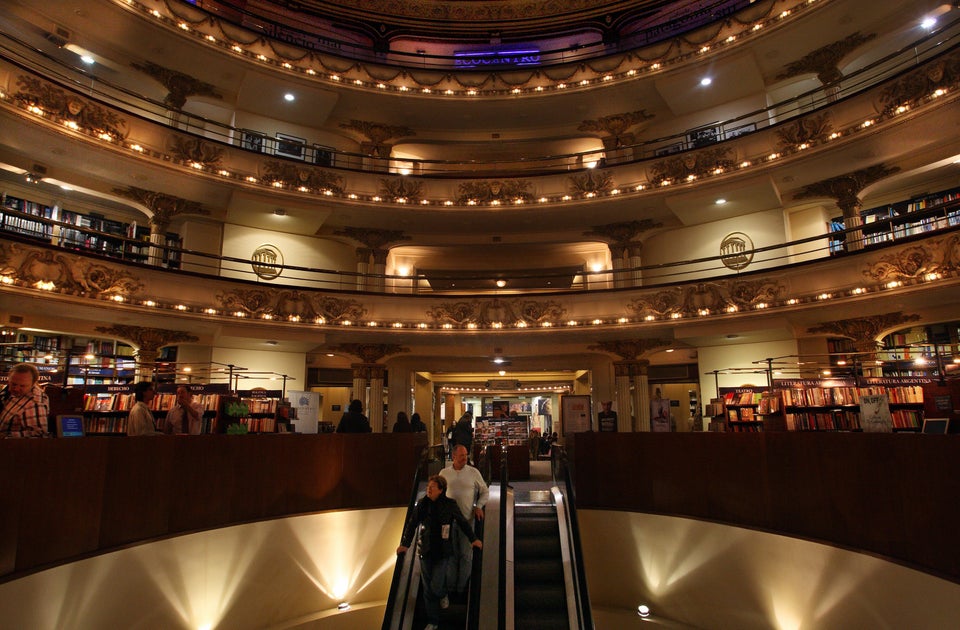 DANIEL GARCIA via Getty Images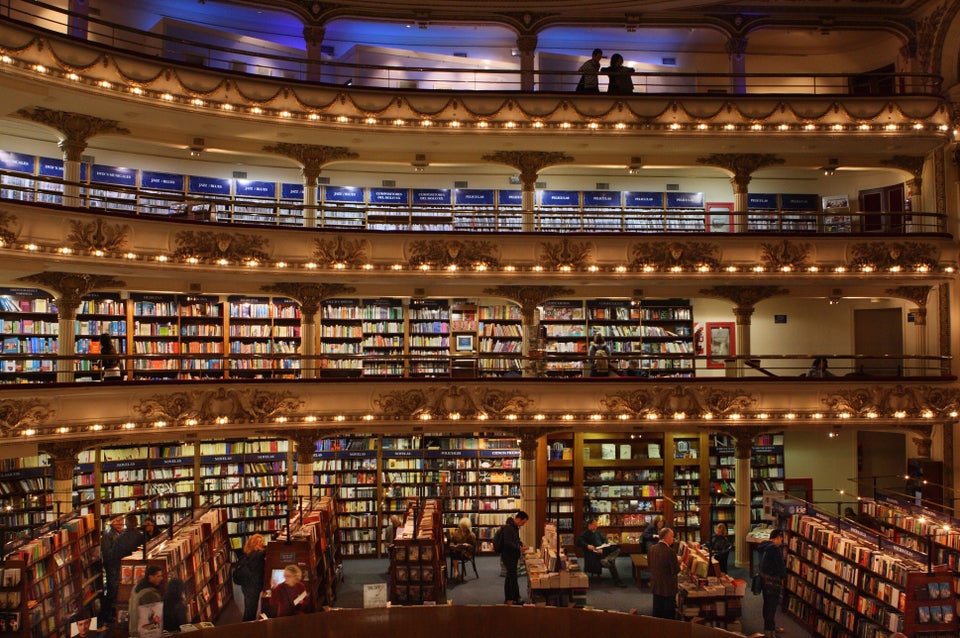 DANIEL GARCIA via Getty Images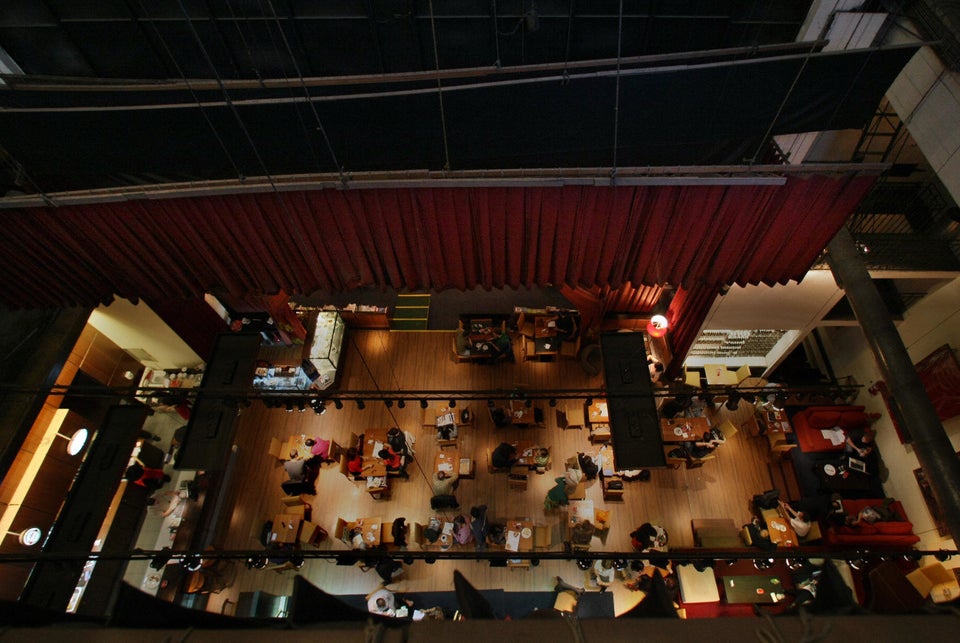 DANIEL GARCIA via Getty Images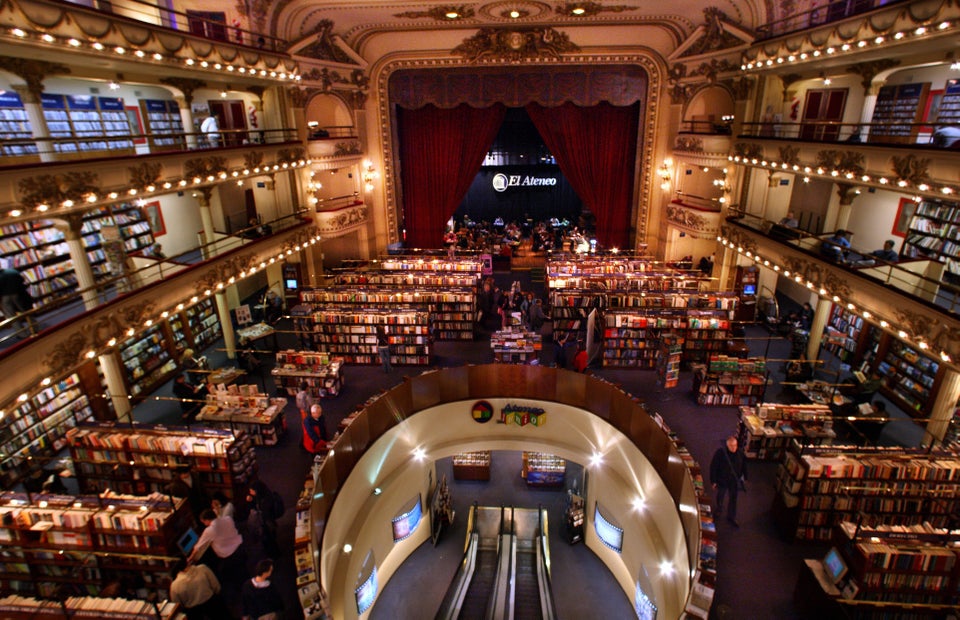 DANIEL GARCIA via Getty Images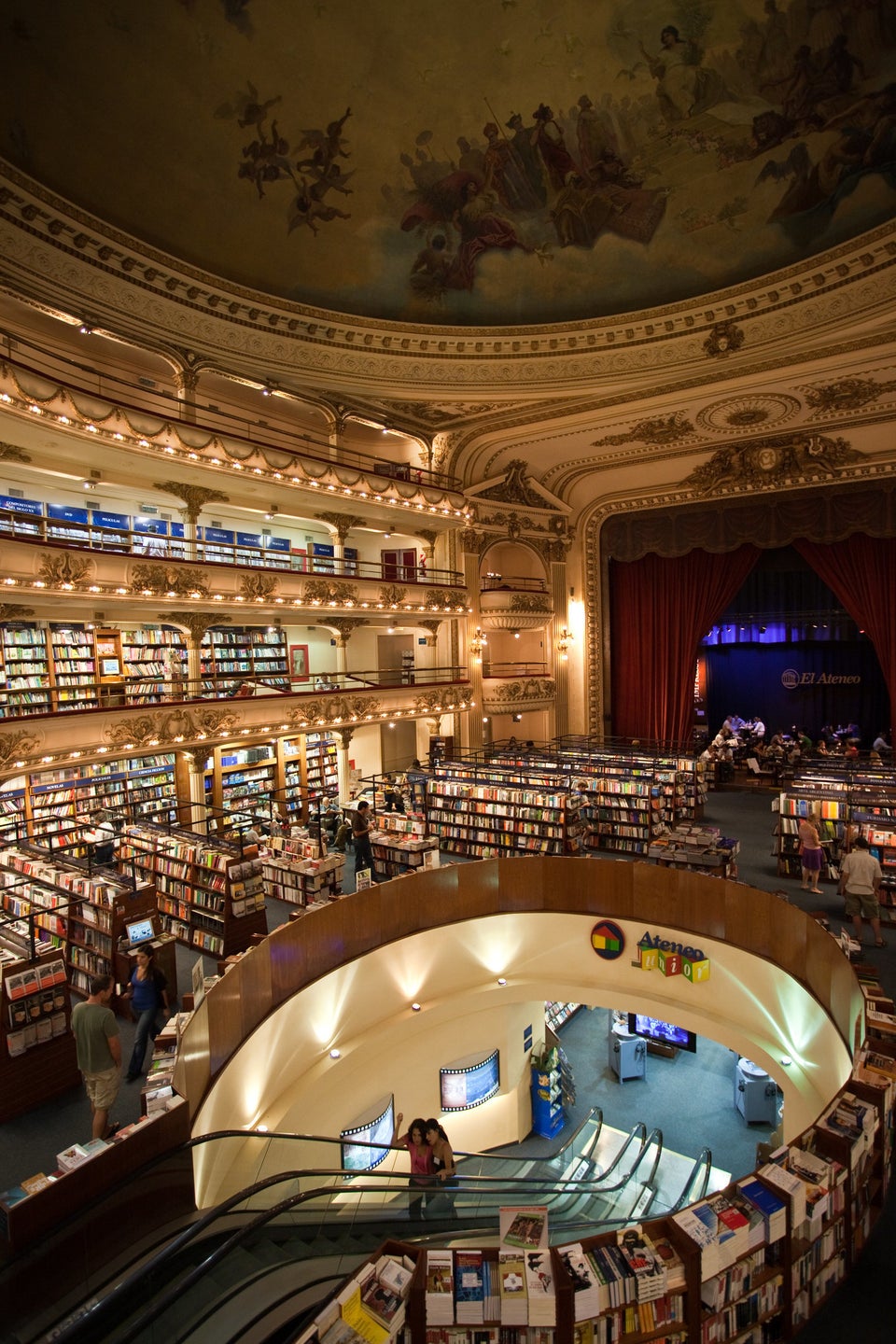 Danita Delimont via Getty Images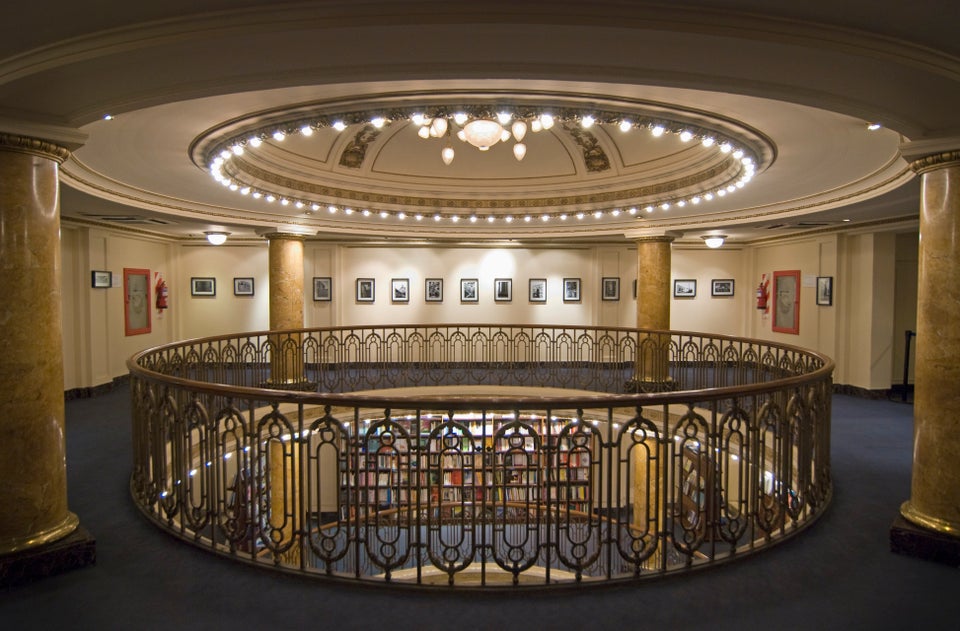 Philippe Widling via Getty Images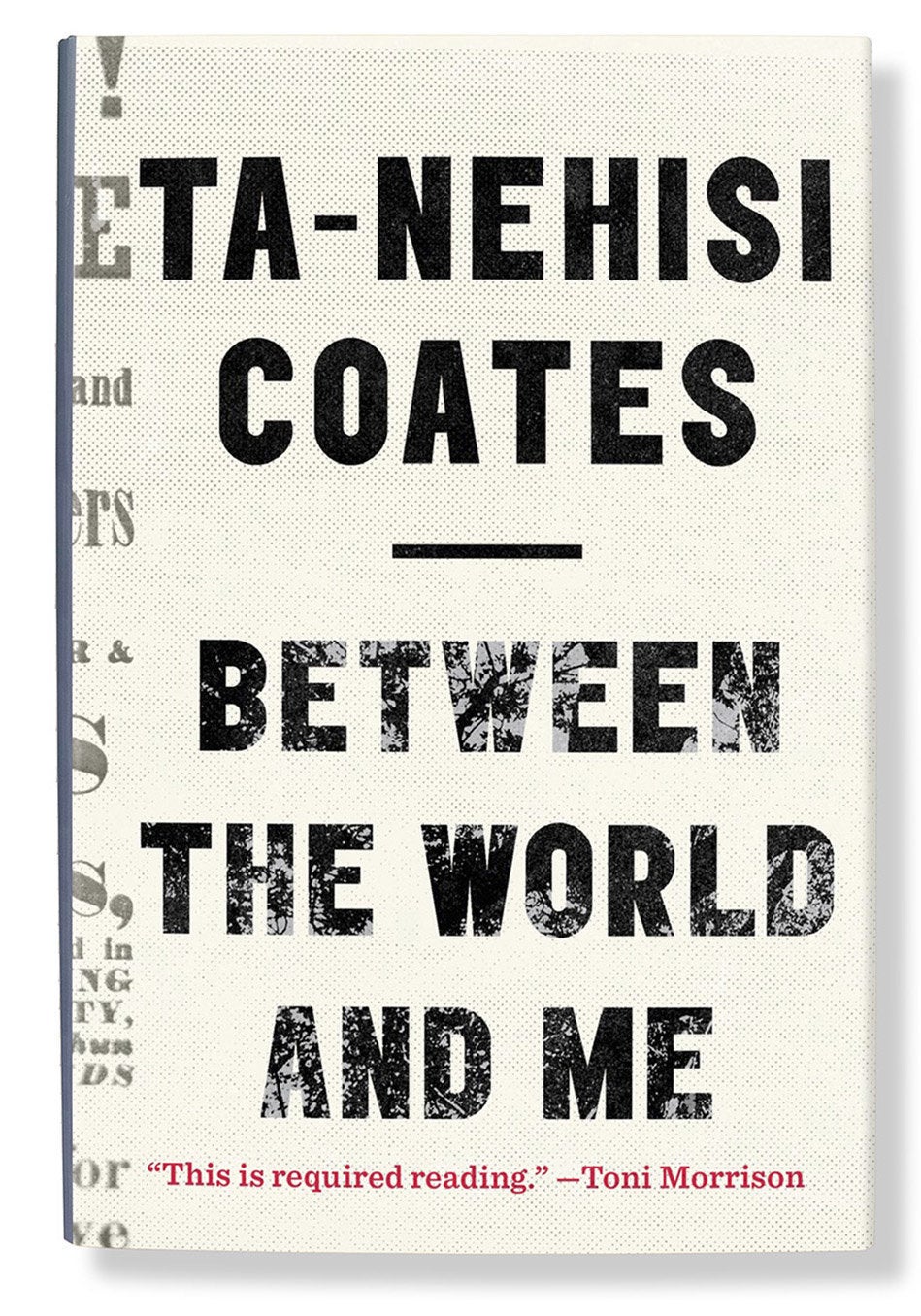 Our Top 10 Favorite Books of 2015