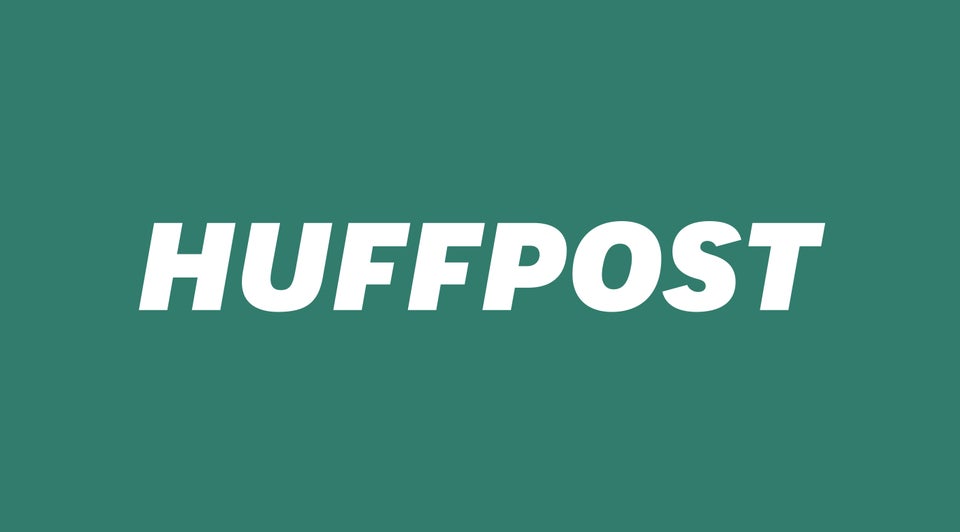 SANDY: Miguel Bloombito Habla Español
Arriving on Sandy's coattails is the highly parodied, highly hilarious Latino alter ego of New York City's Mayor Michael Bloomberg.
As Sandy swirls her way into the East Coast, New Yorkers have once again been presented with the opportunity to hear the Mayor try his hand at some Español to communicate important safety information to the Spanish-speaking community in the city. (Check out the latest tweets above)
The parody account created by Twitter user @jewyorican currently has more than 42,500. During a press conference a reporter told Bloomberg about the account and asked him for his thoughts. Laughing and without the usual paper to read off of, Bloomberg answered first in English then switched to his best Spanish to defend himself. (Check out the video below)
"My Spanish skills I can tell you poke [sic] a poco they mejora pero es dificil tengo 69 años," Bloomberg responded. "Es difícil para aprender un idioma. Para todos gracias. Por los bombieros [sic] muchas gracias por tu ayuda."
Many commend the now 70 year-old Mayor for his attempts at trying to communicate with the Hispanic community and others ask him to brush up on his skills. But everyone seems to agree that it's simply hilarious. What do you think?

Before You Go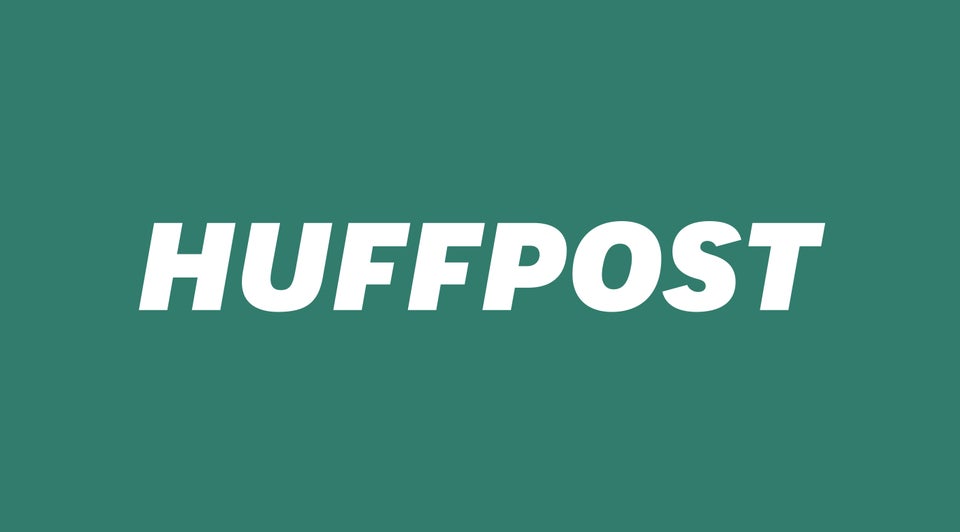 Politicians Speaking Spanish
Popular in the Community