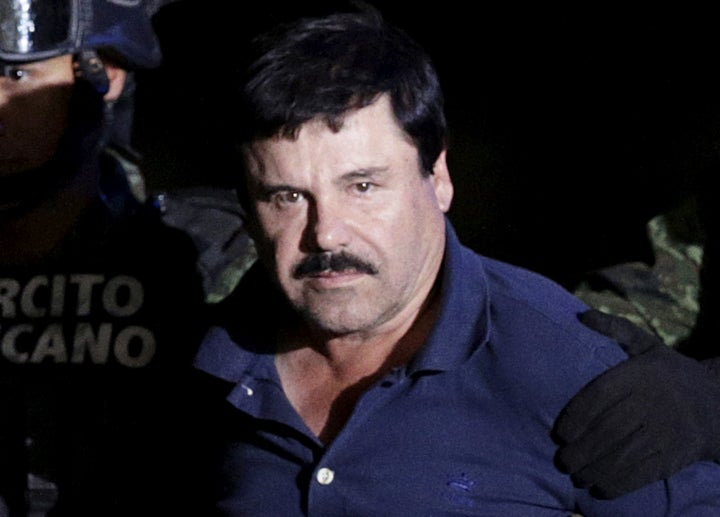 An attorney for Joaquín "El Chapo" Guzmán Loera says prison guards are turning the Sinaloa Cartel kingpin into a "zombie" by refusing to let him sleep more than two hours at a time.
In a radio interview with Radio Fórmula on Tuesday, Juan Pablo Badillo, one of the lawyers on Guzmán's legal team, accused prison guards of committing acts of "infamous and brutal, physical and mental torture" against El Chapo.
Badillo met with Guzmán on Monday and said his client told him, "Please, they don't let me sleep. They're turning me into a zombie. The only thing I want is for them to let me sleep."
The attorney said the prison guards wake Guzmán up every two hours to check his cell and that a guard dog watches over him at all times. "He feels tortured," Badillo said. "It's very serious."
Extended sleep deprivation is widely viewed as a form of torture.
"Prolonged sleep deprivation is an especially insidious form of torture because it attacks the deep biological functions at the core of a person's mental and physical health," Steve Bulkeley wrote in a 2014 article for Psychology Today. "It is less overtly violent than cutting off someone's finger, but it can be far more damaging and painful if pushed to extremes."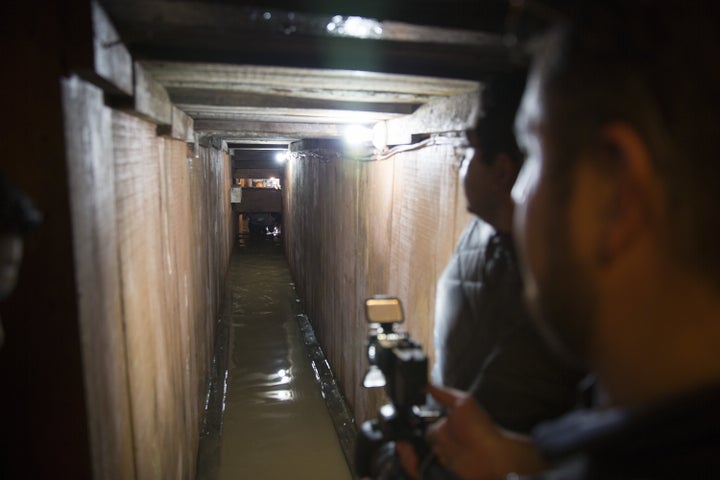 The attorney also said that prison officials refused to allow Guzmán to receive visitors other than a single attorney once a week for half an hour. He called the restriction on access to his client unconstitutional.
Guzmán's latest stint in prison has been far less pleasant than his last two.
He escaped from that prison, but was recaptured in 2014. He received less lavish treatment at the Altiplano maximum-security prison, where he is currently locked up.
But he still received conjugal visits roughly every nine days from his wife, Sinaloa beauty queen Emma Coronel, and later broke out of the facility through a mile-long tunnel with an opening in the floor of his shower. Audio from security footage showed that the area sounded like a construction site, yet the guards did nothing to prevent Guzmán's escape.
Since Mexican authorities recaptured him again, his wife is barred from visiting the facility. Prison authorities say that Guzmán did not divorce his previous wife before marrying Coronel.
Mexican regulations permit conjugal visits, but they must be received from only one person, who is authorized as the inmate's intimate partner by prison authorities. The relationship must have existed prior to the imprisonment.
Related