 Fue sin querer queriendo!
If you grew up in Latin America, or in a Latin American family, then you probably know El Chavo -- one of the most beloved characters in Mexican television history.
"El Chavo del Ocho" has reached millions throughout Latin America and the U.S. since Roberto Gomez Bolaños created it in 1971. It has become a staple in Latin culture and many continue to watch reruns of the show to this day.
Here are some fun facts about the timeless series that even some of the most die-hard fans might not know:
1. Better than the Super Bowl
2. What's in a name?
El Chavo's real name was never revealed during the show but, during an interview in 2012, Gomez Bolaños seemed to mumble something referring to the character's name. It remains unclear what it could be, some guess it's Roberto. (Check out the interview in Spanish above)
3. El Chavo's Diary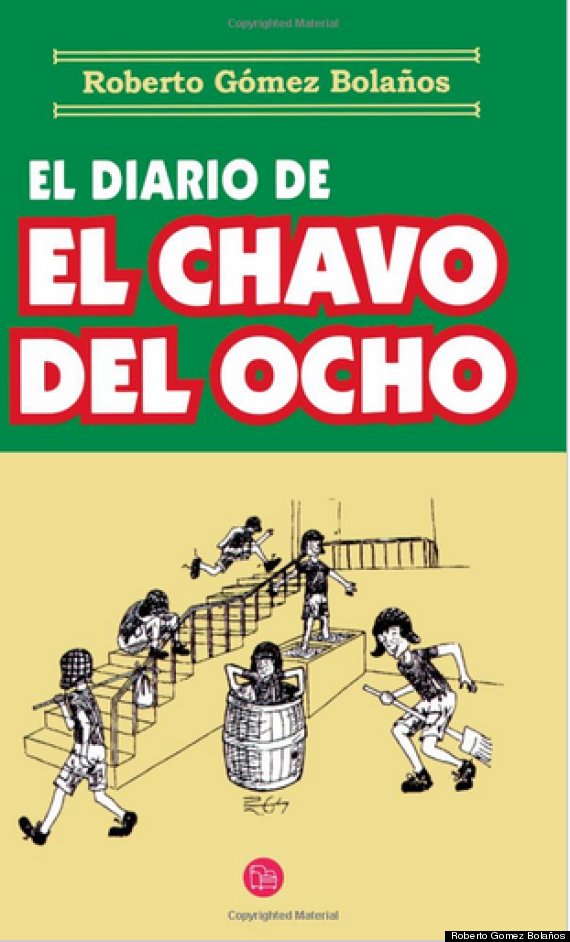 4. Sweet Chilindrina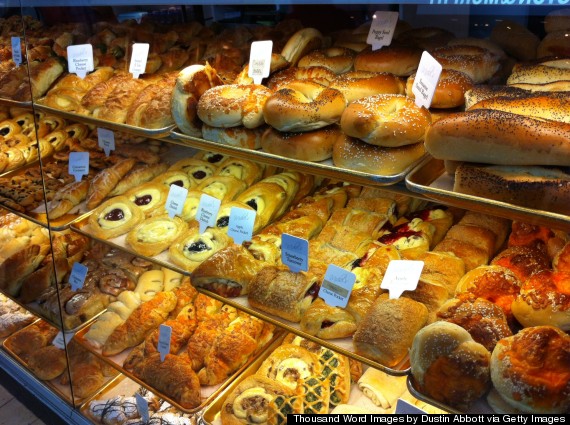 5. A Pregnancy on set
6. Still going
7. Money, money, money
8. Just eight
The show was called "El Chavo del Ocho" because it first ran on Mexico's canal 8. After gaining popularity it switched to a larger network. To justify the show's name Gomez Bolaños had El Chavo say he lived in apartment No. 8, although the apartment is never shown on the show.
9. Classic Theme Song
The show's theme music is titled "The Elephant Never Forgets" by Jean-Jacques Perrey and is based off of Beethoven's "Turkish March."
10. The other Shakespeare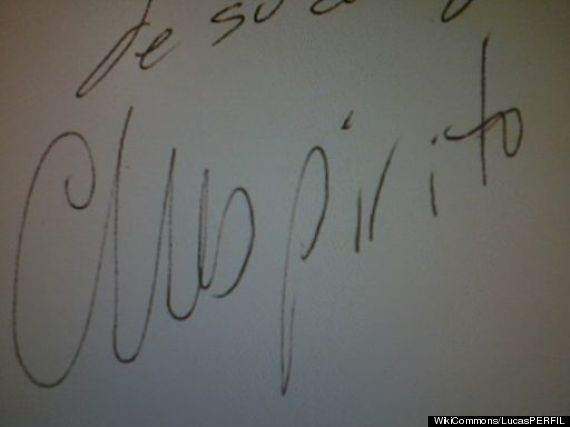 Popular in the Community