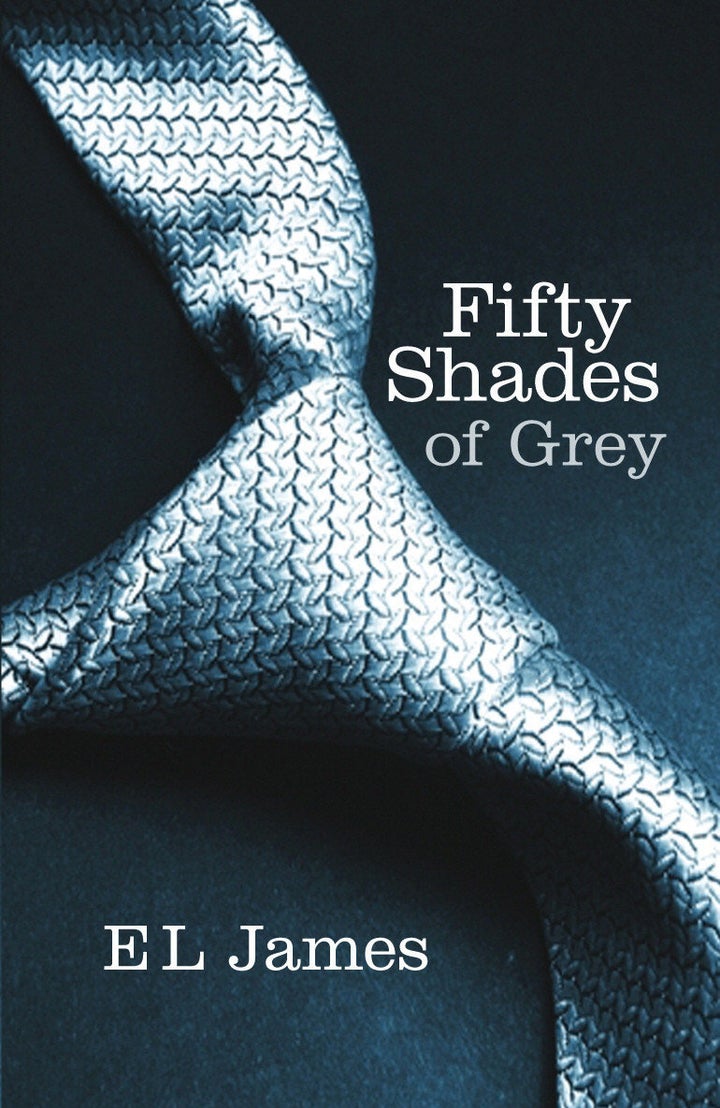 EL James, author of the bestselling, world-famous Fifty Shades of Grey trilogy, talked about her next book, as well as the Fifty Shades of Grey film adaptation, at the Vanity Fair Oscars party on Sunday night. Her revelations will prove rather disappointing for fans of the graphic sex scenes in the Fifty Shades trilogy.
According to The Guardian, James earlier told readers, " I'm looking forward to bringing you some new love stories I've got planned," but that she will probably not continue the Fifty Shades' characters' story any time soon: "Never say never – but they're on the back burner at the moment, as I have a few other stories to tell first."
James also told the Post that she has yet to cast the film version of Fifty Shades: "We don't even have a filmmaker...so we are still a long way away from casting. I have some ideas..but it may not be who people expect."
Since James is certainly not known for her great prose, we wonder if people will still read her next book without promises of lots of sex scenes. Let us know what you think in the comments!
Related
Popular in the Community