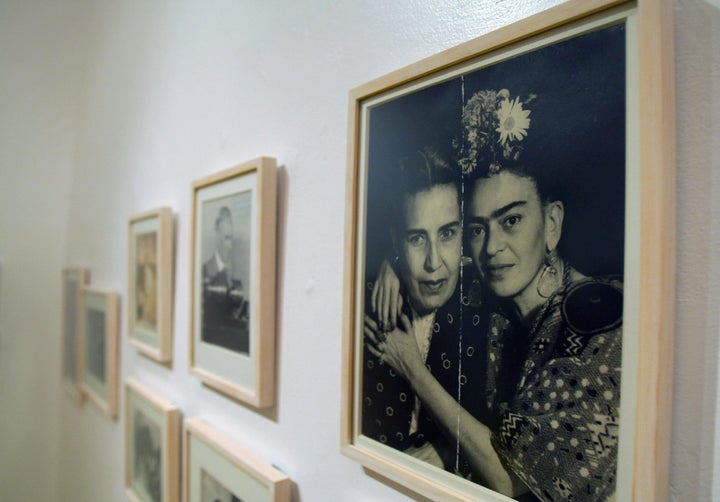 Detroit, Michigan is known famously as the "Motor City." Its rich Mexican history, however, is not so well known. Maria Cotera wants that to change.
In 2008, Cotera, director of the Latina/o Studies Program at the College of Literature, Science, and the Arts (LSA) at the University of Michigan, embarked on an effort to educate new generations about the history and contributions of Latinos in the community.

Cotera said she started plans for the El Museo Del Norte -- Museum of the North -- through a University of Michigan Arts of Citizenship grant.

"The museum will capture the stories of not just repatriated Mexicans, but also the larger migration stories of Puerto Ricans, South Americans, and even those who came to Michigan internally from California, Texas, and Nevada," she told LSA Magazine in an interview.
Jennifer Garcia Peacock, who manages El Museo Del Norte's Project, told HuffPost LatinoVoices that the project has evolved from conversations and data collection to a small mobile museum called "La Carpa: A Mobile Memory Museum." The mobile museum will travel the state to raise awareness about the need for a museum documenting Latino history.
"The content of the [mobile] museum will be created from photos, letters, documents, oral narratives and more, both in Spanish and English," Cotera told LSA Magazine. She said the goal was to have the mobile museum running by Spring 2012 with the hope for a "full-fledged museum in Southwest Detroit."
With the community's help, the museum project may soon grow to an actual museum documenting and celebrating Michigan's Latino experience. The museum website calls for a depository where the "stories of our grandparents are honored and new stories are generated from the old," a place where "various paths of our lives can come together in mutual support and respect."
The Museo del Norte Project will hold an event to help launch its next phase on Sunday, October 23 from 1:00-4:00pm at the Mexicantown Mercado and International Welcome Center, 2835 Bagley Street in Detroit.
Popular in the Community