That El Niño everyone's been talking about -- the big one likened to Godzilla and prayed for as a cure to California's drought? It's here. It's big. And it's already a mess.
Los Angeles was drenched on Tuesday by the first major storm of the year, which caused moderate flooding and damaged some roads. Rain is expected to continue throughout the week, and a slew of storms are set to follow, worrying officials.
The Los Angeles Times reports that at least four storms are lined up back-to-back across the Pacific, stretching from Asia to the California coast, and all are expected to bring deluges to the drought-stricken metropolis.
Climatologist Bill Patzert told the newspaper this "relentless" onslaught could be bad news as water begins to penetrate topsoil hardened by a half-decade of drought. Mudslides and flash flooding, reminiscent of the strongest on record 1997-1998 El Niño, come next.
Take a look at some of the short-term impacts of El Niño throughout Los Angeles below.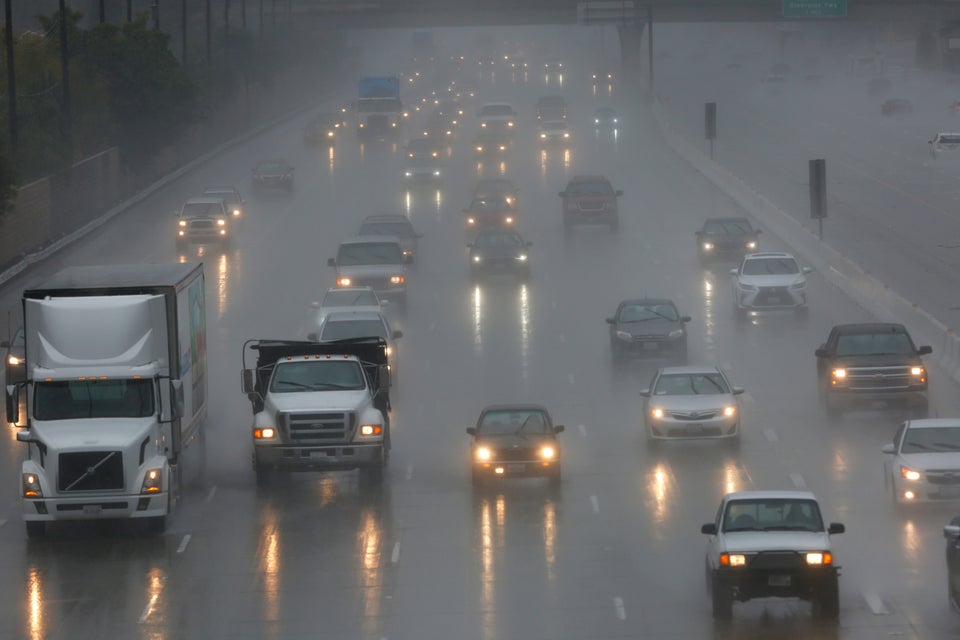 Rick Loomis via Getty Images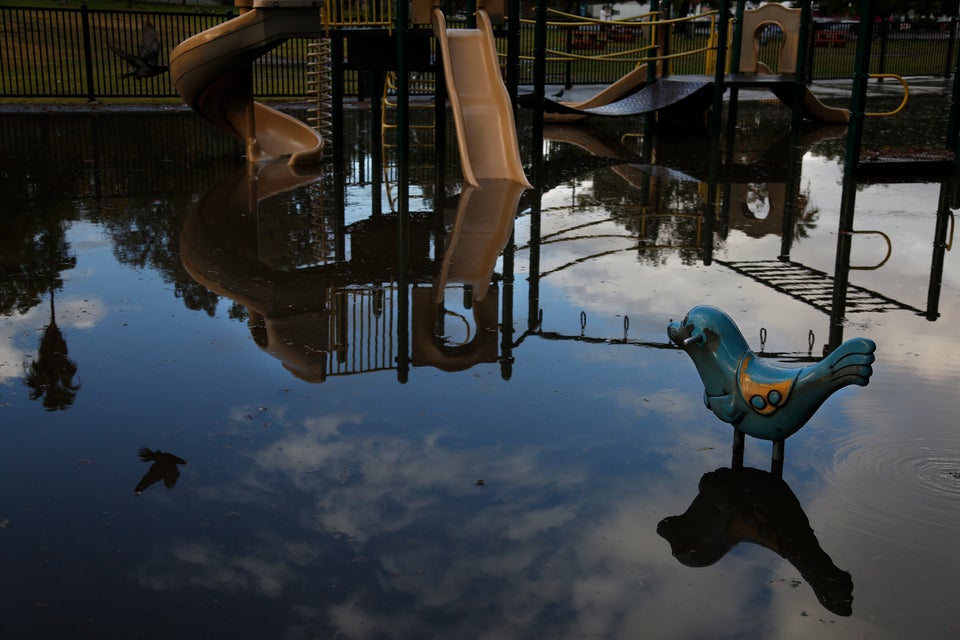 Rick Loomis via Getty Images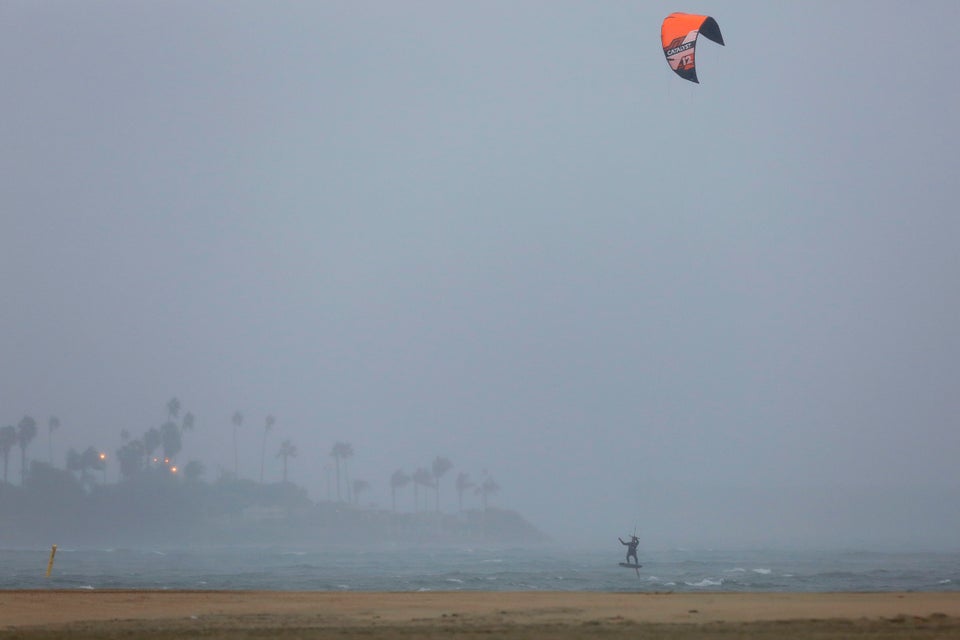 Rick Loomis via Getty Images
Related
Popular in the Community