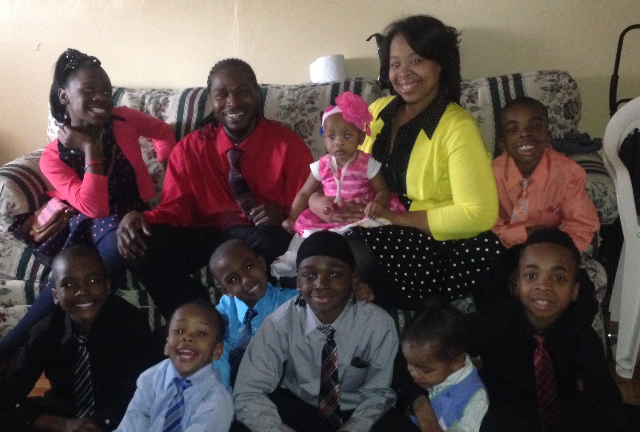 An African-American woman is suing the city of Chicago, saying she had a miscarriage after a white police officer with a record of misconduct unfairly used a stun gun on her.
Elaina Turner and her fiancé, Ulysses Green, filed a civil rights lawsuit on July 31 against the city and Officers Patrick Kelly, Jeffrey Weber and James Kubick, stemming from an altercation with police outside of the couple's house two years ago. The suit claims that Turner was wrongly arrested, that officers used excessive force that lead to her miscarriage and that the city routinely engages in the "concealment and suppression of the existence of police officer misconduct."
Turner and Green's allegations echo broader complaints about systemic problems in Chicago's police department. The couple and their attorney, Jeffrey Granich, are challenging the continued employment of an officer with a questionable track record, as well as what they see as a "code of silence" that prevents the city from handling officer wrongdoing appropriately.
The lawsuit says that a number of officers came to Turner and Green's home on the afternoon of Aug. 2, 2013, to tow Green's van. The couple maintains there was no legitimate reason for the tow, and they began arguing with the officers about why the car was being taken. Turner, who was several weeks pregnant at the time, started filming the interaction on her phone. She asked to retrieve three of her children's car seats and Green's work boots and badge from the vehicle before they towed it, and was told she could not. Nonetheless, she approached the car, she says, and one of the officers slapped the phone out of her hands. When she bent down to pick it up, he grabbed her wrist.
"I pulled my hands back with my hands facing him, both of my hands to him, like, 'Officer, please don't touch me, I'm not touching you, and I'm not doing anything, and I'm not going to approach the vehicle,'" Turner said. "And then I hear him say, 'tase her.'"
Turner said Kelly used his stun gun on her three times, hitting her stomach, leg and arm. She claims the officer used the weapon while she was standing and again after she was on the ground.
"I'm screaming in excruciating pain, and I'm screaming, like, you know, what is going on? Like what am I being tased for, and I'm not even doing anything," Turner continued. "My kids on the porch, they're screaming, everybody outside, they're looking like, what are you tasing her for, like, that's a pregnant lady.'"
Turner was arrested for resisting or obstructing, according to the lawsuit. She was taken to a hospital and spent the night in jail. Less than a week later, she says, she went to the hospital for heavy bleeding and was told she had miscarried. The lawsuit also notes that Green was charged twelve days later with aggravated assault on an officer.
A police department spokeswoman declined to comment on the suit. John Holden, director of public affairs for Chicago's law department, said the city had not been served with Turner and Green's lawsuit and could not comment.
Turner says she no longer has the video she shot before her arrest. Her criminal case is still pending.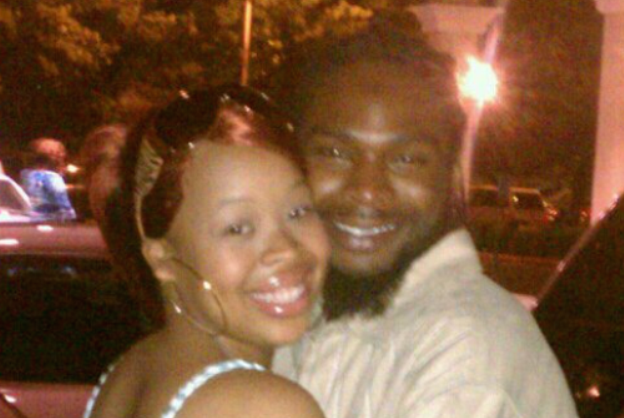 While fighting Turner's criminal charges, Granich became aware of past claims of misconduct against Kelly. In 2010, the officer was reportedly arrested for assault of a police sergeant, according to an unrelated lawsuit filed by the family of Kelly's friend, Michael LaPorta. The family claims Kelly's service weapon discharged and struck LaPorta in the back of the head while the two men were at Kelly's house after a night of drinking. Kelly claimed LaPorta, who is now permanently injured, shot himself. When a sergeant responded to the shooting, Kelly reportedly swung his arms at her, leading to his arrest.
Those charges were dismissed, according to the LaPorta family's suit, which is ongoing. Turner's suit indicates that Kelly later received a 60-day suspension, though that detail is not confirmed in the LaPorta suit.
Kelly is also one of several officers accused of use of force and false arrest in an open federal lawsuit, and was accused of false arrest in another lawsuit that was settled in 2009.
Turner said it was "chilling" to learn of the numerous allegations against an officer who patrols her neighborhood.
"You're a police officer [meant] to protect and serve people; you have a record longer than the people you are arresting," Turner said. "I'm scared for my life because I feel like you can do anything to me and they're going to believe you over me."
The police department declined to comment on Kelly's record.
The suit accuses the city of Chicago of "failing to adequately punish, discipline, investigate, or hold accountable prior instances [of] misconduct … thereby leading Chicago Police Officers (like Kelly and Weber) to believe their actions will never be scrutinized; and thereby directly encouraging future abuses such as those suffered by the Plaintiffs."
In addition, the lawsuit finds fault with the Independent Police Review Authority, which is tasked with looking into misconduct complaints. The IPRA took on-camera statements from Turner and Green two days after Turner's arrest.
The lawsuit claims that as of April, IPRA had not attempted to contact the involved officers.
IPRA spokesman Larry Merritt declined to comment on the lawsuit or on the pending investigation.
He noted, however, that each case is different and that there are no specific standards for the length of investigations or for when accused officers are contacted.
"Our main focus is to reach the proper conclusion and the proper findings, so it's [about doing] it in a fair, thorough manner. It's not about time," Merritt said.
For Turner, a mother of nine, the most difficult thing about her arrest has been its effect on her kids, who she says watched her get "tased in the street like [she's] an animal."
"When they see officers, police cars, they automatically think they're coming to get me," Turner said. "I don't want that to affect them and always be scared or always feel negative about police when they see them, because not everybody is like that."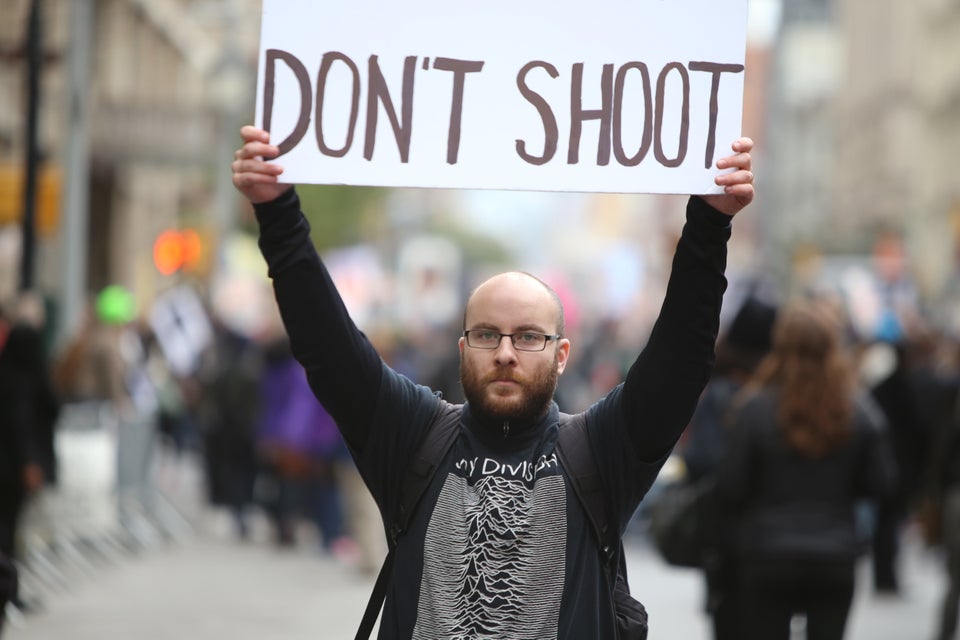 Police Brutality
Popular in the Community