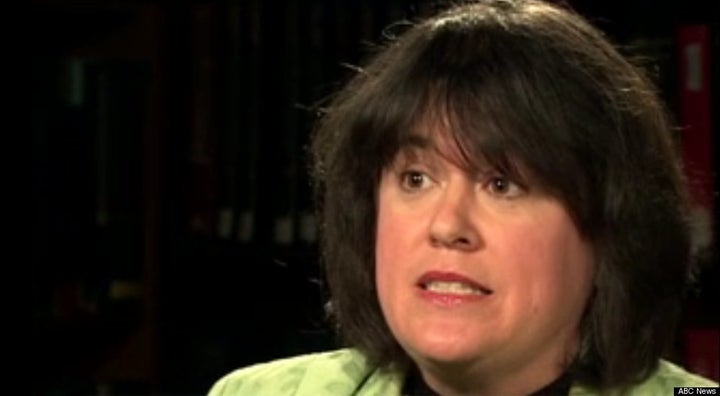 UPDATE: After being placed on leave from school by officials Nov. 29 for alerting law enforcement about a school bully, California teacher Elaine Brown has resumed her work. According to The Fresno Bee, Brown was allowed to return to her second grade class this week.
On Monday, she was back with her students, who hugged her so hard they nearly knocked her over. "It's one of the happiest days of my life," Brown said.
When veteran teacher Elaine Brown began hearing disturbing accounts from her second graders about one of the students, she took action. But did she take the right action?
According to the students, the 7-year-old bully spat on, choked and pushed them. He even threatened to bring a gun to school, ABC News reports.
Brown took her concerns to the district officials and the school principal, but she felt they didn't react quickly enough.
Fearing for her students' safety, Brown reported the bully to the sheriff.
Now, she's been suspended for her actions. Some parents have defended Brown, agreeing that she was only trying to protect her class, but school officials have charged that Brown didn't follow the school's bullying policies.
Calling all HuffPost superfans!
Sign up for membership to become a founding member and help shape HuffPost's next chapter