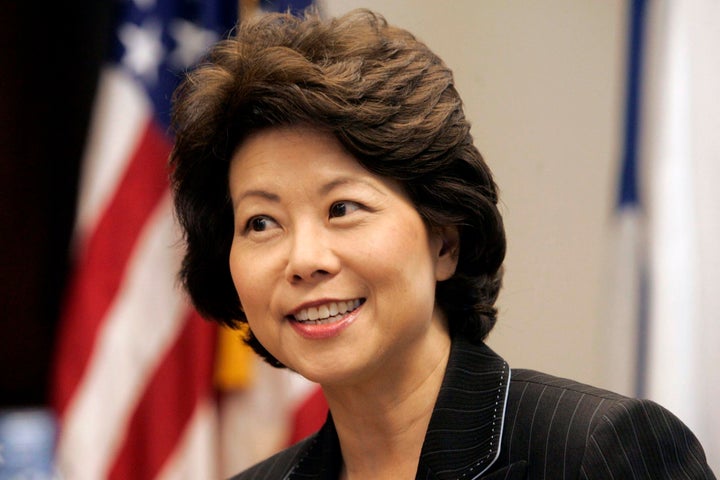 President-elect Donald Trump has nominated Elaine Chao to lead the Department of Transportation, his transition team announced Tuesday.
Chao, 63, has a substantial record of government service and would be a conventional choice to lead the department. She previously served as secretary of labor from 2001 to 2009, becoming first Asian-American woman in U.S. history to be granted a Cabinet position. Her experience also includes stints as deputy transportation secretary under former President George H.W. Bush, chair of the Federal Maritime Commission and director of the Peace Corps.
"Secretary Chao's extensive record of strong leadership and her expertise are invaluable assets in our mission to rebuild our infrastructure in a fiscally responsible manner," Trump said in a statement. "She has an amazing life story and has helped countless Americans in her public service career. I am pleased to nominate Elaine as Secretary of the Department of Transportation."
Chao is the wife of Senate Majority Leader Mitch McConnell (R-Ky.), who is, along with his fellow senators, responsible for confirming the president's Cabinet appointments.
Chao would be the second person in history to lead the Labor and Transportation departments while being married to a Senate majority leader. Elizabeth Dole, wife of former Senate Majority Leader Bob Dole, holds the same distinction.
This article has been updated to indicate that Donald Trump has formally nominated Elaine Chao.
CORRECTION: A previous version of this article said Elaine Chao was deputy transportation secretary under former President George W. Bush.
Before You Go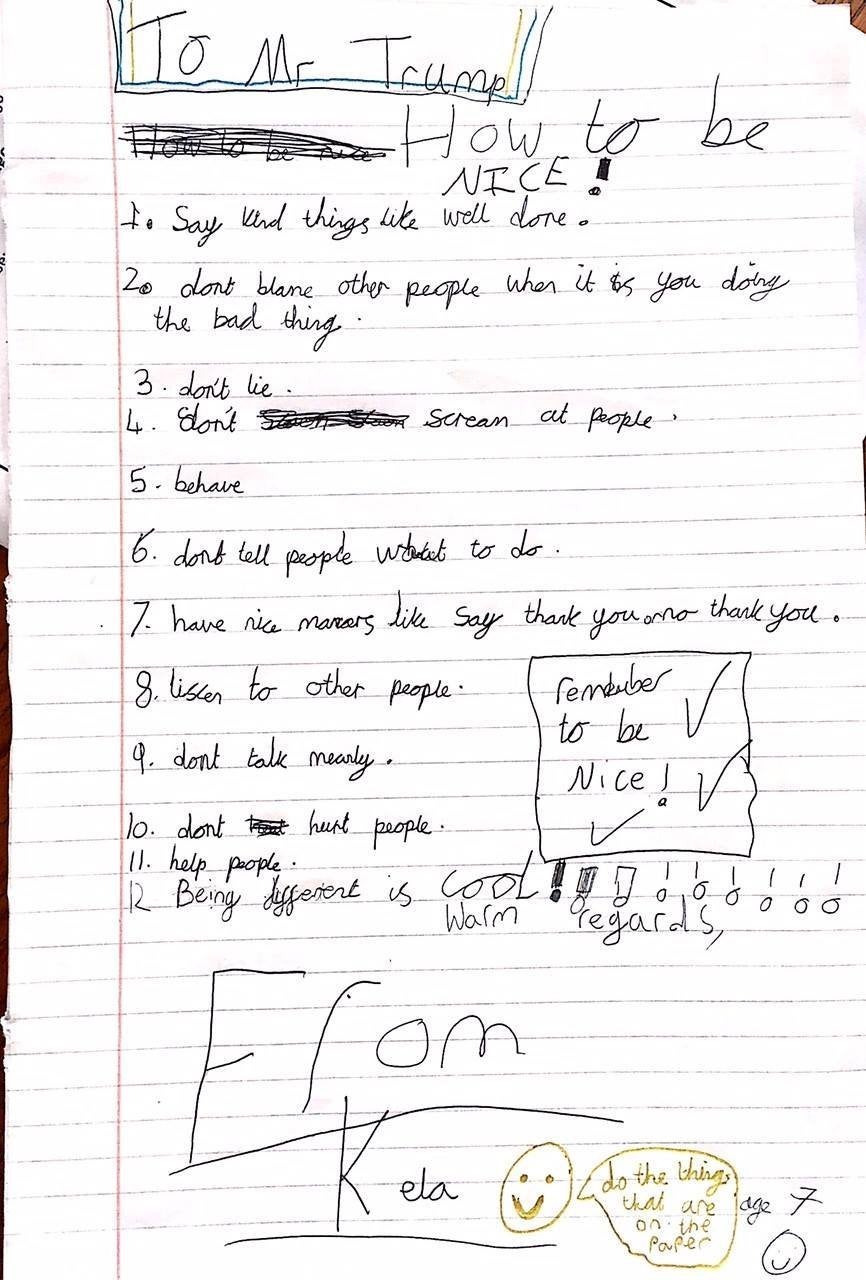 Kids Across America Send Letters To Donald Trump
Popular in the Community