Today is the birthday of abstract expressionist painting maven Elaine de Kooning. The acclaimed landscape and portrait artist, who also happened to the wife of the Dutch American action painter, Willem de Kooning, would turn 93 years old if she were still alive today.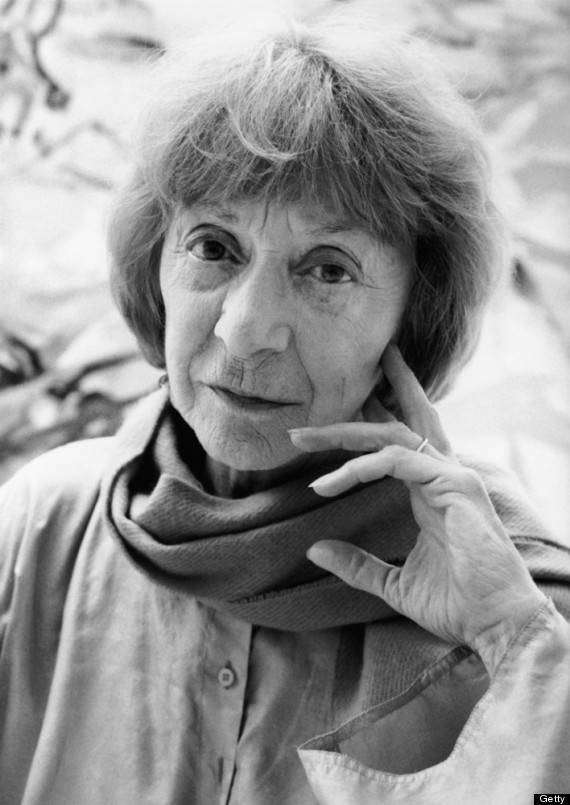 De Kooning, née Fried, was born in Brooklyn in 1920, and studied at Hunter College before honing her art talents at both the Leonard da Vinci Art School in Hoboken, New Jersey and the American Artists School in New York City. At 18, she met her husband and future art world companion, Willem De Kooning, and had first solo art show nearly a decade after their marriage.
Over the course of her career she was devoted to both painting and instructing, serving as a professor at Yale, Cooper Union and Bard. Her artworks were the result of tireless preparation, often the result of numerous sketches and trial canvases. "Style is something I've always tried to avoid," de Kooning once told Rose Slivka. "I'm more interested in character. Character comes out of the work. Style is applied or imposed on it."
In honor of the anniversary of de Kooning's birth, we're paying tribute to the female artist with a slideshow of 10 things you might not have known about her life and work. Scroll through the slides below and let us know your opinion in the comments.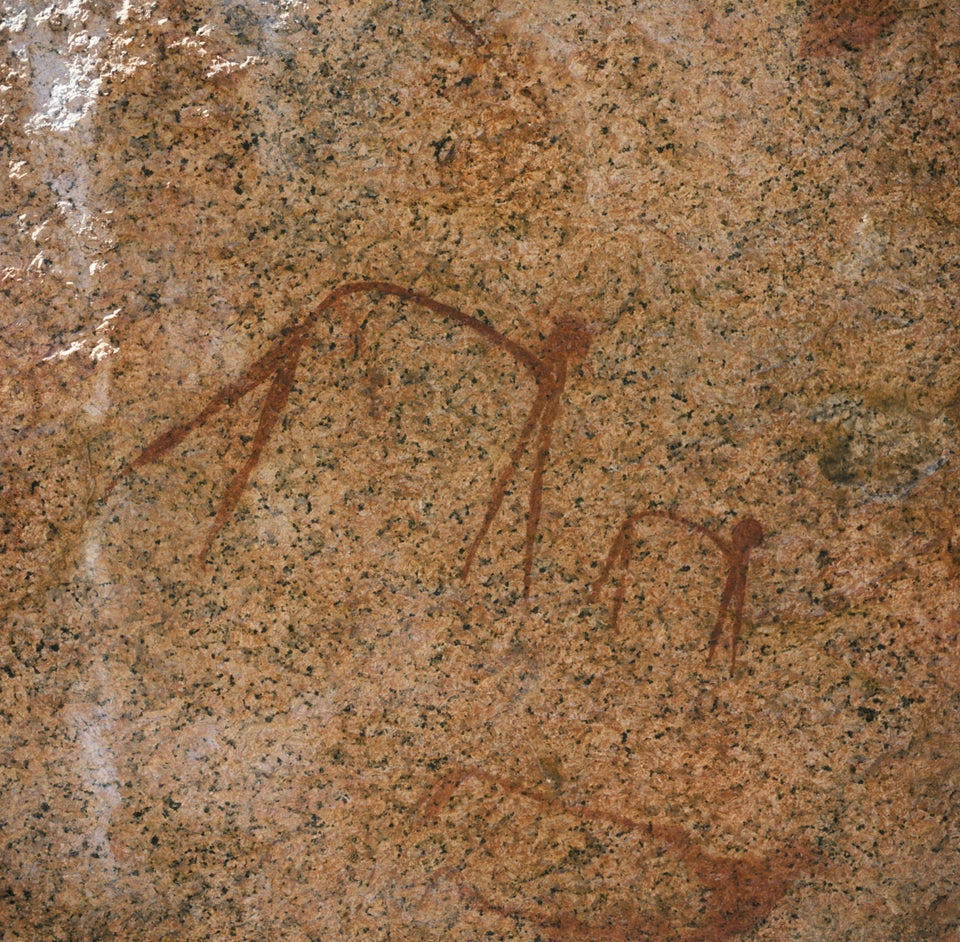 10 Things You Didn't Know About Elaine De Kooning
Correction: In an earlier version of this article, we listed de Kooning as "dabbling" in teaching. This is incorrect. She was a devoted artist and instructor.
Popular in the Community