UPDATE: 12/3/13 -- Gale has admitted on Twitter that he made up the entire feud. "I conclude by saying hopefully a few people got a few laughs over a slow Thanksgiving weekend," he tweeted.
Over Thanksgiving weekend, "Bachelor" producer Elan Gale found himself heralded as a "hero" after he live-tweeted a supposed feud he got into with a disgruntled woman on his flight to Los Angeles. But some say Gale's comments crossed a line into "casually sexist" territory.
Gale allegedly overheard the woman, only identified in his tweets as "Diane," telling the flight attendant that she needed to get home to see her family once she found out the flight was delayed. When the flight attendant told her that he understood and was also looking forward to seeing his family, Diane said, "This isn't about you." Upon hearing Diane's response, Gale sent her a note saying:
Dear lady in 7A -- It has come to my attention that today is your "Thanksgiving." It must be hard to not be with your family! Please accept this glass of wine. It is a gift from me to you. Hopefully if you drink it, you won't be able to use your mouth to talk. -- Love, Elan.
When she responded in kind, it escalated into a rather bitter altercation throughout the remainder of the flight. During the dispute, Gale attacked Diane's appearance and told her to "eat his dick" not once, but twice. Blogger Liz Dwyer and University of Miami School of Law professor Mary Anne Franks joined host Ricky Camilleri to discuss the exchange on HuffPost Live.
As Franks noted: "I think it's really revealing that the way [Gale] chose to respond to [Diane] was not just to say 'You're exhibiting some bad behavior' or 'You're being disrespectful,' but in fact to say what he did and to say that it was his job to shut her up. He chose to attack her appearance; he used a very gendered insult as a way to intimidate her."
Do you think that Gale's comments crossed the line? And would the feud have been perceived any differently had Gale not been a white man? Let us know in the comments and head over to HuffPost Live to watch the full segment.
Below, a picture of Gale a few days before the "incident."
Support HuffPost
The Stakes Have Never Been Higher
Related
Before You Go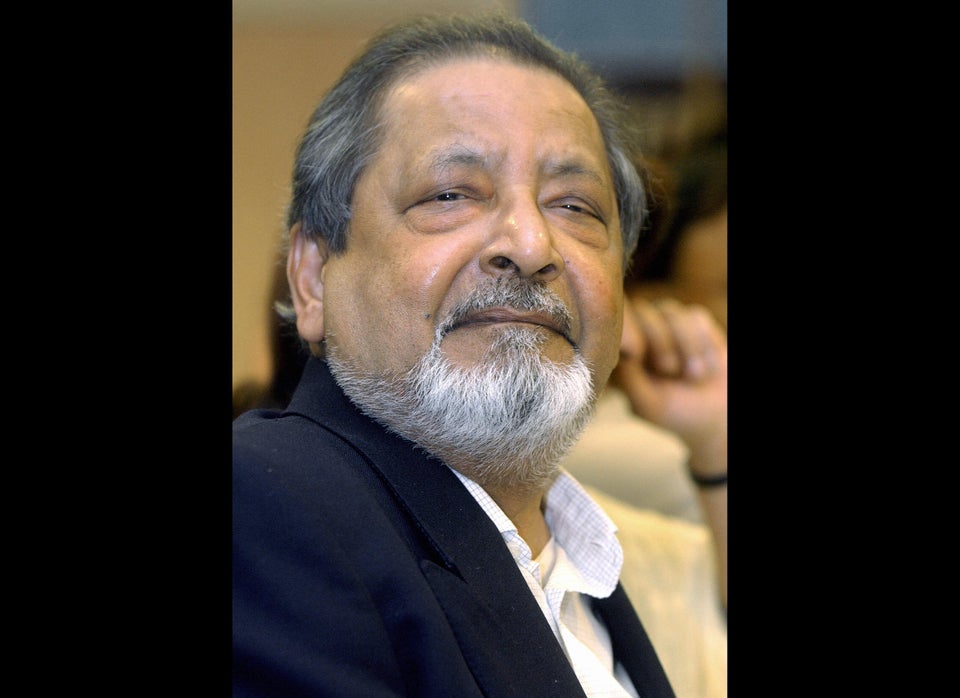 The 10 Most Absurd Things Said About Women This Year -- And Who Said Them
Popular in the Community