One day after a New Mexico county became the first one to actively issue same-sex licenses since 2004, gay rights earned another victory in court.
The Associated Press reports that New Mexico's state Supreme Court came to a unanimous decision, ruling that Elane Photography's decision to refuse photographing a 2006 commitment ceremony violated the state's Human Rights Act. Owner Elaine Hugenin cited religious beliefs as the cause behind her choice, according to the wire service.
"The purpose of the NMHRA is to ensure that businesses offering services to the general public do not discriminate against protected classes of people, and the United States Supreme Court has made it clear that the First Amendment permits such regulation by state. Businesses that choose to be public accommodations must comply with the NMHRA, although such businesses retain their First Amendment rights to express their religious or political beliefs. They may, for example, post a disclaimer on their website or in their studio advertising that they oppose same-sex marriage but that they comply with applicable anti-discrimination laws."
Louise Melling, Deputy Legal Director for the American Civil Liberties Union, applauded the decision.
"Today's opinion recognizes the sincerity of those beliefs, but makes clear that no one's religious beliefs make it okay to break the law by discriminating against others," Melling wrote.
Jordan Lorence, a lawyer for the photography business, felt otherwise, calling the decision a "blow" to Americans' rights.
"Government-coerced expression is a feature of dictatorships that has no place in a free country," Lorence said in a statement obtained by the Associated Press. "This decision is a blow to our client and every American's right to live free."
Before You Go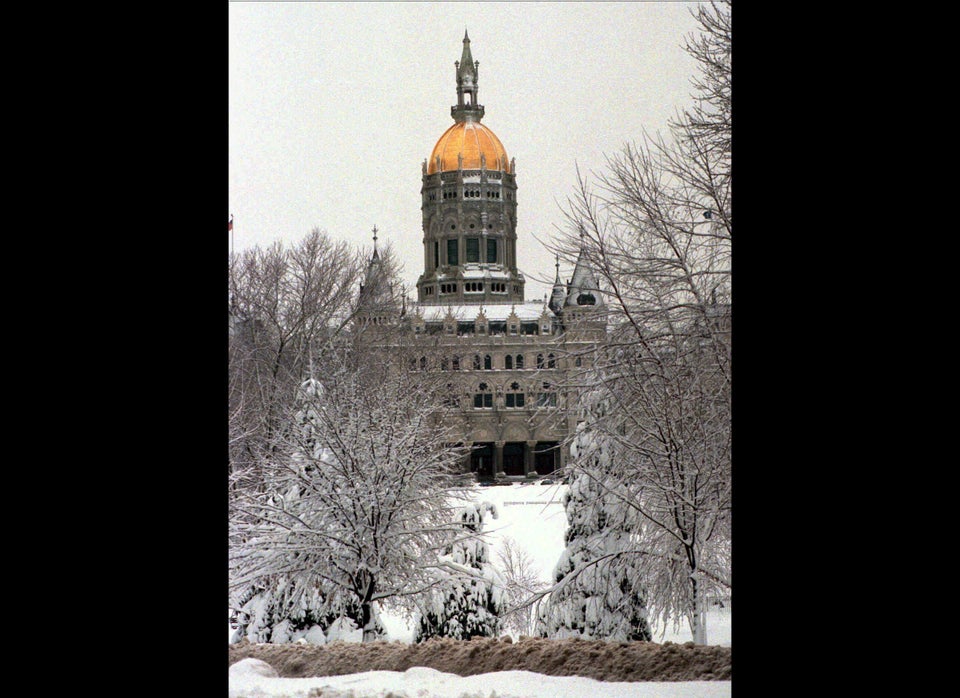 Gay Marriage In The United States
Popular in the Community