An epicurean haven has just arrived to London's Somerset House. A vast array of elBulli-everything is on display for all to see. Peek inside to discover the inner workings and techniques of a master chef. Soak in the elBulli experience and enter the brain of Ferran Adrià as the success of his empire is magnified. Admire the strange and uniquely made utensils that are more reminiscent of a science lab than a kitchen. Let your eyes wander over the hundreds of colorful clay pieces mimicking ingredients used to practice plating. Pretend you have eaten at the iconic establishment or bring back fond memories at the table set for dinner service. Learn about the elBulli legacy as Adrià establishes a foundation set to launch in 2015. He comments,
"A project like elBulli needed to continue, but the only real way to continue for years and years was as a foundation."
This whimsical exhibit exposes you to the future of food while enthralling you with the past. A nostalgic experience celebrating a historical restaurant that has paved the way and inspired chefs to break free of traditional techniques and progress into the future. Adrià describes the exhibit as, "A way to better understand the cooking and not the eating." In a interview by British food writer Tim Hayward, Adrià states,
"Cooking is a language, that can be used to communicate many things, some that you don't even understand."
This exhibit will be at the Somerset House through September 29th, 2013. Book your flights foodies, this is a good one!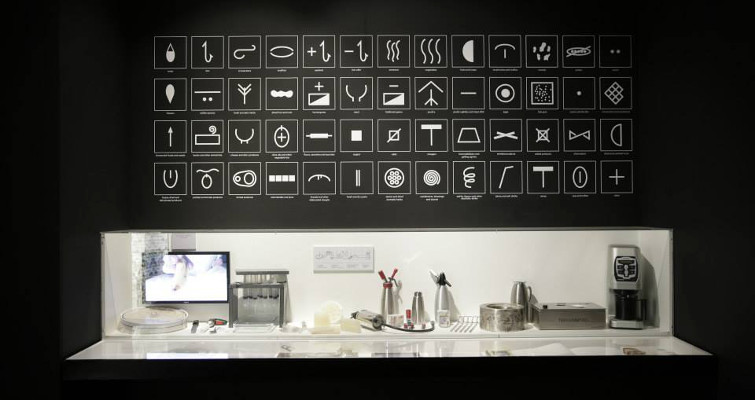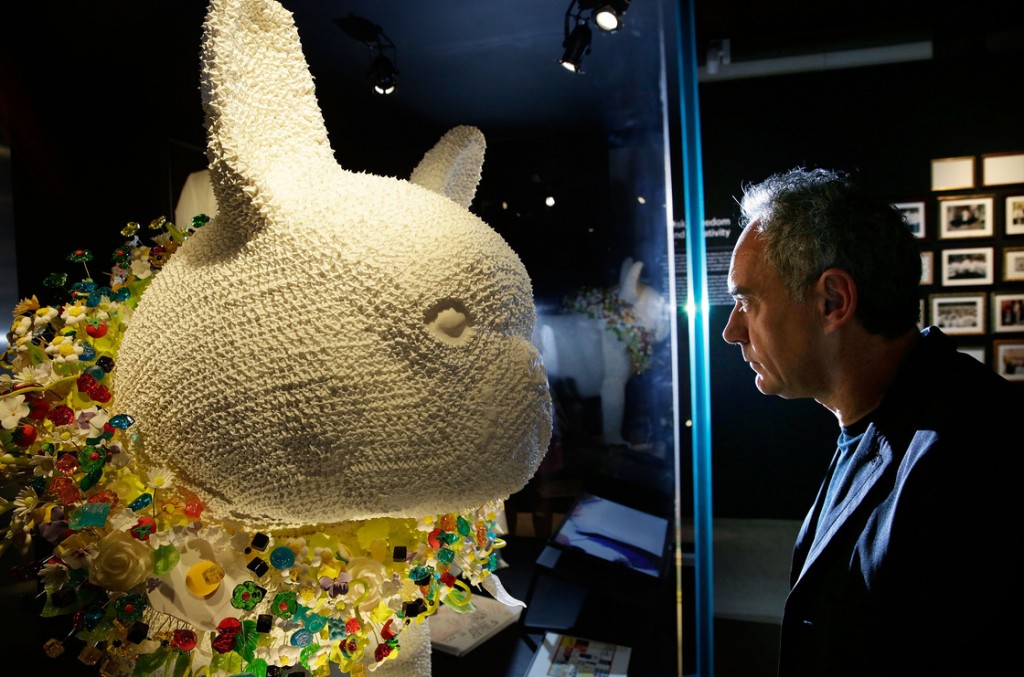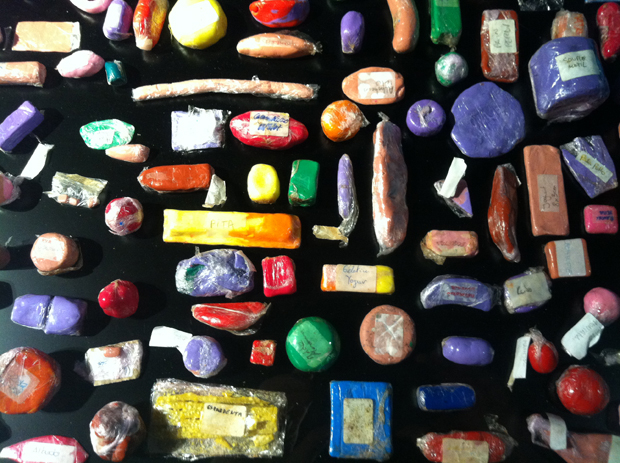 ElBulli: Ferran Adrià and The Art of Food is at Somerset House from July 5th to September 29, 2013
Related