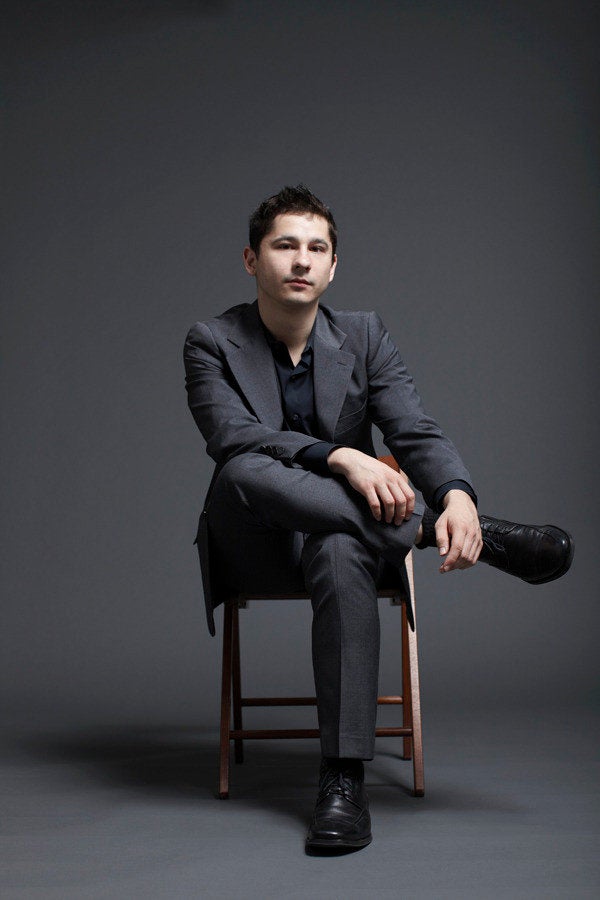 Anyone can tell you who's already made it, but HuffPost Arts & Culture's On Our Radar series is here to tell you who's about to blow up -- and, in some cases, go pop.
For starters, the young pianist is simultaneously releasing two albums this week. The first, "Breakthrough," is a bustling combination of standards and originals, featuring the accompanying sounds of Djangirov's longtime trio-mates, drummer Ludwig Alfonso and bassist Armando Gola. Our favorite of the bunch? A raucous cover of Radiohead's "Morning Bell," a hammering piano tune that captures the chaotic dynamics of the 'Kid A' ballad (below). That record, set for release on April 9, 2013, will be followed by "Bach/Brahms/Prokofiev," Djangirov's second solo album which presents, as you might of guessed, a more classically-inclined collection of songs that will be available next month.
We checked in with Mr. Djangirov ahead of his albums' releases and here's what the New York resident had to say about Central Park, 'The Godfather,' and the lessons his parents had to teach him. (Scroll down for more videos)
Who or what was an early influence on your music?
ED: My mom and my dad. My dad introduced me to jazz. Oscar Peterson, Chick Corea, Bill Evans, and Miles Davis were among my first encounters with music. My mom is a classical piano teacher who taught me my very first lessons and remained an important teacher throughout my teens.
What have been the lowest and highest points in your career so far?
ED: Every time I have a good concert, that's a high point. When people connect, that's important to me.
How would your childhood music teacher describe you?
ED: Promising, yet stubborn and temperamental.
What are you obsessed with right now outside of music?
ED: I love jogging in Central Park. I have a passion for technology -- computers, electronic musical instruments, and audio gear. Technology is an art.
Name a movie or book that you are embarrassed to have never seen/read?
ED: I love movies, but I've never seen "The Godfather" in its entirety. Maybe I should tonight...
Why does this project -- your new album, "Breakthrough" -- matter?
ED: This record displays a group of people who have spent time and dedication to hone their craft. When the combination is right, it's undeniable.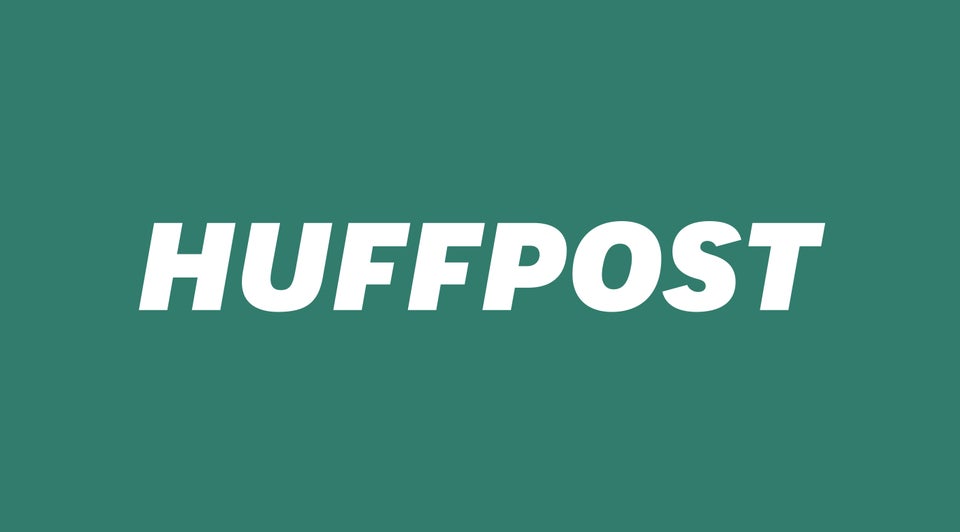 Eldar Djangirov
Popular in the Community