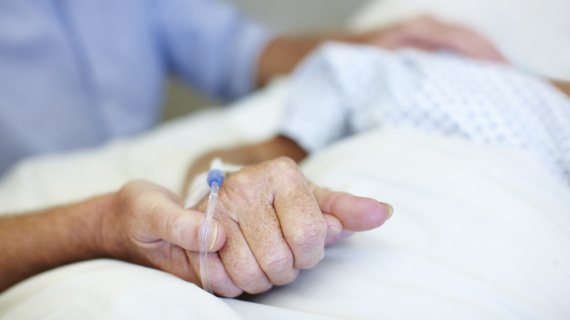 According to Bureau of Labor Statistics U.S. 2015, roughly 40 million Americans provide unpaid elder care to a loved one. As loved ones age, their needs and behaviors change. Invariably, these changes impact all family members.
Managing elder care can strain family dynamics. Communication is key; yet, several factors may work against effective communication. Family members can revert to childhood roles. Protecting the "baby" of the family; or, assuming the oldest sibling will do more. Old stereotypes can cloud current perceptions. The self-centered child viewed as the selfish adult; the dependable child seen as the reliable adult. Financial, personal, and geographical differences may also impact conversations making collective decisions seem impossible. Mediation may be the perfect anecdote.
Mediation is a process where people in conflict privately, effectively and safely discuss their perspectives and proposed resolutions. When contemplating care for a loved one, each family member's perspective should be heard before crafting a plan. All suggestions should be discussed, and everyone should have an equal opportunity to be heard. Mediators are trained to facilitate constructive communication between people with different viewpoints.
Mediators work to highlight differences (and similarities) so family members can make informed choices on next steps. Looking to reduce stress and resolve conflict, more families are using mediation for elder care issues. Mediation can help family members better understand each other. Mediators help create a customized and thoughtful agreement that outlines who is responsible for what going forward.
Mediators can help family members consider the demands on the primary caretaker (especially if it's a family member), burnout, feelings of doing too much, or feelings of doing too little. Other topics to discuss in mediation may include: medications, medical directives, distribution of personal property, roles of each family member, short-term and long-term scheduling needs, elder's voice of care, transportation, residence options, safety, communication, finances, inheritance, funeral arrangements, etc. Families who are caring for loved one can benefit from mediation. Mediation provides a safe and confidential platform for family members to engage in constructive conversations about best care practices.