Photographer Isa Leshko has created a photography series titled "Elderly Animals," illuminating animals that don't often make it to the aww-inducing Buzzfeed lists. Yet Leshko's project bears a heartbreaking message.
Leshko began photographing elderly animals after her own mother was diagnosed with Alzheimer's disease. The sudden proximity to illness inspired Leshko to confront her own mortality and shed light on other creatures entering the final stages of their lives in the process.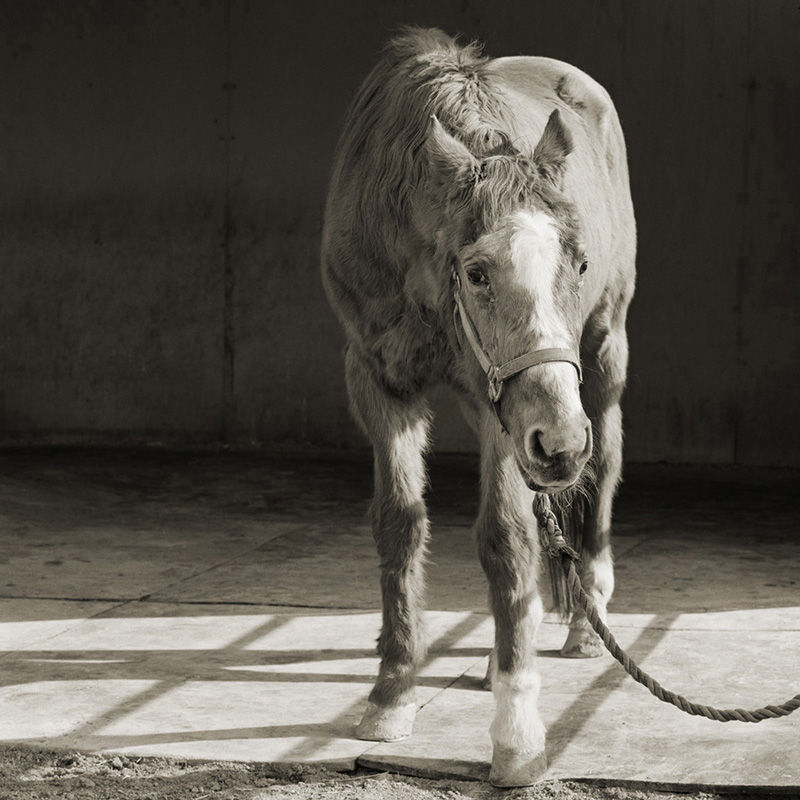 Leshko's subjects range from horses to dogs to chickens to pigs, all captured in different states of delicate dignity. While some animals were raised on factory farms others spent their lives as beloved pets; the differences in upbringing are written on the subjects' fur, bodies and faces.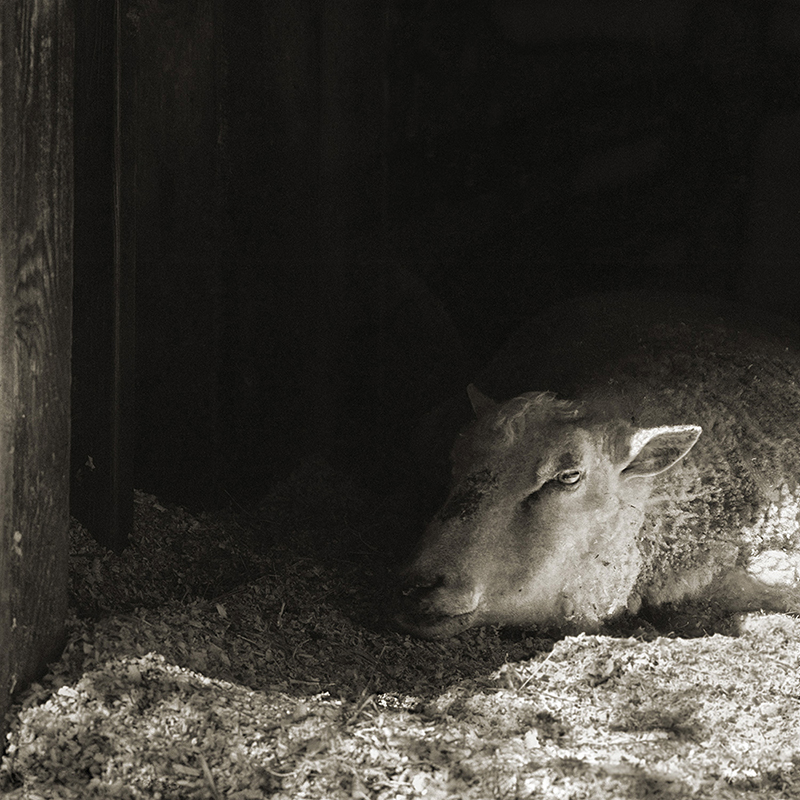 To fully grasp her subjects, Leshko makes sure the animals are accustomed to her presence before snapping the shot. "Depending on the animal," she explains in her artist statement, "I may spend an hour or so simply lying on the ground next to the creature before I take a single image. This approach helps the animal acclimate to my presence and it allows me to observe the animal without being focused on picture taking."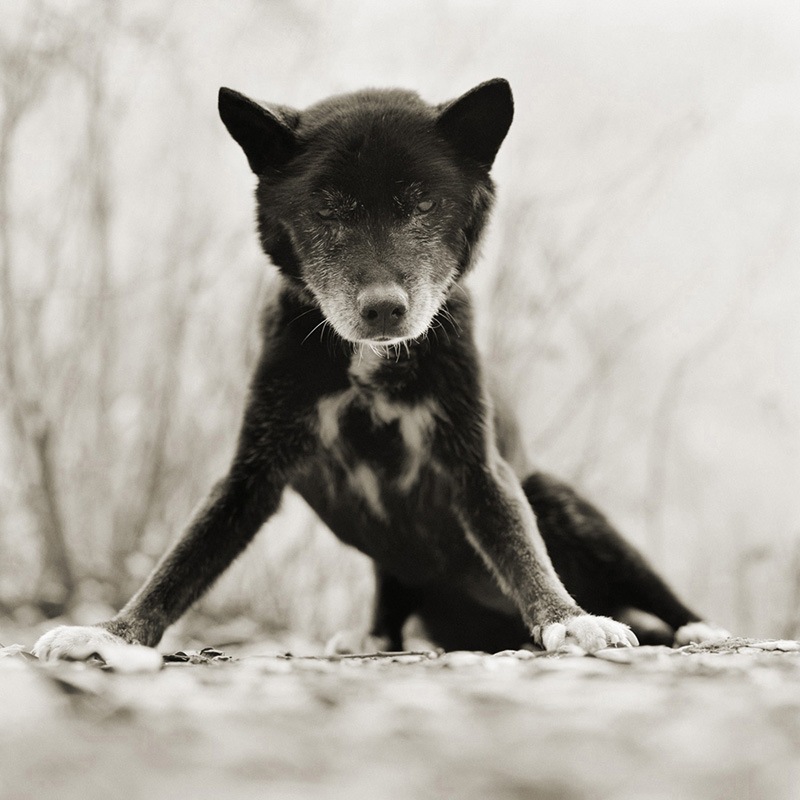 The resulting images -- sharp, unwavering, yet soft -- respect the animals rather than appeal to the viewer. "I wanted the images to be unflinching in their detail," Leshko explains in a behind-the-scenes video, featured below. "I didn't want there to be any risk of sentimentality in the work."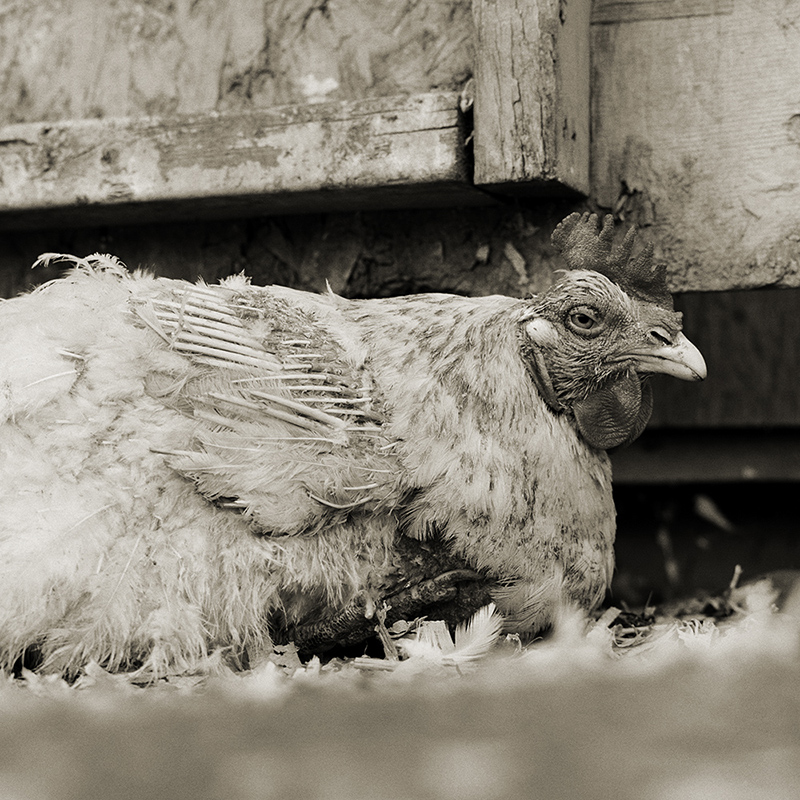 Leshko's series challenges viewers to confront an image we're not accustomed to seeing: animals in their final days, wearing the effects of human impact on their flesh -- whether they were raised to be consumed by humans or raised to be loved by humans. But beyond addressing the treatment of animals, Leshko's images extend to depict patterns of human life as well.
"Photographing geriatric animals enables me to immerse myself in my fear of growing old," Leshko writes in her statement. "I have come to realize that these images are self-portraits. Or at the very least, they are manifestations of my fears and hopes about what I will be like when I am old."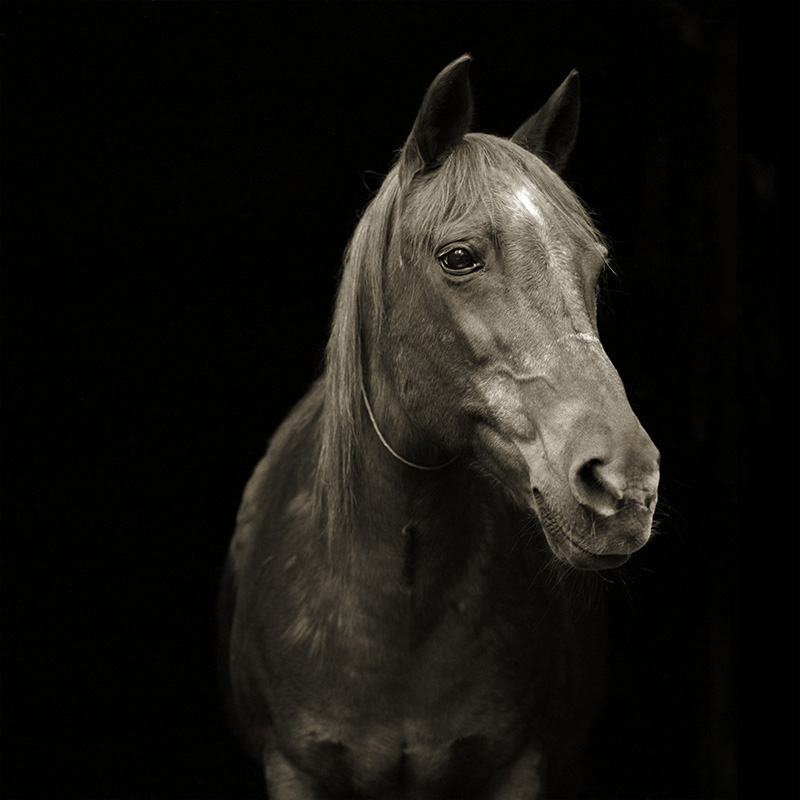 See Leshko's beautiful project below and let us know your thoughts in the comments.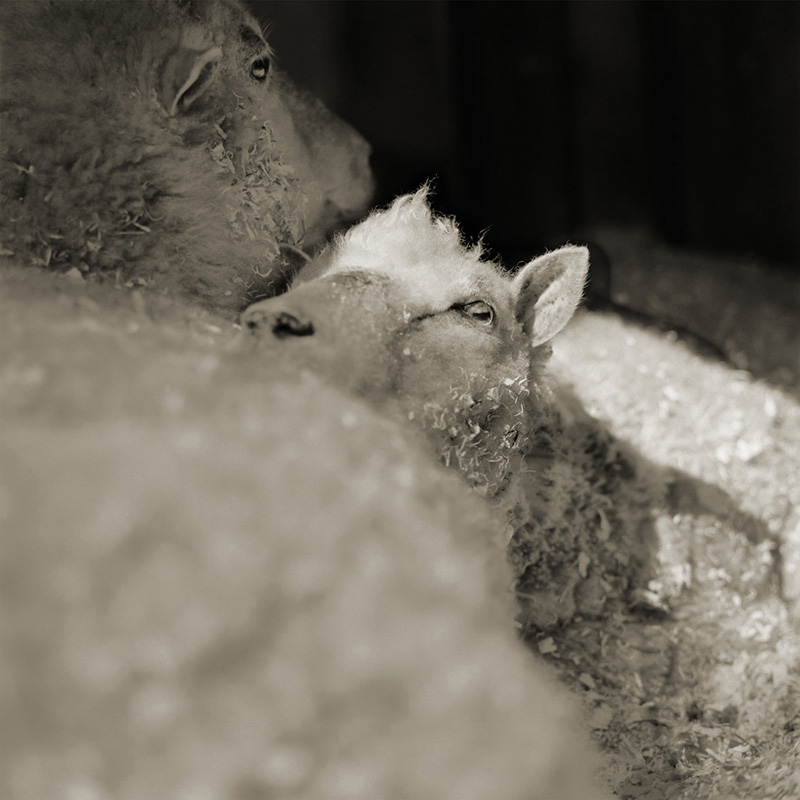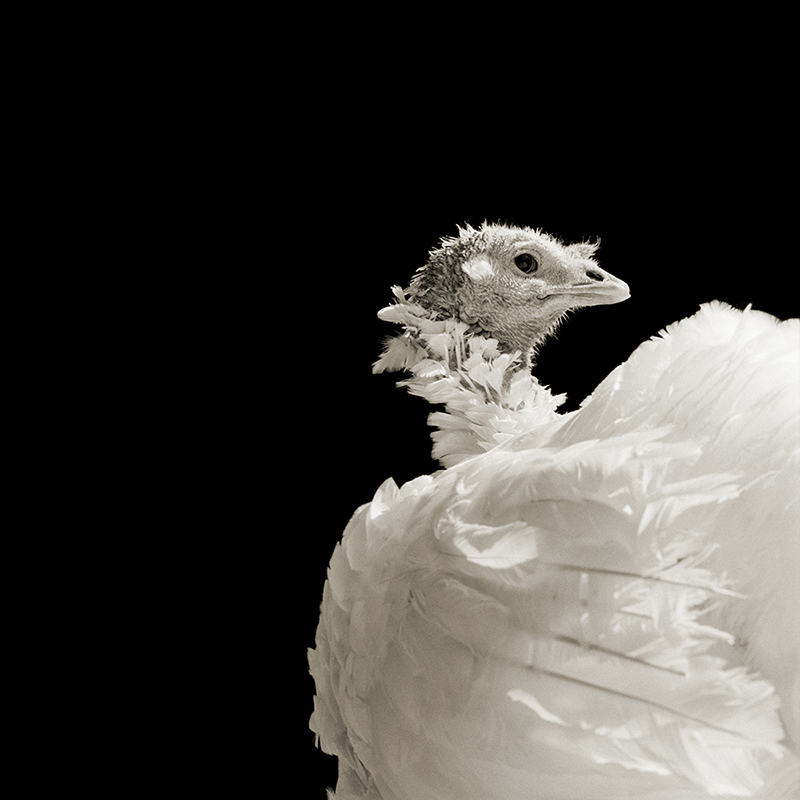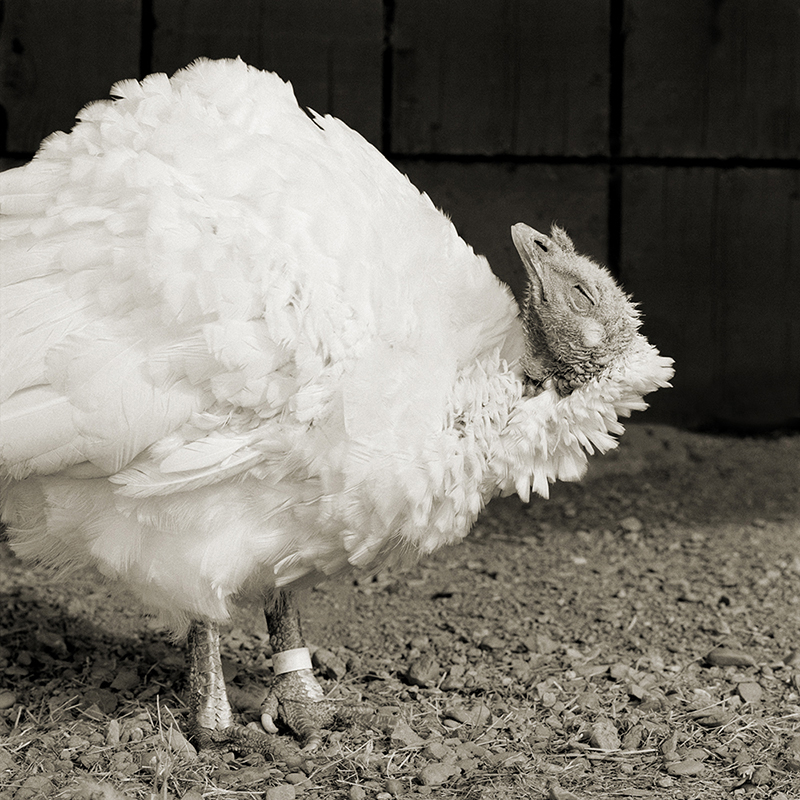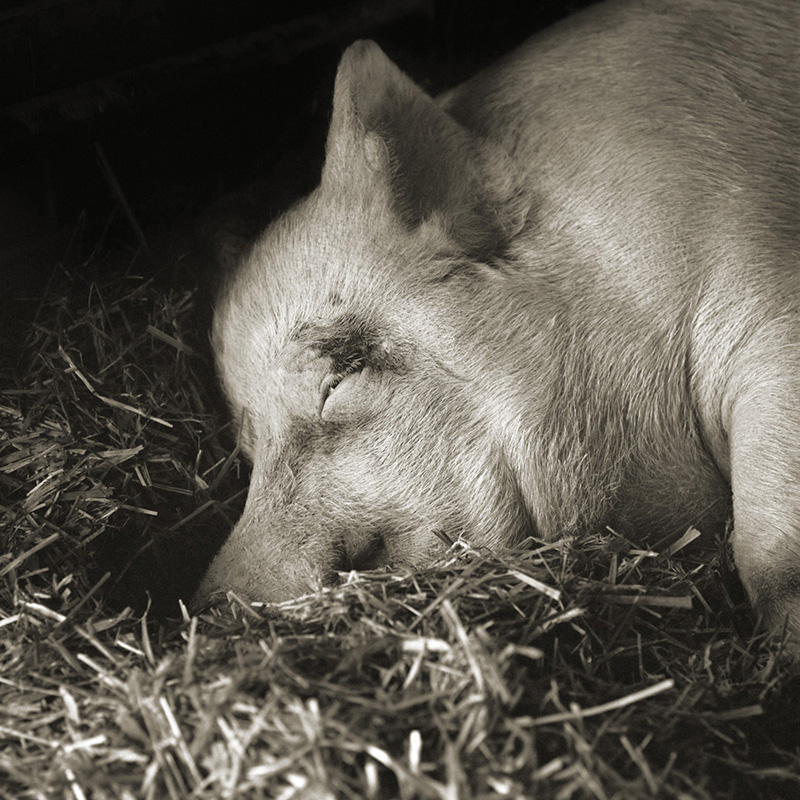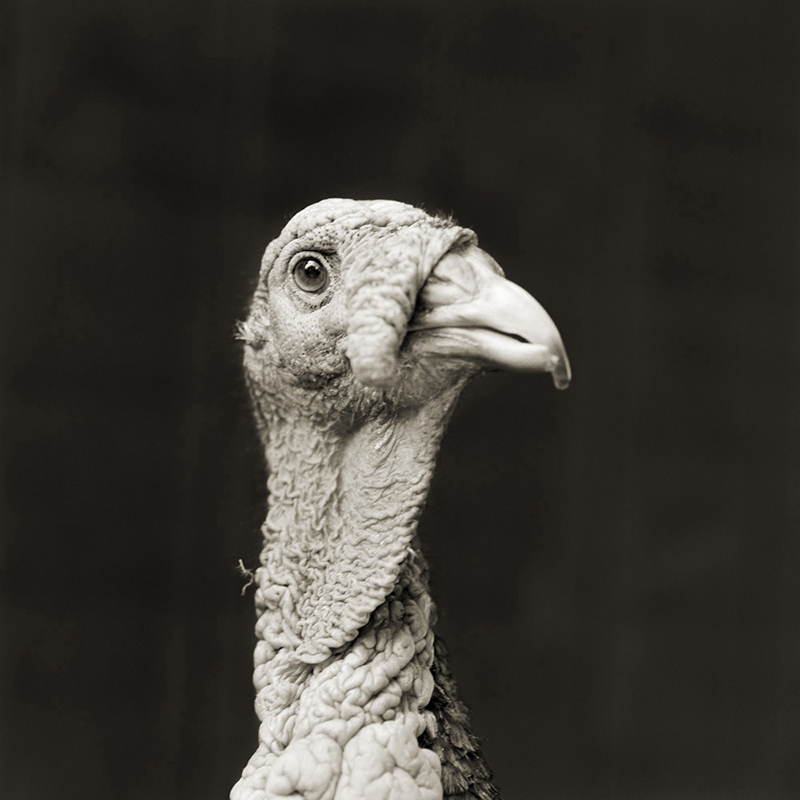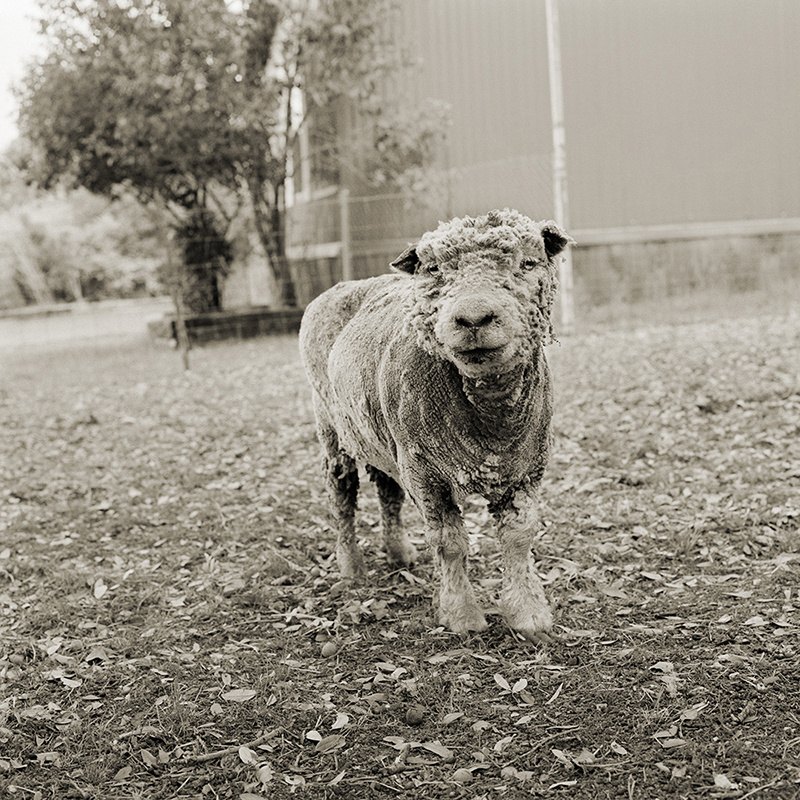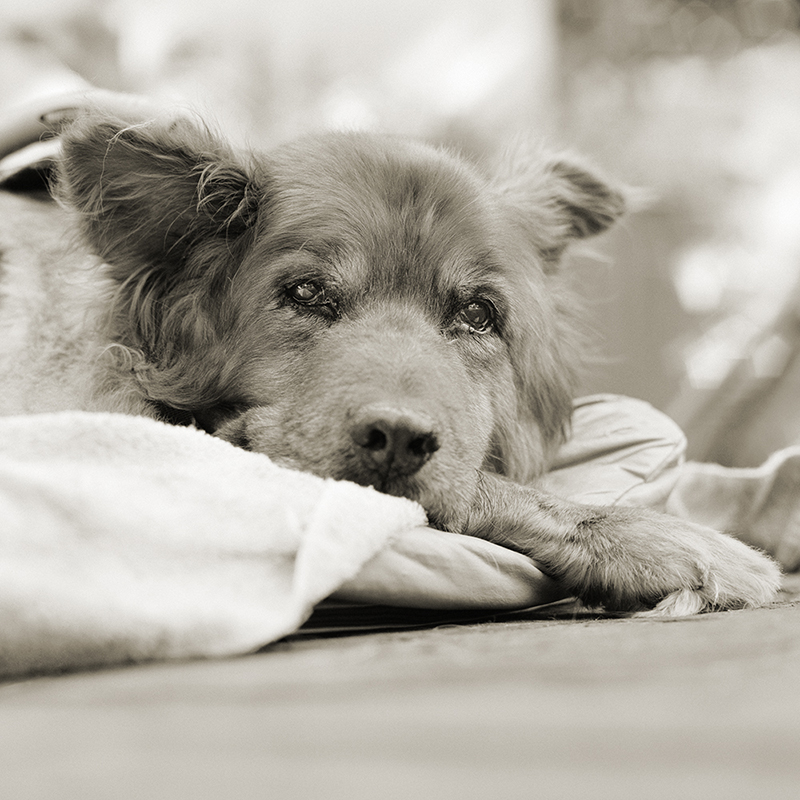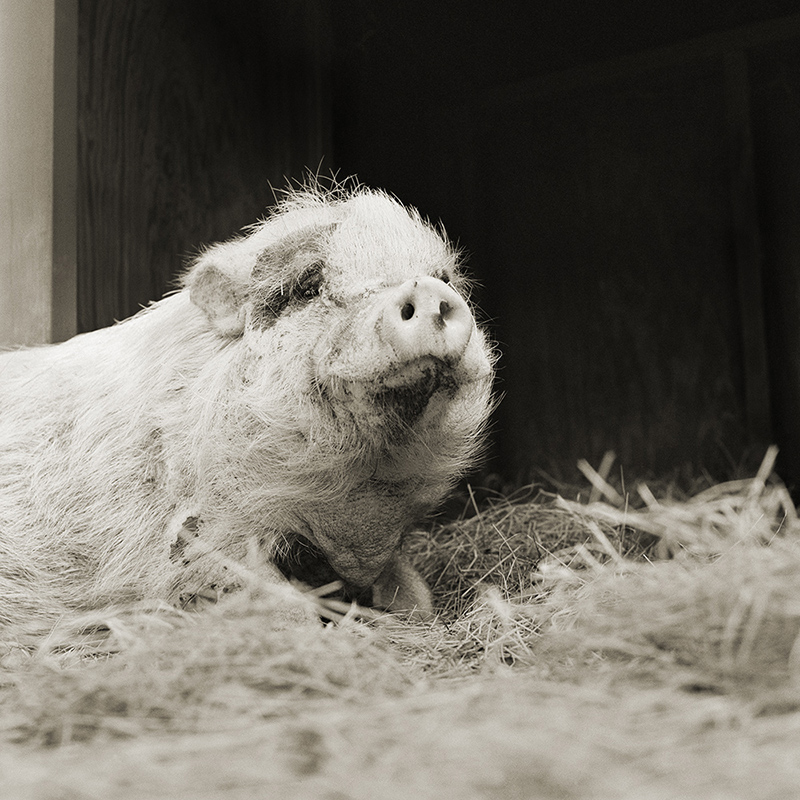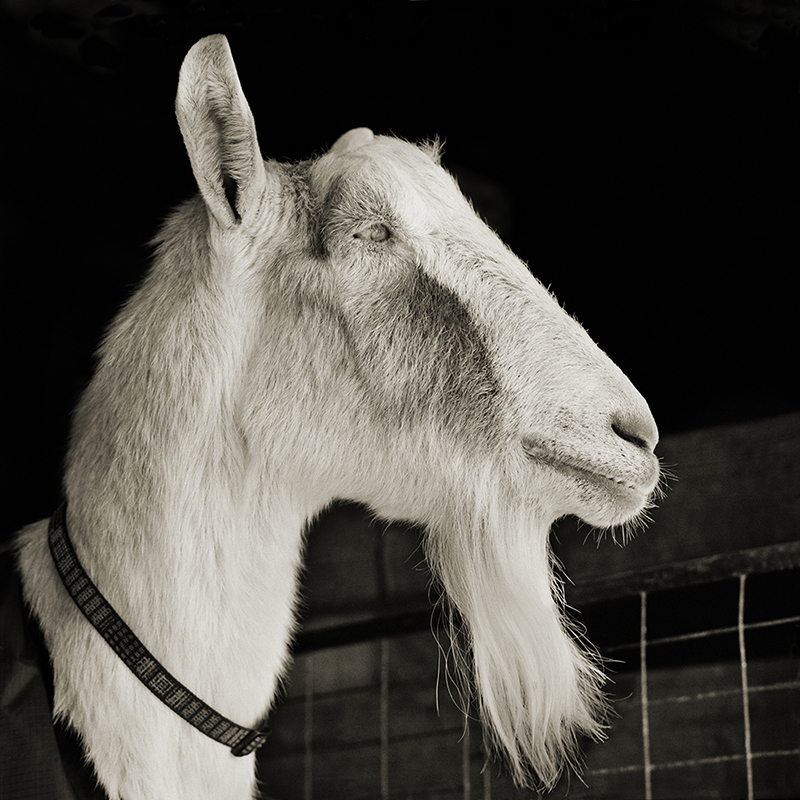 Related
Popular in the Community