If this isn't the epitome of companionship, we don't know what is.
Already viewed more than a million times since it was uploaded on Monday, this photograph -- which appears to capture a tender moment shared by an elderly couple at a gym -- has been moving many hearts this week.
"I aspire to one day love a woman enough to stand by her in the gym dressed up in business casual clothing just to make sure she knows someone is always there for her," wrote Reddit user "evanos" after glimpsing the photo.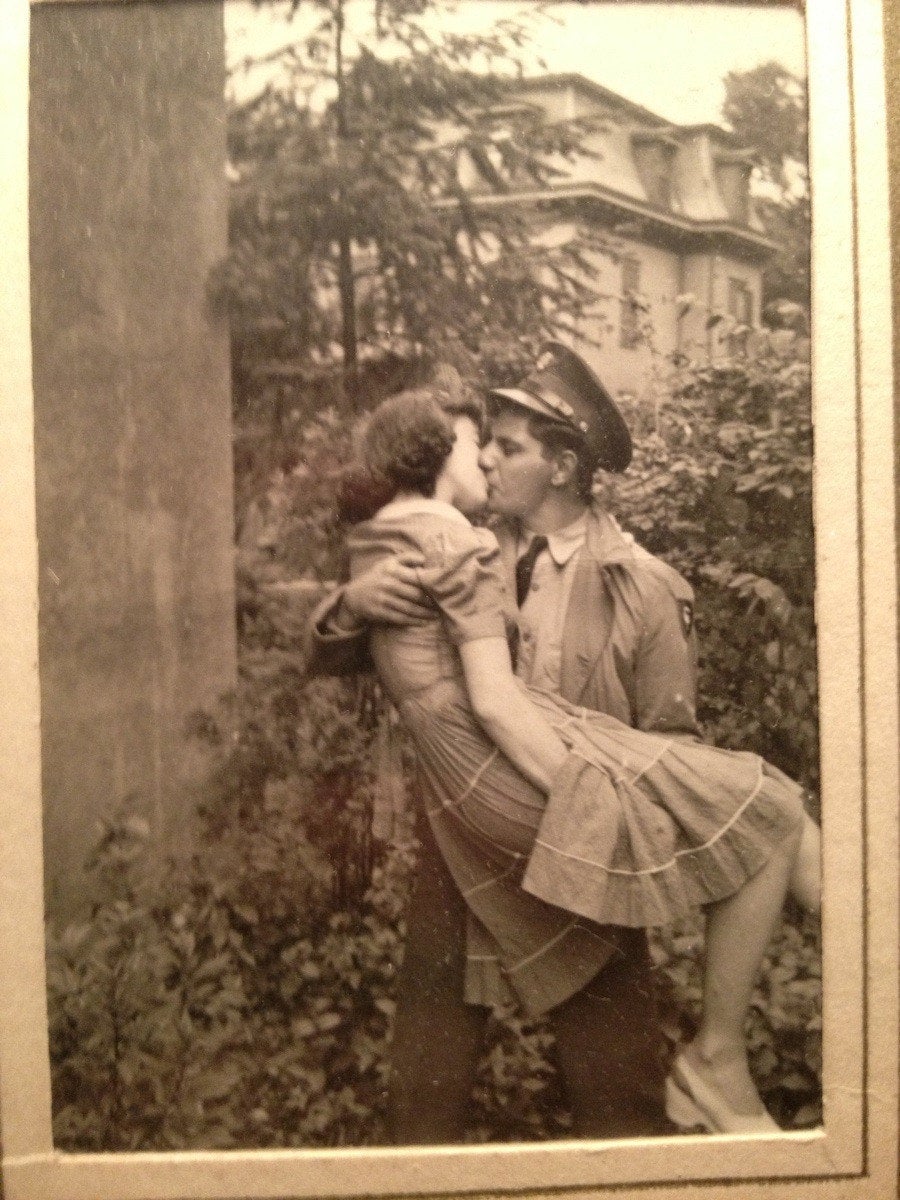 Sweet Reddit Grandparent Stories
Popular in the Community